The staff at the NoHu Rooftop Bar and Restaurant, atop the new EnVue Hotel on the Weehawken waterfront, doesn't hold back when they boast of the charms of staying and dining on the Jersey side of the Hudson River.
They say hotel guests are always amazed by the views of the skyline and river when they step out on the sixth floor.
"It's a hidden gem that we have here," said Mercy Budka, the director of food and beverages for the hotel. "A lot of people don't know we're here. They book through Marriott. They say, 'Let's try this new hotel,' and they just fall in love. They go outside and it's always a 'wow' moment when they get off the elevator."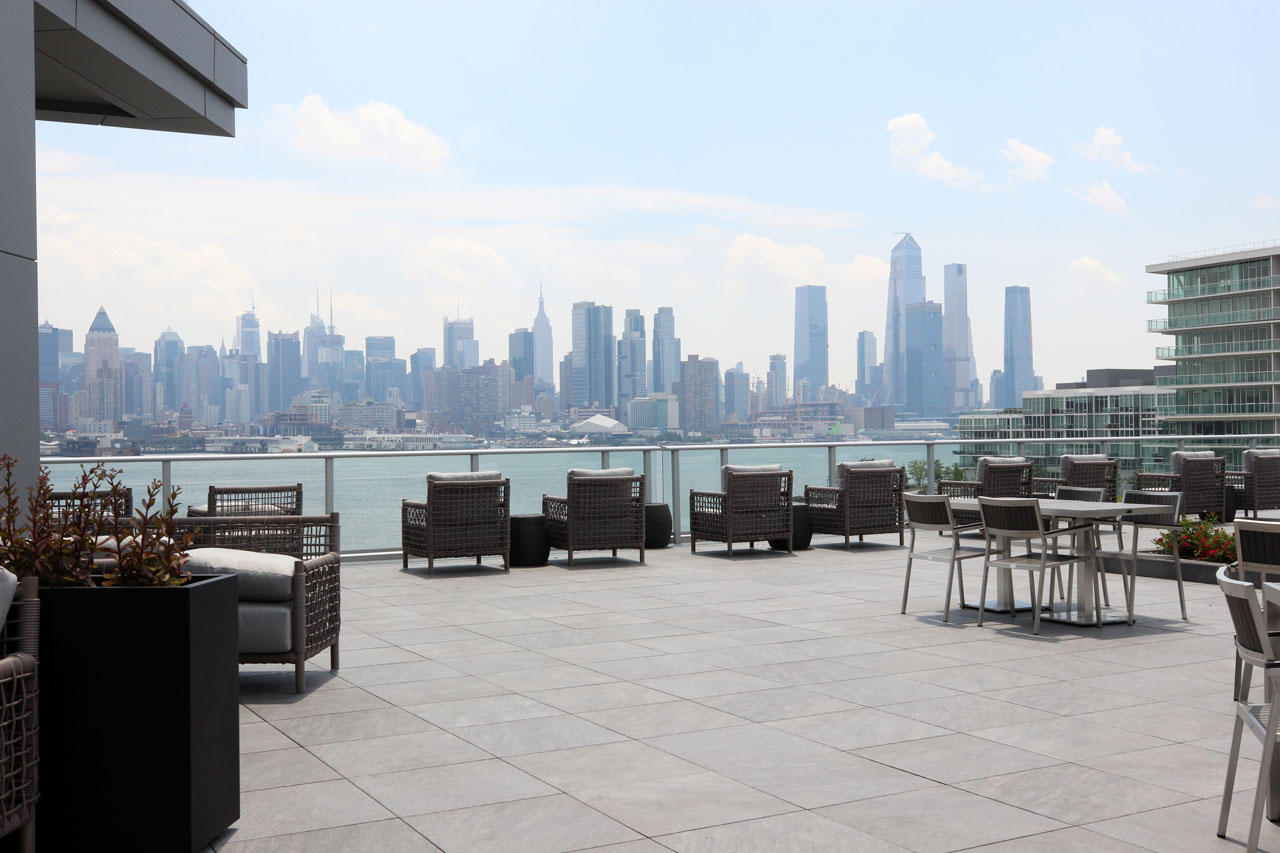 While taking in the views, guests at NoHu — which stands for North Hudson — can dine on the "Weehawken flatbread," with sausage, cherry peppers, kale, and Romesco sauce. They can also choose an 1804 Cocktail, which Budka said is meant to invite a conversation about the Hamilton/Burr duel that took place nearby.
The menu is the brainchild of Executive Chef Rocco Russo, who grew up in Belleville and has run restaurants and hotel bars around the East Coast, including his own eatery — Russo's in St. John's, Florida — which he ran for nine years.
He has introduced some new dishes for fall. There are seared scallops served with chili roasted corn salsa and an "Envue glaze" (a sweet and spicy Malaysian sauce). Russo has also introduced a new spinach gnocchi dish and a cauliflower tempura appetizer that has proved popular.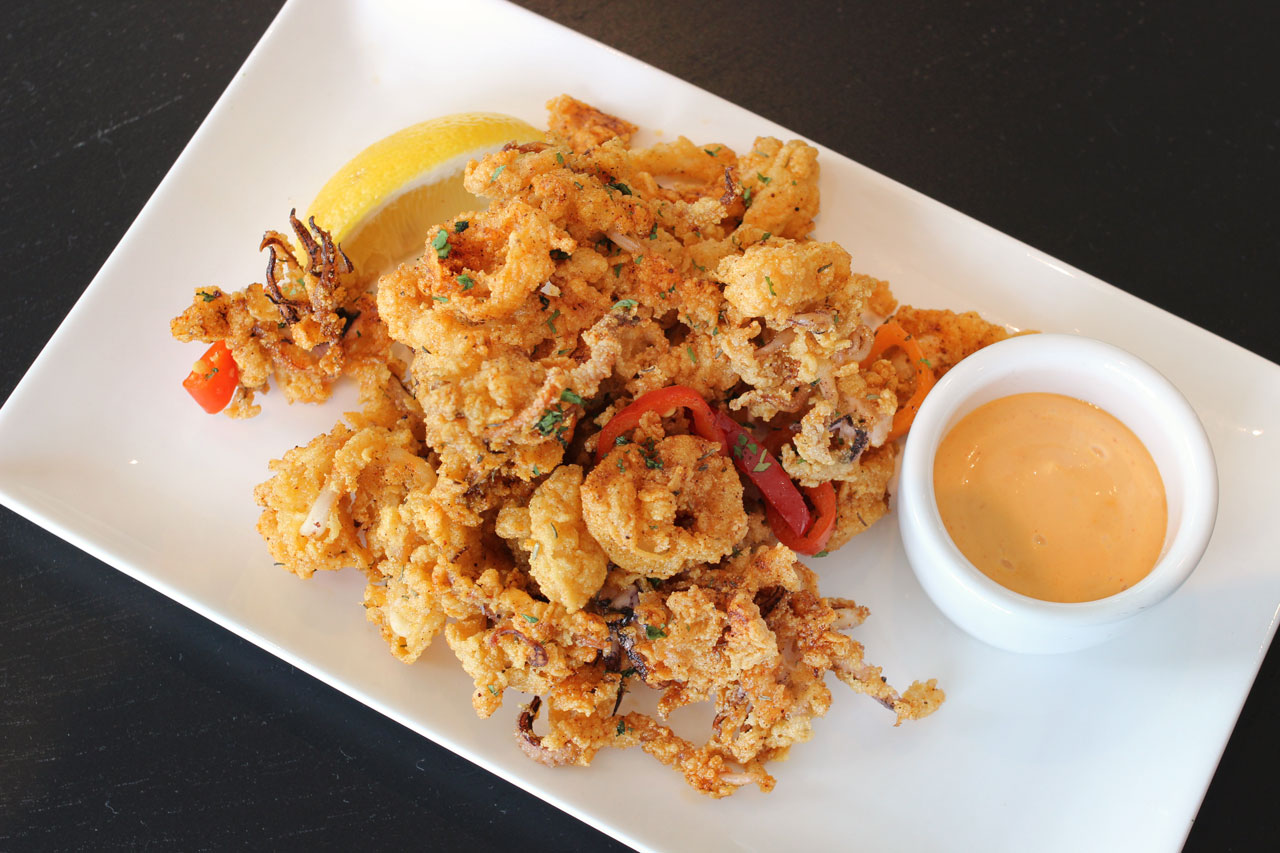 "When we have guests who come here, the first thing you hear is that after the craziness of the city, it's like they're home," Budka said. "We want them to relax, sit at the bar, have a drink."
To keep things warm on the roof, the restaurant has fire pits, heat lamps, and blankets.
The hotel, which opened July 9, is part of the Marriott Autograph collection. It was built by Mack-Cali and Roseland.
The restaurant opens at 6 a.m. on weekdays and 7 a.m. for brunch on weekends. Dinner is served late for those on the go: until 11 p.m. Sunday through Thursday, and until midnight on Friday and Saturday. The restaurant stays open until 2 a.m. It's located at 550 Avenue at Port Imperial, Weehawken.
Related: