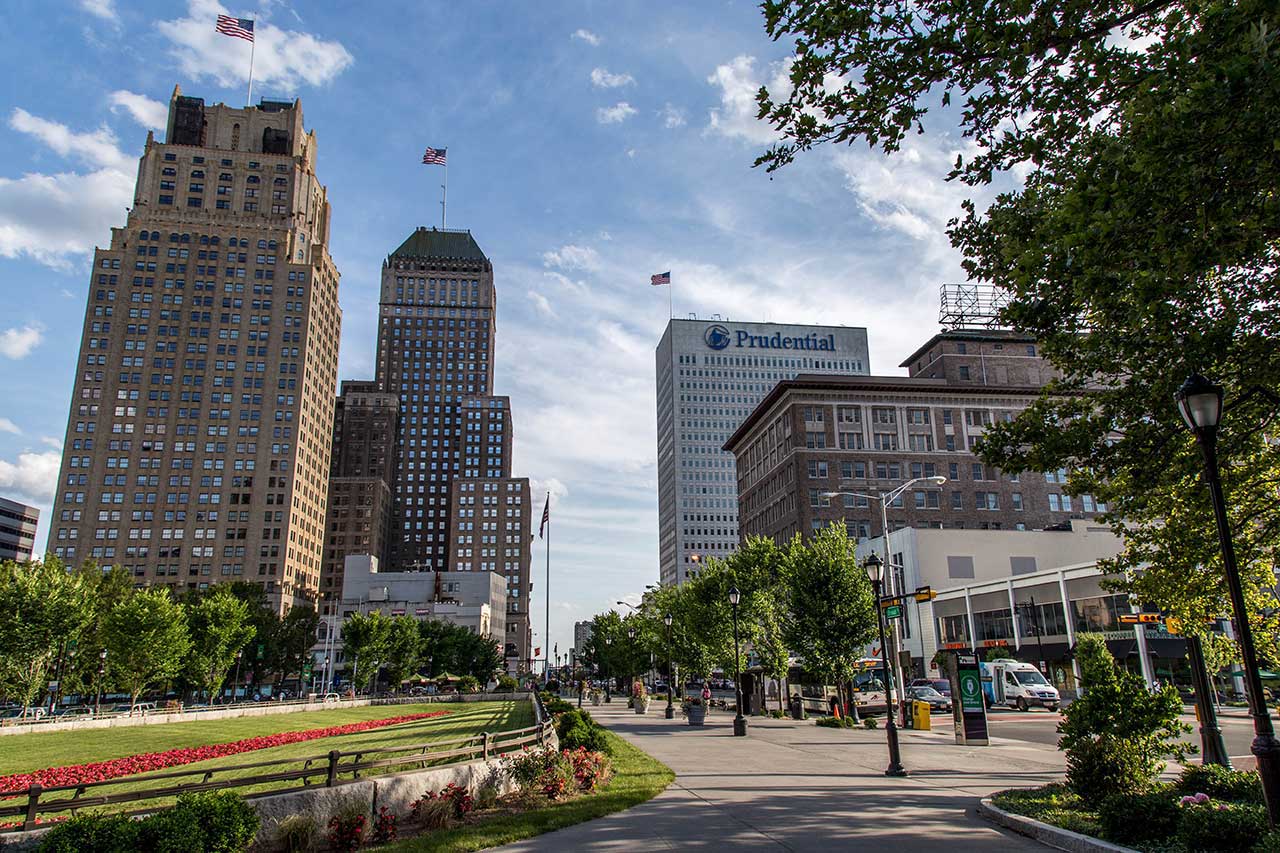 Officials in Newark are looking to form a new group in order to help take care of public parks in the city's downtown.
A proposed municipal resolution calls for creating a non-profit organization called City Parks Foundation, Inc. that would have a board of trustees and be involved in the "maintenance and management" of Mulberry Commons, Riverfront Park, Military Park, and Lincoln Park.
Newark's online Legislative Research Center that typically allows residents to view resolutions of this sort still remains inaccessible to members of the public.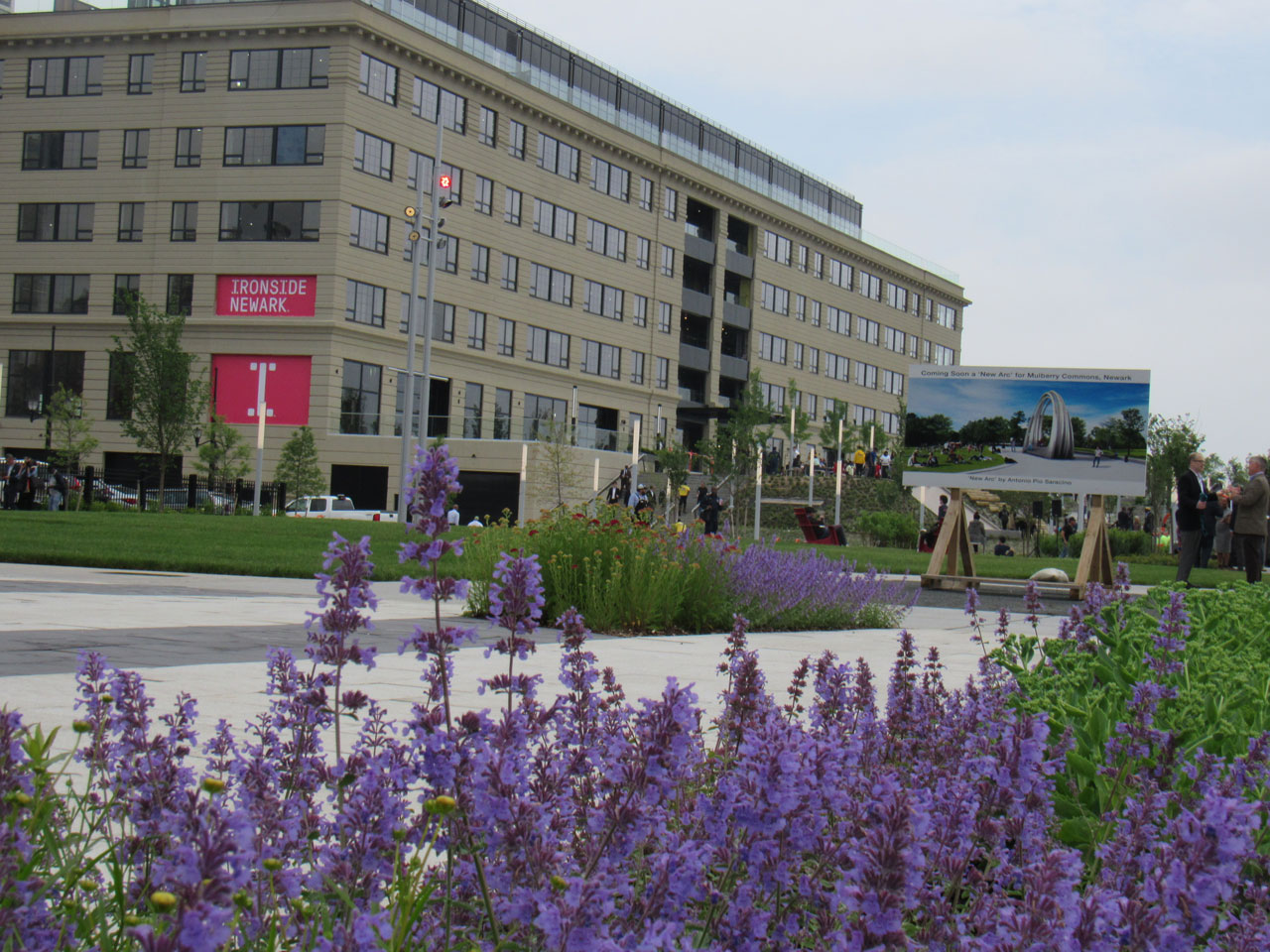 A copy of the document that was provided to Jersey Digs by the city's municipal government states that "the downtown parks are in need of additional resources and a focused management to continue operations as vital cultural monuments that [enrich] and add to the quality of life of the residents of the city."
The document also notes that the proposed foundation would not only be able to accept funding from the City of Newark, but also could accept donations from "interested stakeholders, residents, and the corporate community within the city" in order to "provide significant financial and management assistance to the city and its effort to maintain and improve the downtown parks."
Riverfront Park has been in the process of being expanded for several years along the Passaic River while Mayor Ras Baraka announced during his State of the City address in October 2020 that Washington Park would be renamed Tubman Square in honor of Harriet Tubman.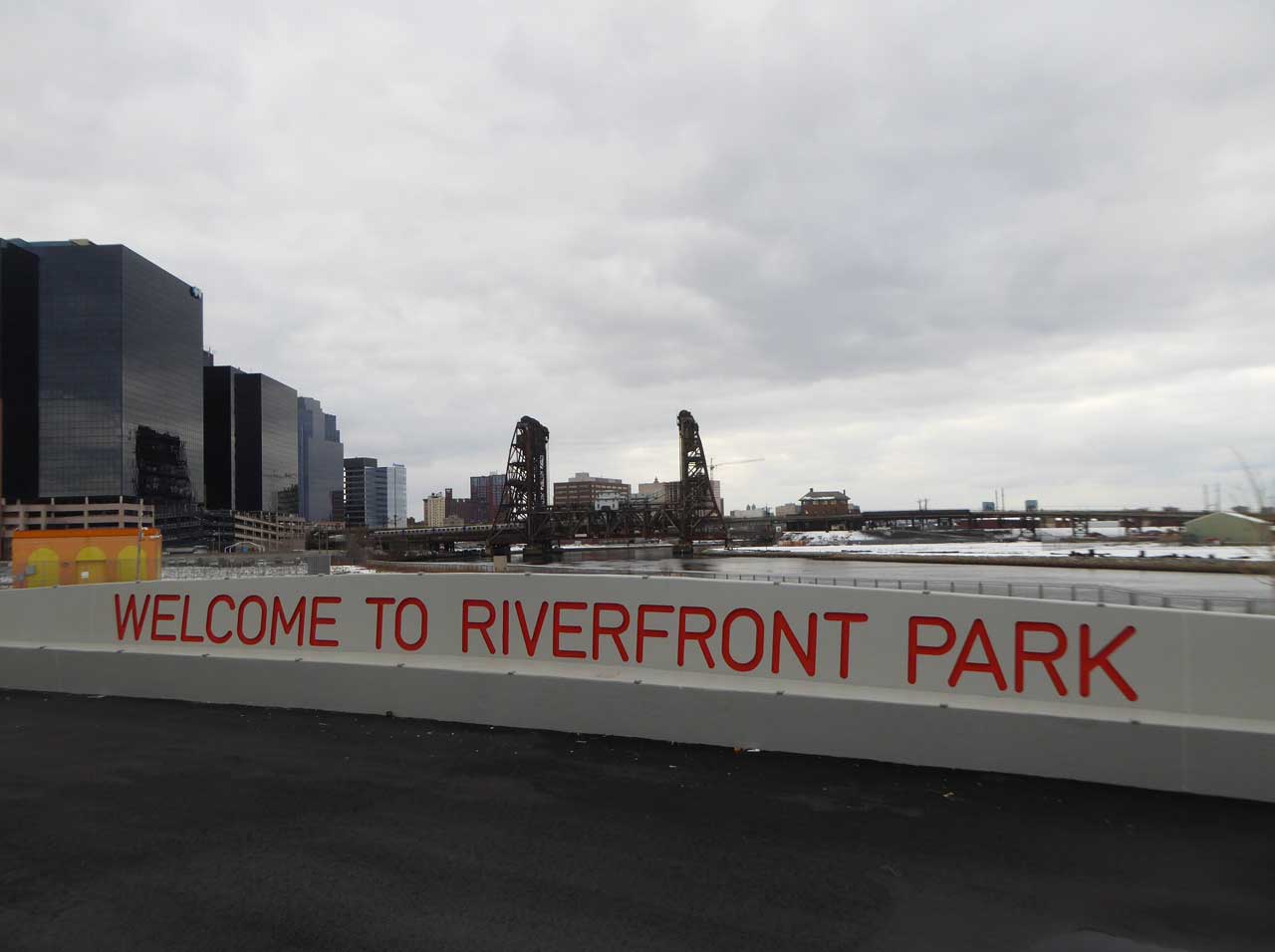 This proposal comes nearly a year after Manhattan-based Biederman Redevelopment Ventures (BRV) left its role related to the management of Military Park. BRV had a stake in Military Park's operations in some capacity for nearly a decade, having been involved in the park's rehabilitation along with its programming and maintenance.
The resolution was on the agenda for the Newark Municipal Council's meeting on January 26.