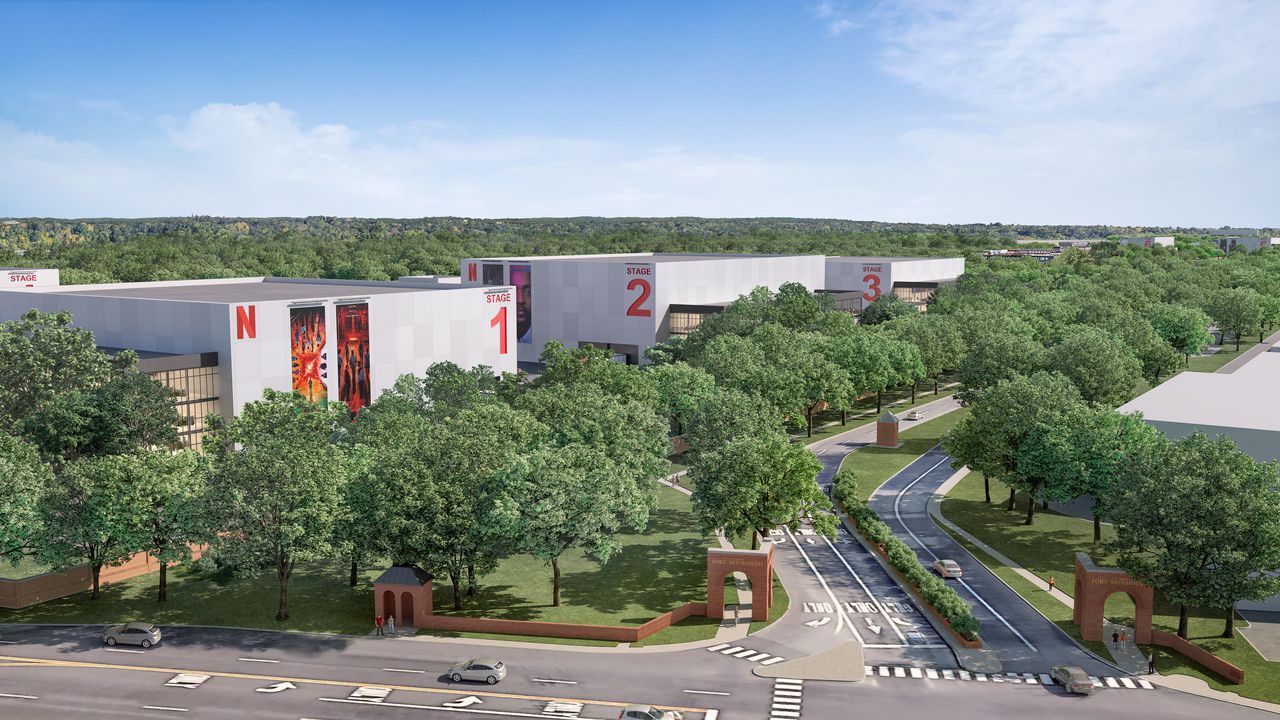 A former military base will be home to one of the largest film production studios in the world as entertainment giant Netflix has agreed to buy almost 300 acres of land not far from the Jersey Shore.
During their December 21 meeting, the Fort Monmouth Economic Revitalization Authority (FMERA) approved a Purchase and Sale & Redevelopment Agreement with Netflix for a property known as the "Mega parcel." The land was formerly home to a research facility within Fort Monmouth, a military base that shuttered in 2011.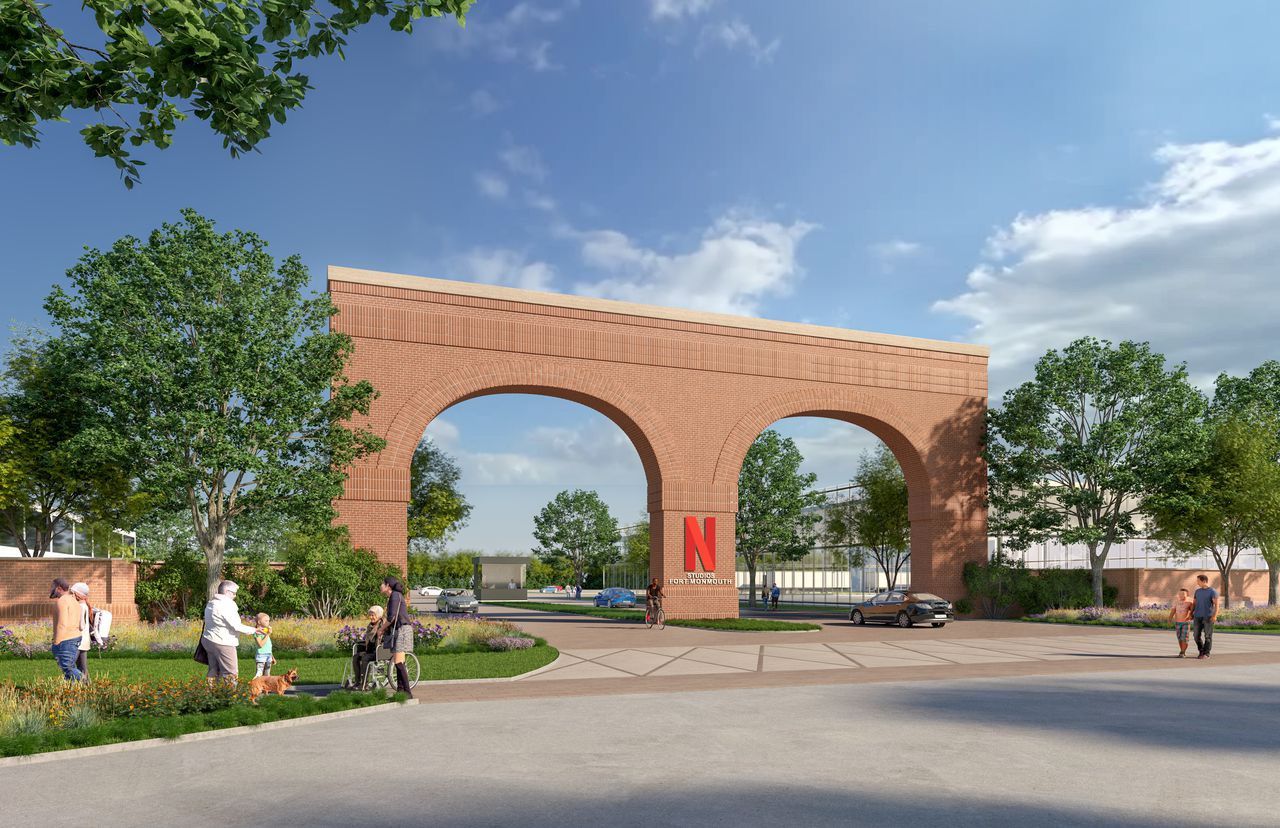 Netflix announced shortly thereafter that they plan to build a state-of-the-art production facility on the land that will cost more than $900 million and create thousands of jobs. The streaming company will pay $55 million for the 292-acre site, which has portions within the towns of Eatontown and Oceanport.
The deal had been in the works since last year when Netflix submitted a bid to purchase the site, eventually besting three other bidders. The purchase price includes a utility contribution of $5 million and the FMERA office relocation fee of $3 million.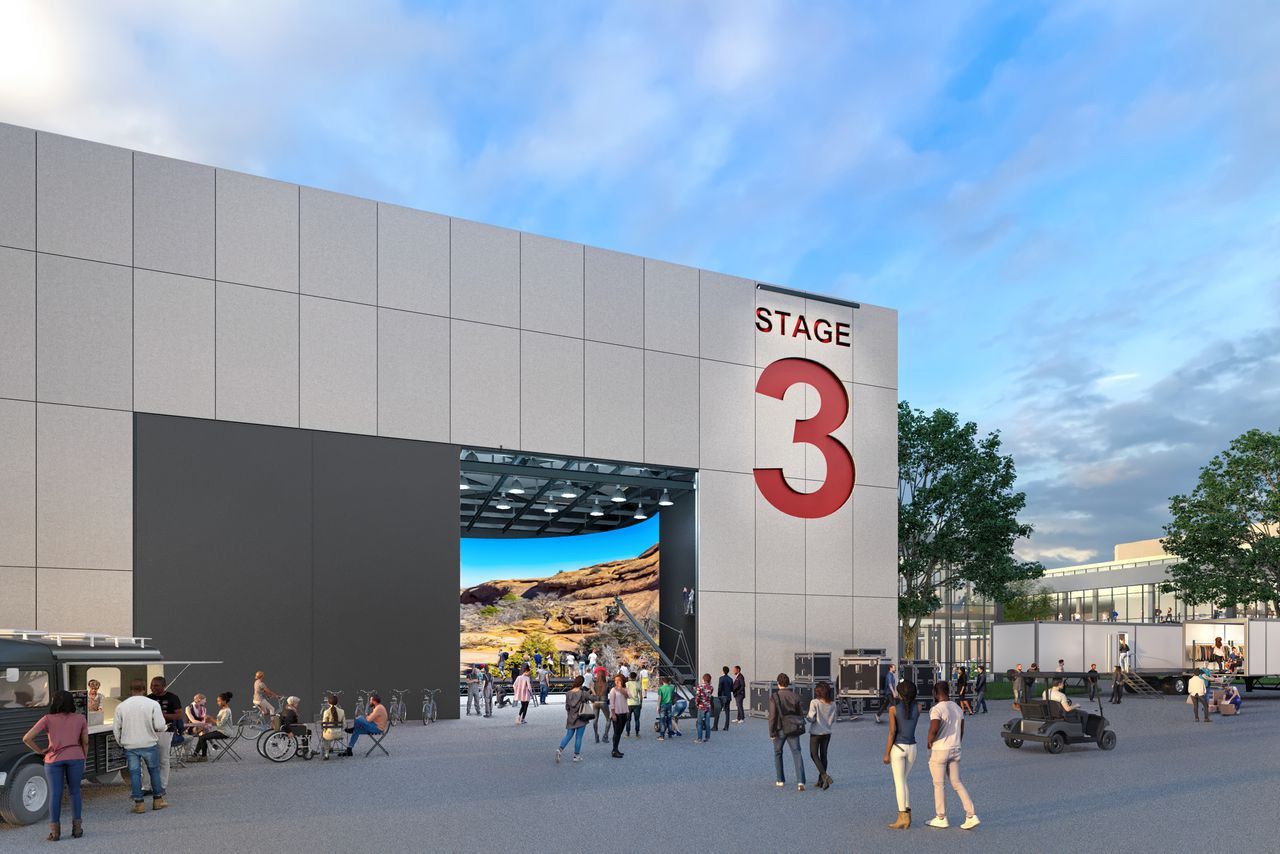 Netflix plans to spend an additional $848 million building a sprawling production studio, which is set to feature 12 sound stages totaling about 500,000 square feet. The project is expected to create 1,500 permanent production jobs and more than 3,500 construction-related jobs.
"We're thrilled to continue and expand our significant investment in New Jersey and North America," said Ted Sarandos, the company's co-CEO and chief content officer. "We believe a Netflix studio can boost the local and state economy with thousands of new jobs and billions in economic output, while sparking a vibrant production ecosystem in New Jersey."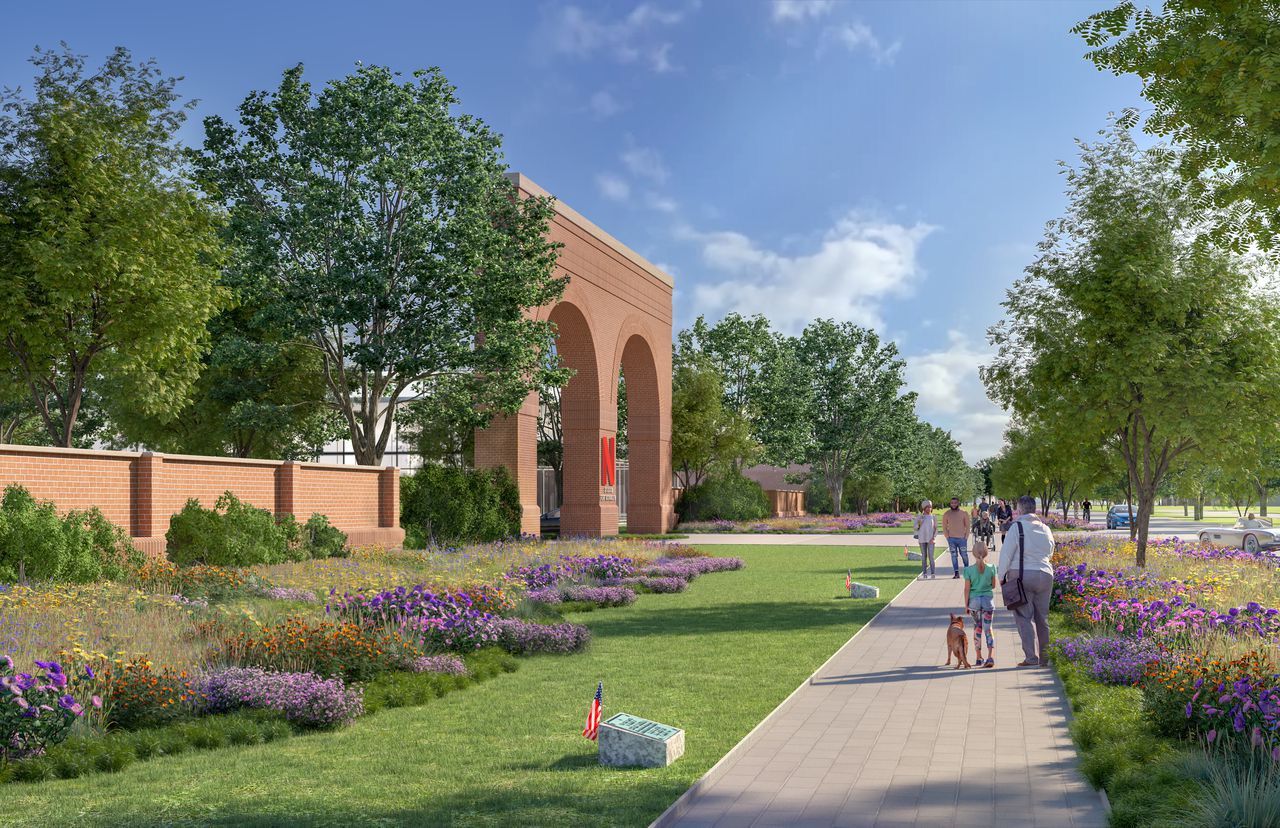 Additional improvements at the property outside of the sound stages will be included in the project's second phase and could include office space, production services buildings, mill space, and studio backlots. The entirety of the project, which is estimated to open in 2027, would also feature consumer-facing components such as retail and consumer experiences.
"This transformative investment will serve as a cornerstone in our efforts to create a thriving industry from whole cloth," said New Jersey Governor Phil Murphy. "Netflix's substantial direct investment will stimulate job creation and spark an entirely new ecosystem of housing, hotels, and ancillary businesses and services, bringing with it countless additional jobs and boosting the regional economy."
Fort Monmouth, which dates to 1917, has been undergoing a transformation and repurposing since the army base shut down. Several buildings that formerly housed officers have been converted into residential housing, while other developments including a commissary building have emerged in recent years.
Netflix's massive studio is the latest in a line of film production facilities that have proliferated in the Garden State. Since the grand opening of Jersey City's Cinelease Studios last summer, major plans have been approved for 1888 Studios in Bayonne and a Lionsgate facility in Newark. Criterion also has plans to bring two new production studios to properties near Liberty State Park.