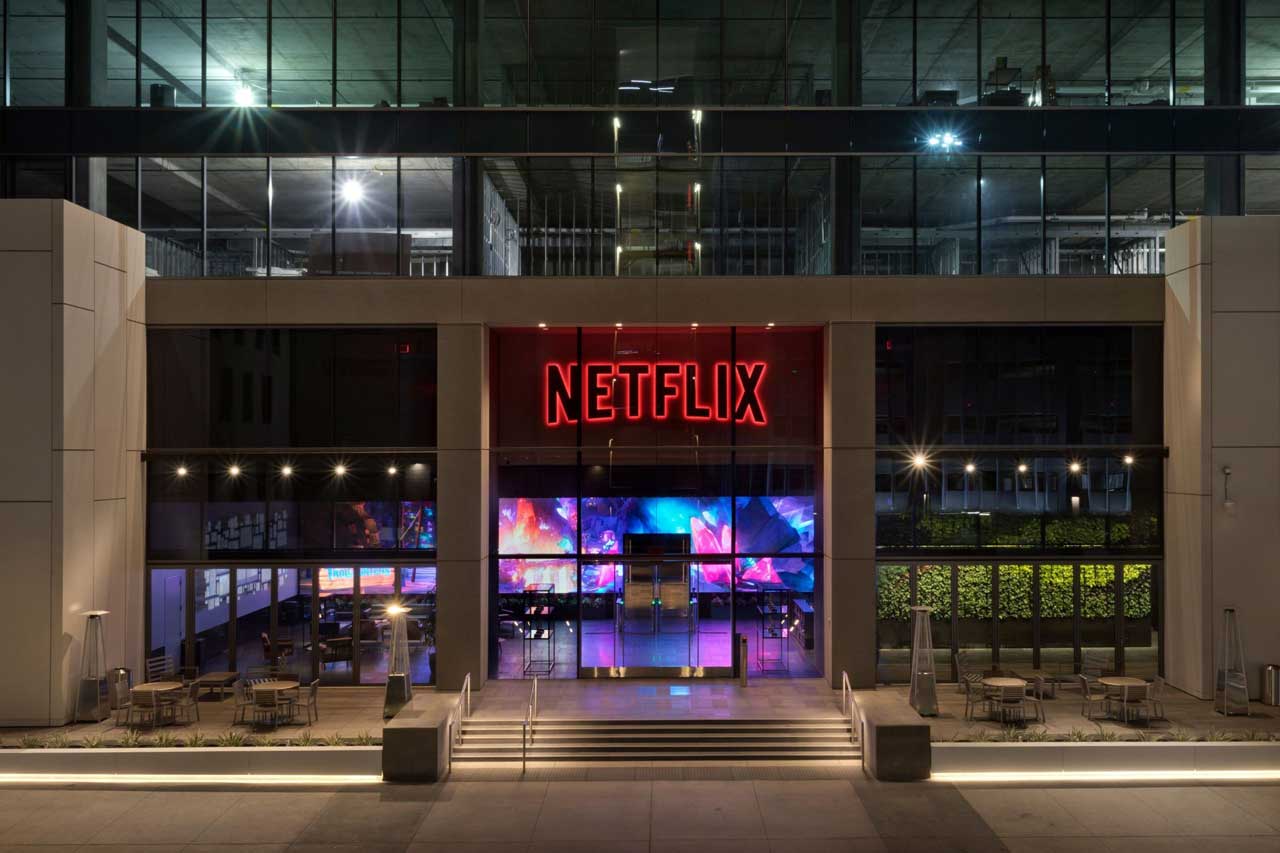 Netflix has announced its hopes of building a massive production studio at a former army base just a few miles from the Atlantic Ocean.
Per Deadline, streaming giant Netflix has revealed plans to submit a proposal to the Fort Monmouth Economic Revitalization Authority. The company is hoping to win the rights to develop a 289-acre property known as the "Mega parcel" within the complex, which was formerly home to a research facility.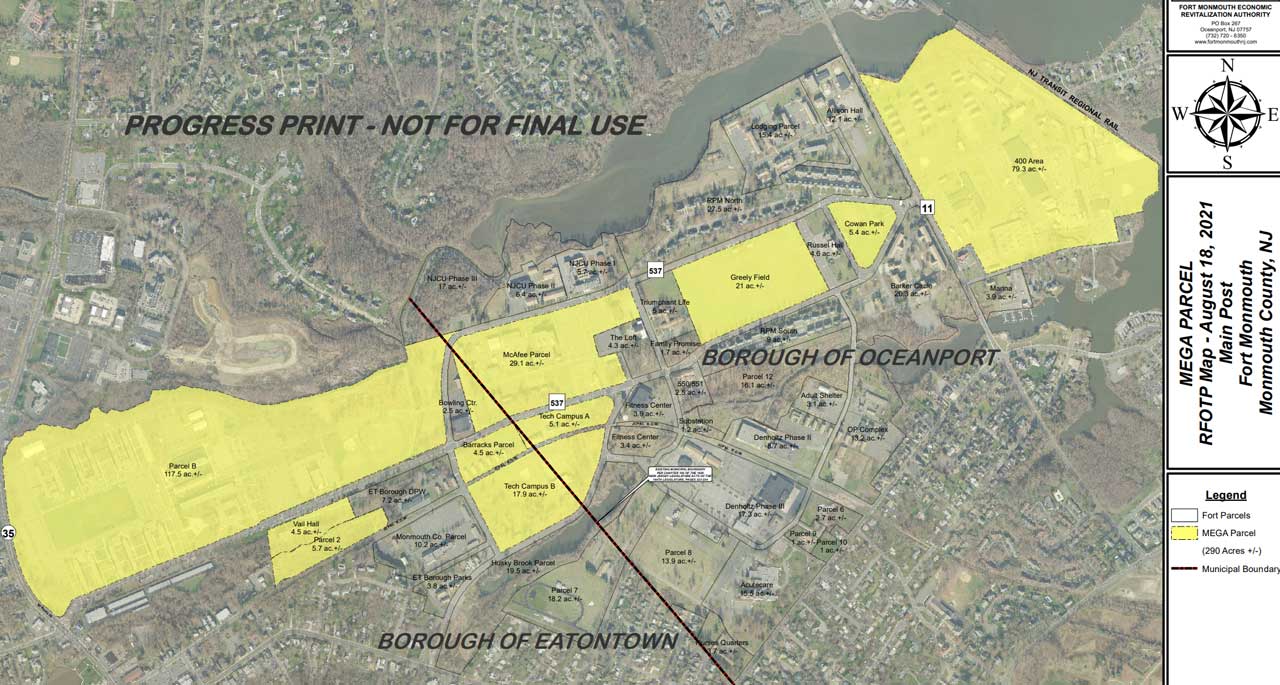 Netflix has until January 12 to submit its bid for the property, which has portions that fall within the townships of Eatontown and Oceanport. Documentation released earlier this year seeking bids for the land claims that the property has been appraised for $54 million.
"America's first movie studio was in New Jersey, and today it's home to many talented people working in entertainment," said a Netflix spokesperson. "Governor Murphy and the state's legislative leaders have created a business environment that's welcomed film and television production back to the state, and we're excited to submit our bid to transform Fort Monmouth into a state-of-the-art production facility."
Netflix has been expanding its East Coast footprint as of late, opening a production studio inside a former steel factory in the Brooklyn neighborhood of Bushwick last month. But the potential Fort Monmouth facility would dwarf that complex, as the possible studio would rank as Netflix's second-largest behind the company's ABQ Studios property in New Mexico.
Fort Monmouth has been undergoing a transformation and repurposing since the army base closed in 2011. The complex, which dates to 1917, has seen several buildings that formerly housed officers converted into residential housing. Other developments including a commissary building have emerged in recent years.
The Netflix announcement regarding Fort Monmouth was otherwise light on concrete details, but further specifics could emerge early next year. The Fort Monmouth Economic Revitalization Authority has not announced a date as to when they could select a redeveloper for the site, but a decision on the property's future could be made as soon as mid-January.