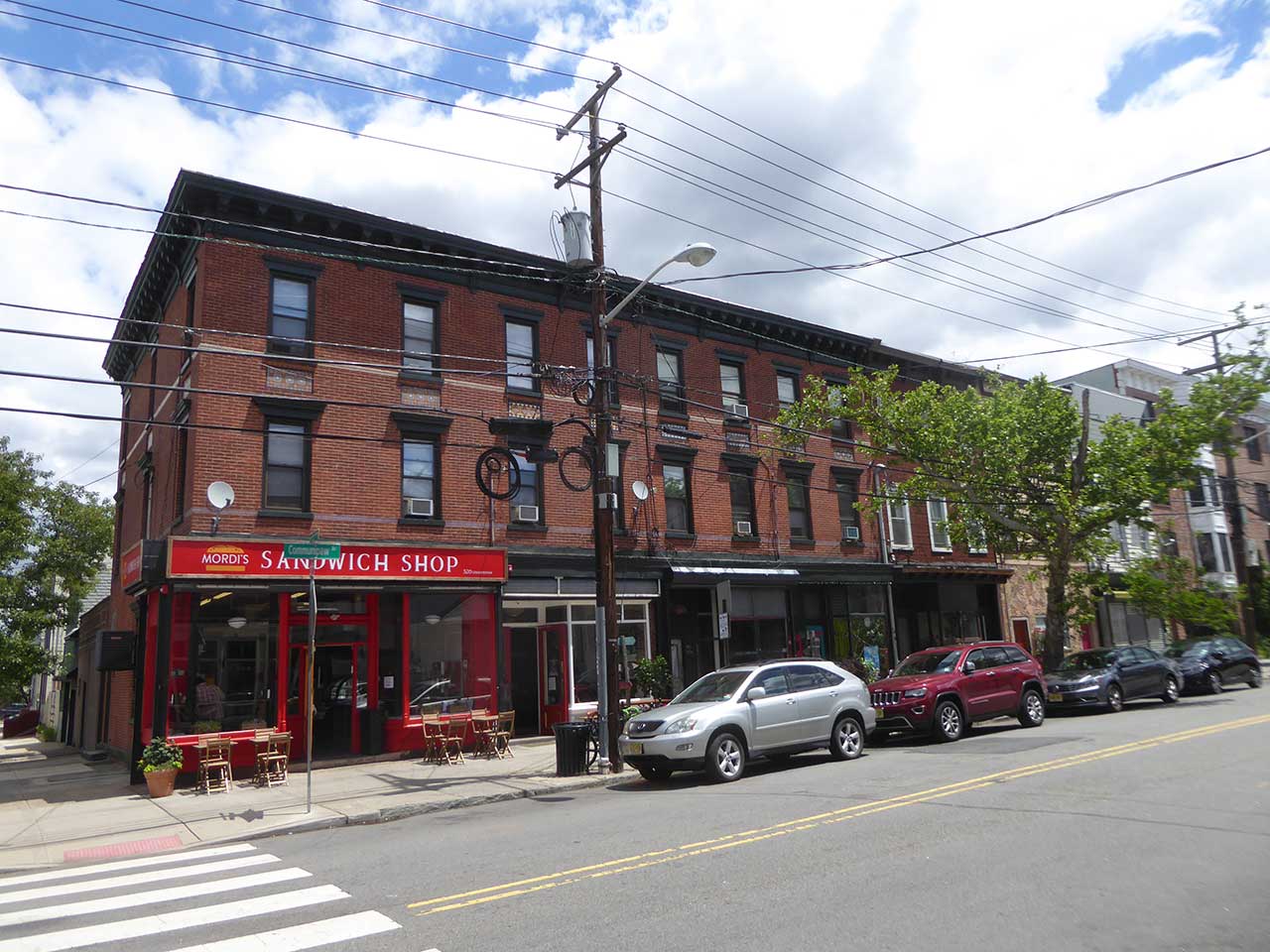 After years of serving Jersey City via a mobile food truck, a local business has officially opened a brick and mortar outpost in a neighborhood that is starting to build some serious food culture.
Since 2014, Mordi's Schnitzel Truck has been serving their Israeli street food in locations throughout Hudson County. The traveling culinary venture came courtesy of owner and chef Mordechai Chichportiche (or Mordi for short), who was born and raised in Israel. Mordi graduated from The French Culinary Institute and later worked as a line cook in Tel Aviv and New York City.
Mordi left his position as Sous Chef at Eataly's Il Pesce to start the food truck four years ago and he now has a restaurant of his own called Mordi's Sandwich Shop. Located at 320 Communipaw Avenue in a spot formally occupied by a corner store, the red, gray, and white colored space boasts great natural light and some limited countertop-style seating inside, plus an outdoor sidewalk café.
The menu at Mordi's Sandwich Shop features the schnitzel, falafel, and pita selections that have won over locals, plus some signature sandwiches like schnitzel parmigiana with house-made sauce and fresh mozzarella. The storefront version of Mordi's features a more extensive menu of sandwiches, plus some salad and platter options.
The sandwich shop also has a small section of Israeli treats available for purchase that can be hard to find, including items like sesame halva (a dessert confectionary), rugelach, and bamba, a peanut-flavored snack that has a similar consistency to a cheese puff. Some Jersey City-themed glasses and coffee options for purchase round out the space.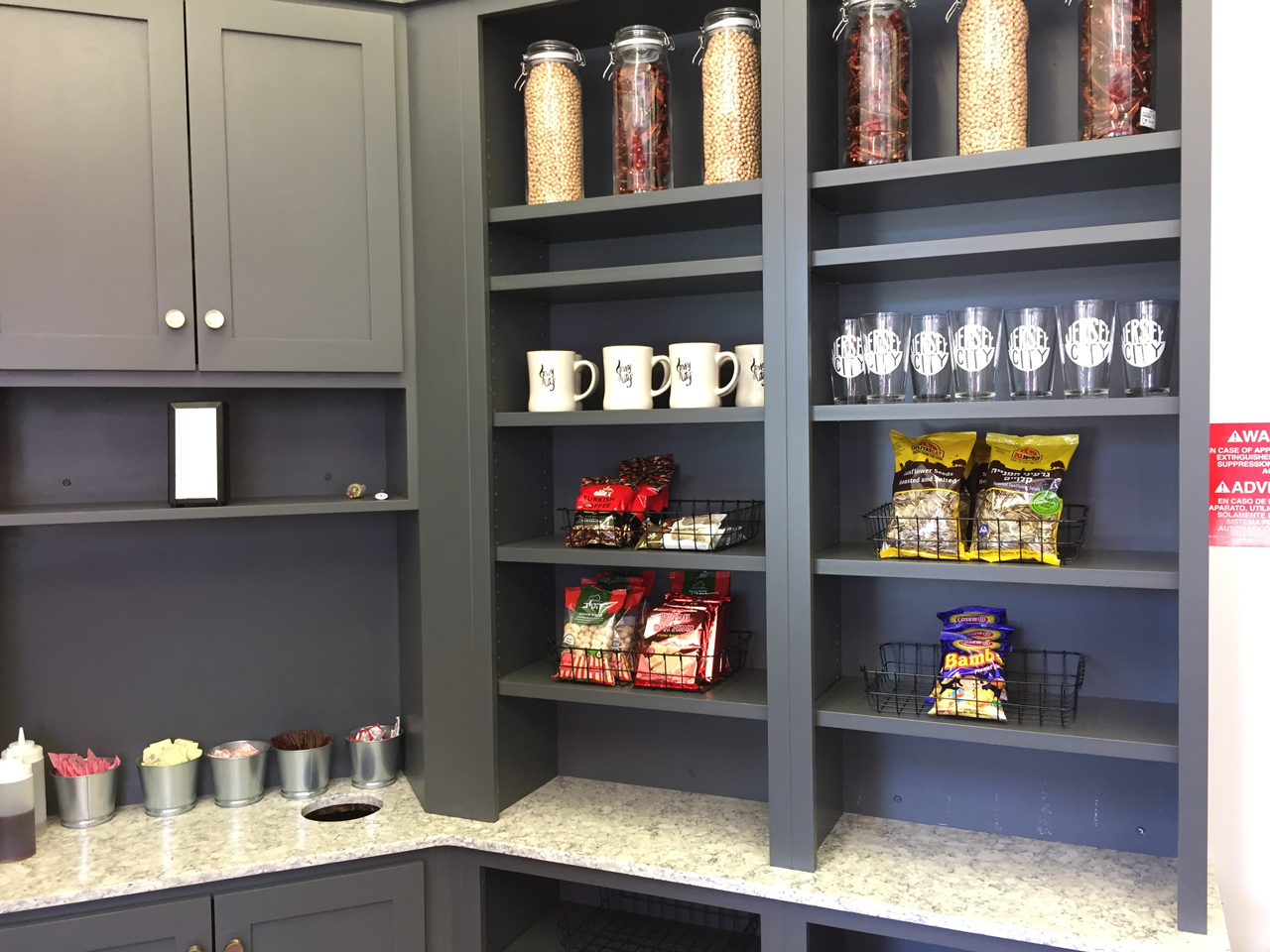 Mordi's soft opening last week made them the latest addition to Bergen-Lafayette's restaurant scene, much of which is emerging in the direct vicinity along Communipaw Avenue. The last calendar year has seen the openings of The OAK on Pine, Hooked, The Factory, Pinwheel Garden, and Harry's Daughter along the road, a diverse collection of eateries that one could argue reflects the neighborhood itself.
Fans of the mobile version of Mordi's need not fret; the truck has still been out in full force despite the Communipaw Avenue soft opening last week. Mordi's Sandwich Shop additionally plans to open for dinner service at some point in the future, but for now, they are open daily from 7 a.m. to 3 p.m.