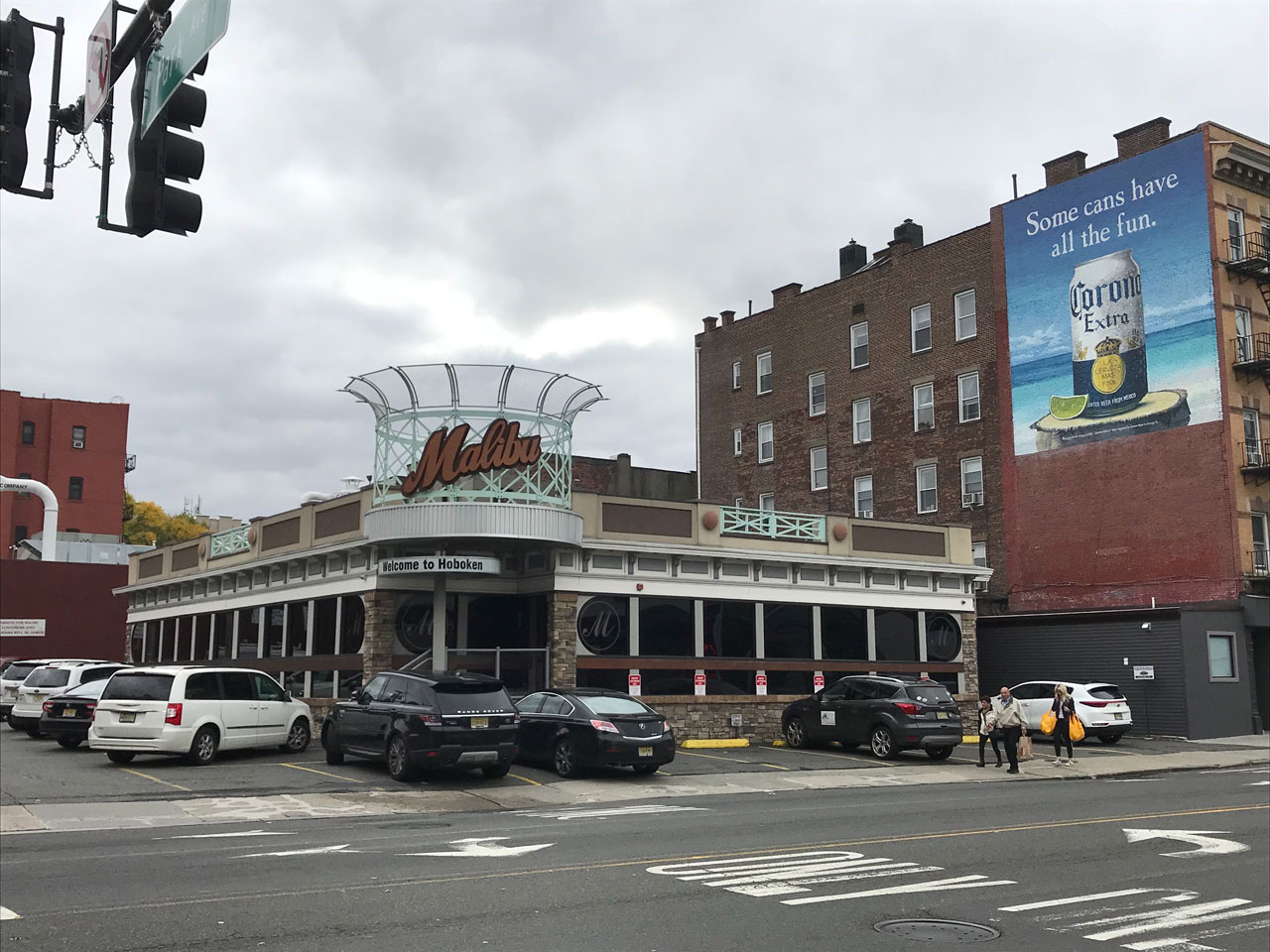 An old-school diner that acts as the unofficial greeting for folks entering northern Hoboken will be closing later this month, but plans are in place to have the mixed-use building set to rise at the property still host the restaurant.
Jersey Digs broke the news way back in November 2019 about redevelopment slated for the Malibu Diner at 251-257 14th Street. While the COVID-19 pandemic put a damper on the plans, the current building is officially slated to be torn down next year.
Hoboken Girl is reporting that the Malibu Diner will shut down on December 31. The closure will yield a five-story development drawn up by Hoboken-based MVMK Architecture that will also have a shorter, one-story portion located along the southern section.
The new project's ground floor will include 20 indoor parking spaces plus an underground water detention basin. Two storefronts are slated for the project and according to testimony given to Hoboken's planning board in 2019, the intention is to "reinstall" the Malibu Diner inside a 3,200-square-foot restaurant space when the development is completed.
The remainder of the new building includes 23 rental units broken down as eight one-bedrooms, 11 two-bedrooms, and four three-bedrooms. A 2,500-square-foot outdoor space located on top of the project's one-story section will be featured, and a common roof deck will span 1,600 square feet. The exterior of the building is set to utilize modular brick and aluminum cladding for a modern look.
The closure of Malibu Diner marks the end of an era at the property, which originally opened as the 14th Street Diner back in 1941 before getting its present moniker. The current building's most infamous incident revolves around former Hoboken Mayor Peter Cammarano, who was indicted back in 2009 after allegedly taking a bribe from an undercover FBI informant at the diner.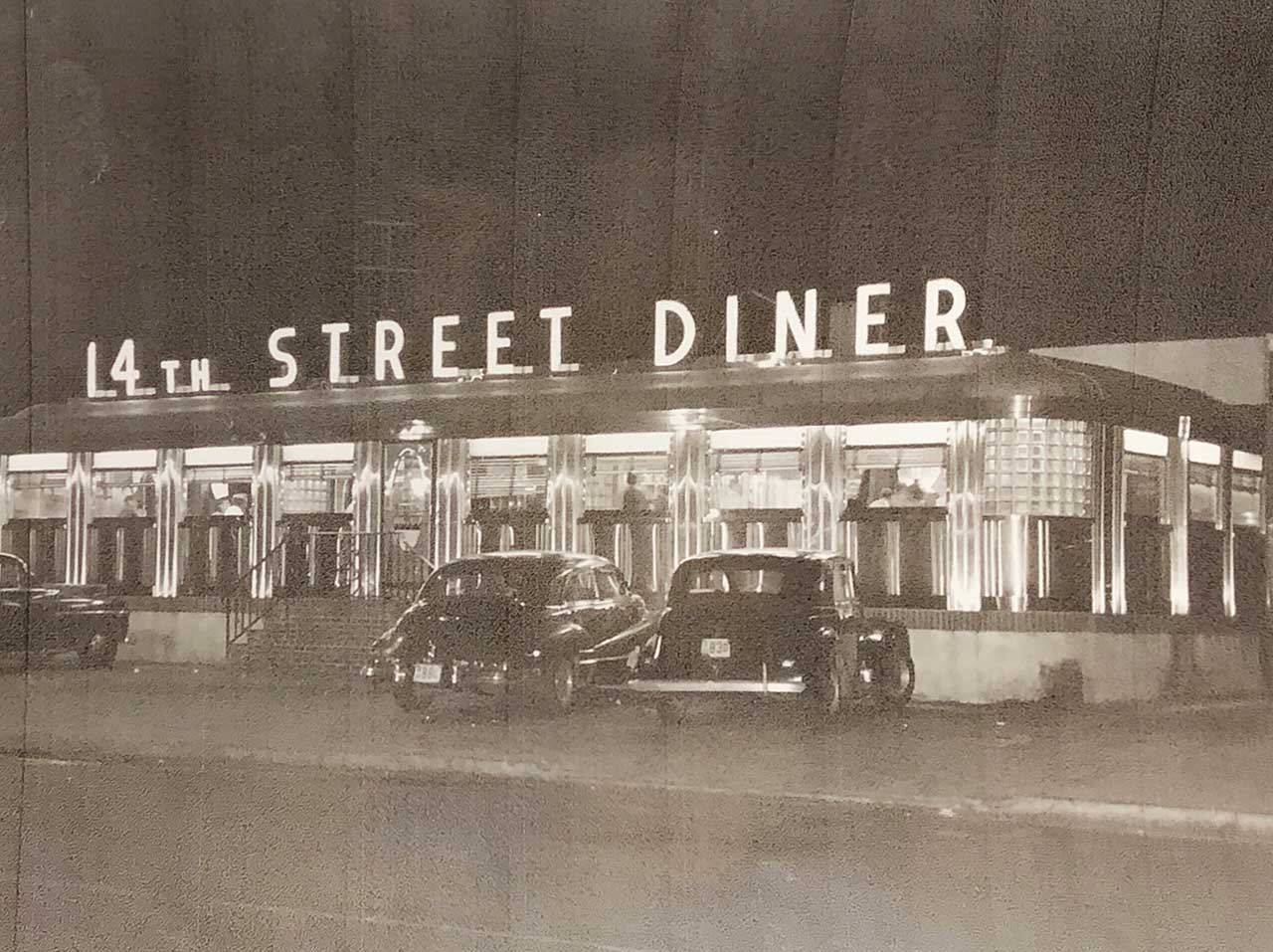 Cammarano, then running for mayor, was accused of accepting a $10,000 donation in exchange for "expediting" development plans that the informant claimed to have. While Cammarano did narrowly win election to the city's highest office by just over 160 votes, he eventually resigned from his post and was later disbarred by the New Jersey Supreme Court.
In terms of the future of the Malibu Diner, the owners hope to re-open the restaurant when construction of the new building wraps in about two years.