The owners of a block-long property along Jefferson Street claim that Hoboken Mayor Ravinder Bhalla is making false statements about their project and unlawfully depriving them of their constitutional rights by reneging on a years-in-the-making revitalization project.
On October 29, Just Block 112 LLC filed a lawsuit in Hudson County court naming Hoboken, Mayor Bhalla, the city council, and the planning board as defendants. The company, a subsidiary of Pegasus Partners, is behind a 357-unit redevelopment that reached an approved agreement via the city council last year.
Besides the residential portion, the deal includes a possible future hotel and various community givebacks. Pegasus is to make a $3 million contribution towards a community pool, build a 5,234-square-foot plaza for public use, and construct 20 on-site affordable units plus another 17 for homeless veterans next to the American Legion Post 107.
Bhalla publicly praised the deal when passed, issuing a statement that he was "extremely pleased we have adopted a redevelopment agreement that provides for robust community givebacks, especially funding that will be allocated for a new community pool." But the lawsuit from Pegasus claims that after they committed extensive resources to the project, Bhalla "publicly repudiated these contracts and actively worked against the contractual obligations."
The complaint alleges that objections to the development's height were raised by officials in Union City, who is also named as a defendant in the case. Union City Mayor Brian Stack is one of the co-sponsors of the Palisades Protection Act, a proposed law that remains in flux but seeks to limit building height at properties east of The Palisades.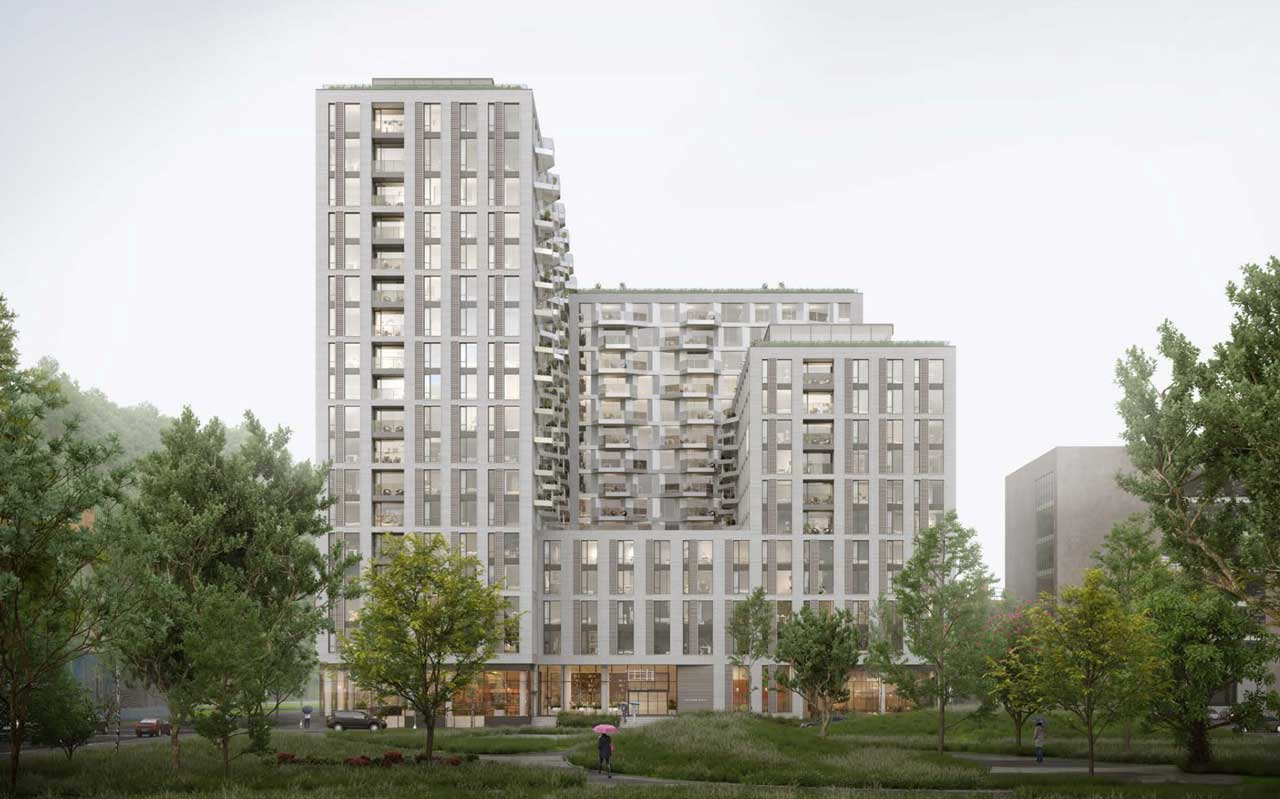 "Union City does not have a valid legal basis to prevent the building height permitted in the Agreements," the case writes. "However, Union City threatened Hoboken with litigation if Hoboken did not breach its contractual obligations by undermining the Redevelopment Plan."
The lawsuit claims the tactics worked. "As a result of Union City's concerns, after the Block 112 Application was before the Planning Board, Mayor Bhalla and Hoboken officials changed their stated position…regarding the building heights in the Redevelopment Plan and attempted to pressure [Pegasus] into additional concessions."
Pegasus alleges that Mayor Bhalla "falsely stated that [they] had agreed to reduce agreed building heights, even though [they] had not agreed to any concessions." Bhalla did release a statement in July saying that he "received a commitment from Pegasus Partners to reduce the permitted height of their proposed buildings to 145 feet, thus ensuring that there will be no structures built above the height of the Palisades."
A compromise was apparently never reached, and Hoboken's planning board eventually denied the development's application over the summer. Pegasus claims that the move was entirely political, as "Mayor Bhalla and other Hoboken officials explicitly supported the interests of Union City to the detriment of Hoboken's legal obligations and improvements intended to aid Hoboken's own citizens."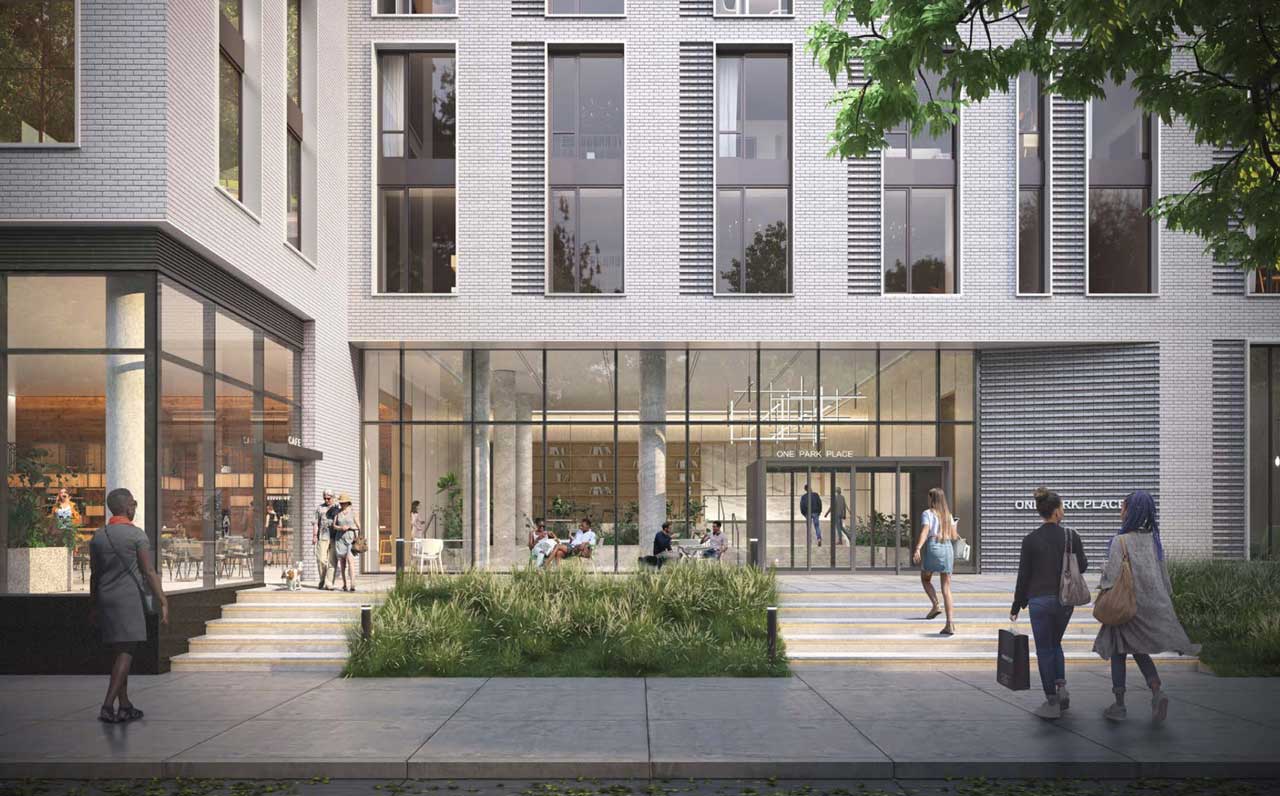 The lawsuit also accuses Hoboken officials of playing both sides, as they "continued to represent to [Pegasus] that they would cooperate to ensure approval of the building heights negotiated in the Redevelopment Agreements that were objectionable to Union City, and apparently represented to Union City that such a building height would never be approved."
A spokesperson for Hoboken told Jersey Digs that while the city has not been served the lawsuit, it "doesn't comment on pending litigation." An inquiry we placed to Union City regarding the complaint has not yet been answered.
Pegasus claims that the planning board's denial "was not based on any legitimate interpretation of the Redevelopment Plan" and "furthered Mayor Bhalla's stated goal that no project would be approved that was not acceptable to the interests of Union City."
The company's 63-page lawsuit seeks damages for breach of contract, infringement on their constitutional rights, injurious falsehood, violations of New Jersey's Fair Housing Act, and interference. The filing was submitted just days before Hoboken's November 2 municipal elections, where Bhalla is running unopposed for a second term as the city's mayor.