Home
Tags
Pegasus Partners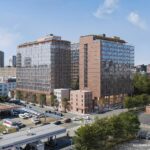 A mixed-use project that will create significant affordable housing in Downtown Jersey City has finally been green lit.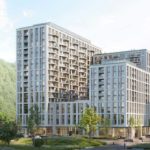 Pegasus Partners alleges that Hoboken's mayor is making false statements and reneging on an agreement over building height objections raised by Union City officials.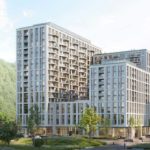 A 184-foot-tall development with several community givebacks could gain final approvals despite some sudden controversy over the building's height.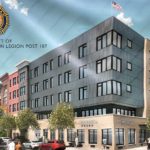 A Hoboken institution will add much needed affordable housing units for veterans.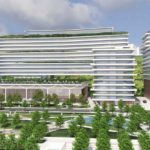 The city's council has executed a redevelopment agreement that looks to revitalize the former home of the Universal Folding Box Company.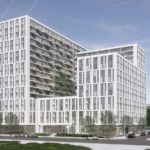 A proposal that would transform almost two acres along the city's western fringe includes 17 units for homeless veterans and $3 million towards the construction of a community center and pool that the city currently lacks.
A two-block stretch currently occupied by a vacant factory could be replaced with a residential, commercial, and retail development that's in the early phases.