A brunch, lunch, and dinner spot that has become a staple of Downtown Jersey City's food scene in recent years will be closing their doors next month as the chef behind Latham House will be departing for a new venture.
The restaurant, situated at 299 Marin Boulevard just steps from the Grove Street PATH Station, just announced in an Instagram post that they will be closing in mid-April. Owners Kris Yettra and Dan Latham thanked longtime patrons for their run.
"We have had over six magnificent years," the post reads. "Our guest have become treasured friends."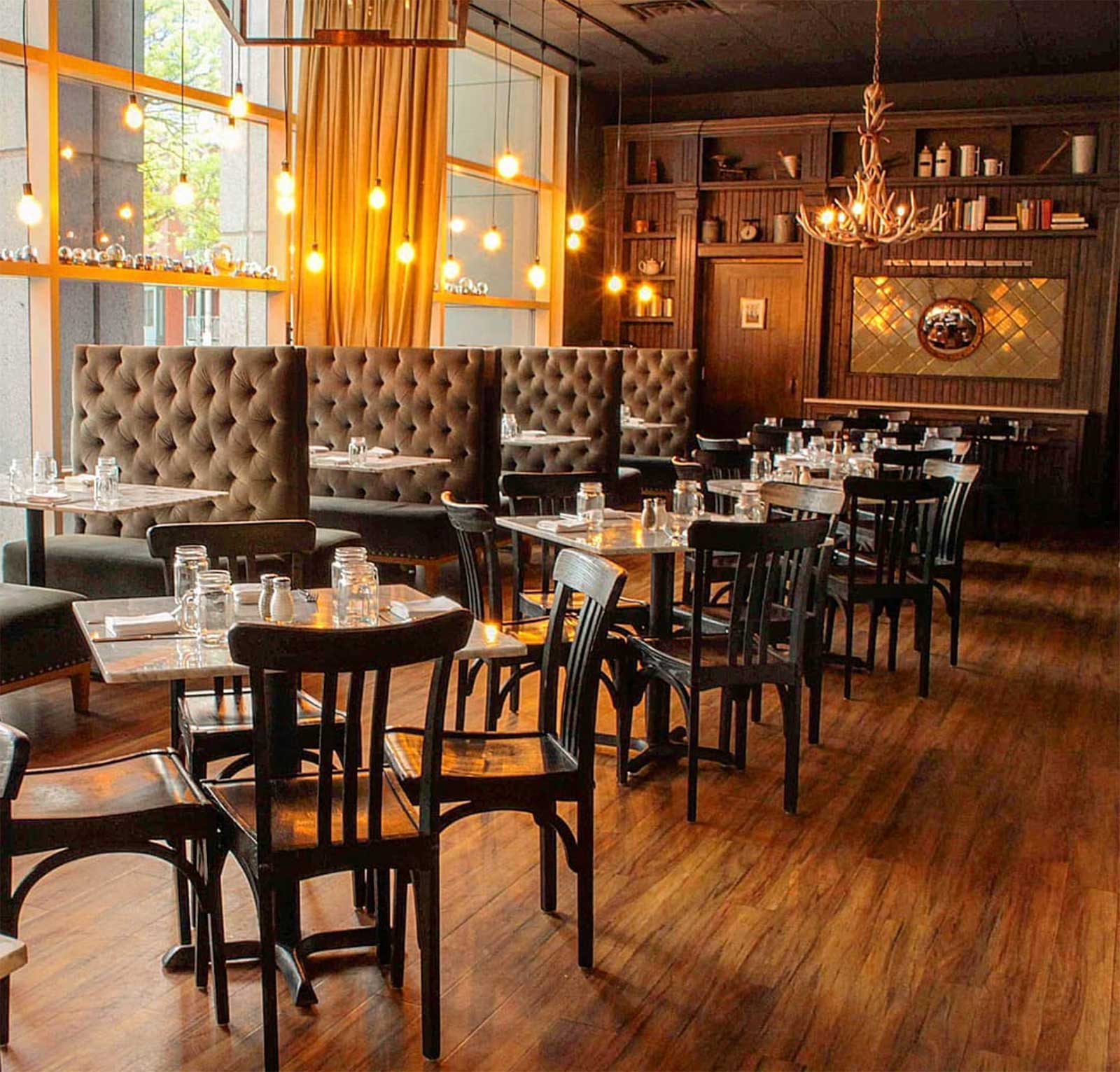 The restaurant opened to significant fanfare back in 2016 and had a front-row seat for many of the changes throughout the surrounding blocks. The restaurant's dinner service includes spins on American classics like hanger steak, handmade shrimp gnocchi, or a black sesame-crusted salmon.
Lunch service is already finished at Latham House, but the restaurant will be open for dinner until mid-April. A new tenant has not been announced for the space.
As the Latham House door closes, another one has apparently opened. Executive Chef Dan Latham announced in the post that has a new project in the works on Jersey City's West Side.
While details are scarce, Latham will be opening The Table at 3 Acres inside the new development at 400 Claremont Avenue. The restaurant will join Three Thirds Cafe in the complex and will hopefully be up and running by late April.