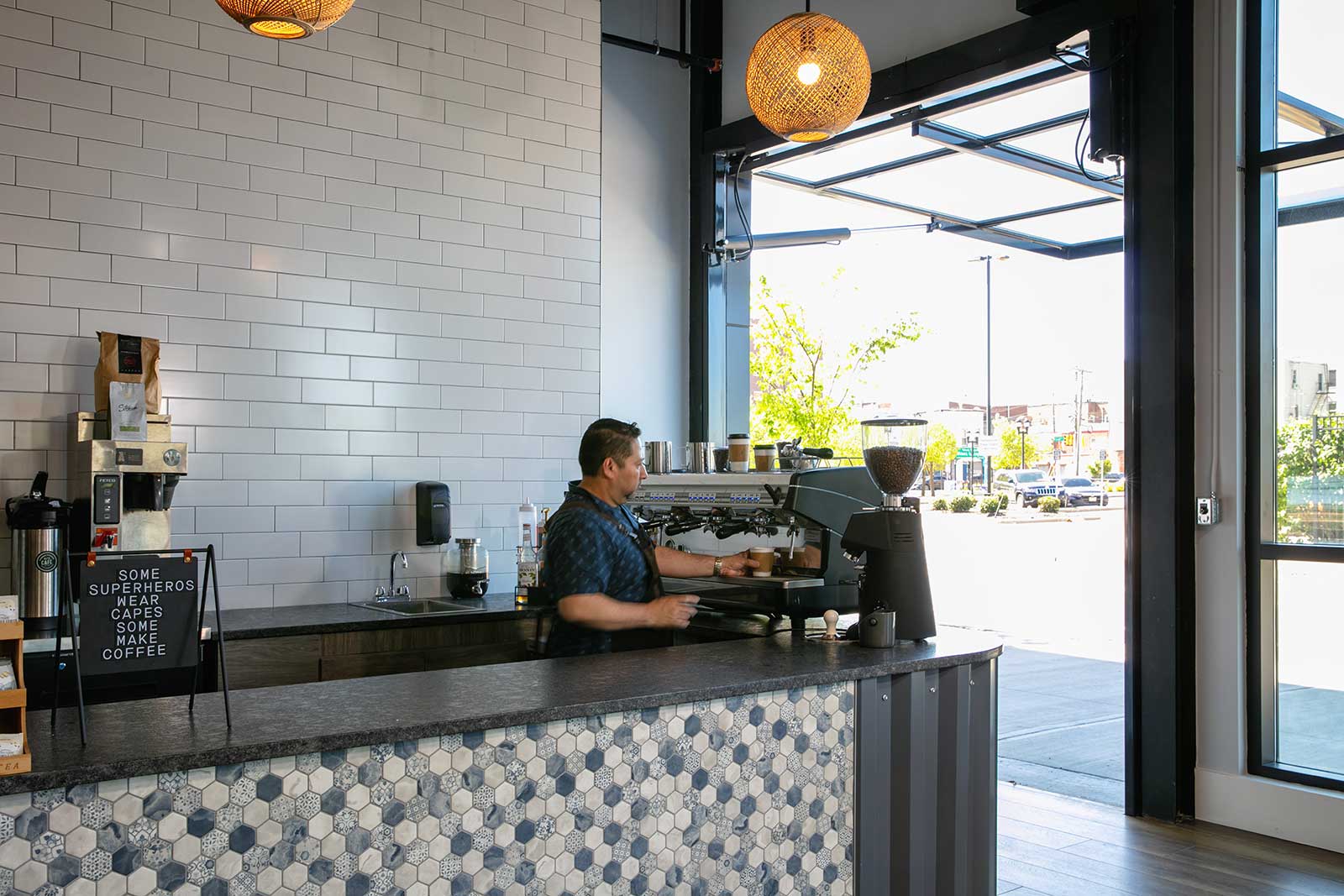 An industrial-inspired café with an emphasis on art and music has opened in Jersey City's West Side neighborhood. Situated within the 3 Acres luxury rental community, Three Thirds Café was created by the team behind Amelia's Bistro in Paulus Hook.
Located at 400 Claremont Avenue, the pet-friendly café is in the ground floor retail space and is open daily from 7 am to 5 pm. With industrial-driven décor, such as lounge couches and a rough-hewn wooden bar, the café offers customers a relaxing atmosphere with a carefully chosen music playlist and displays of locally curated art.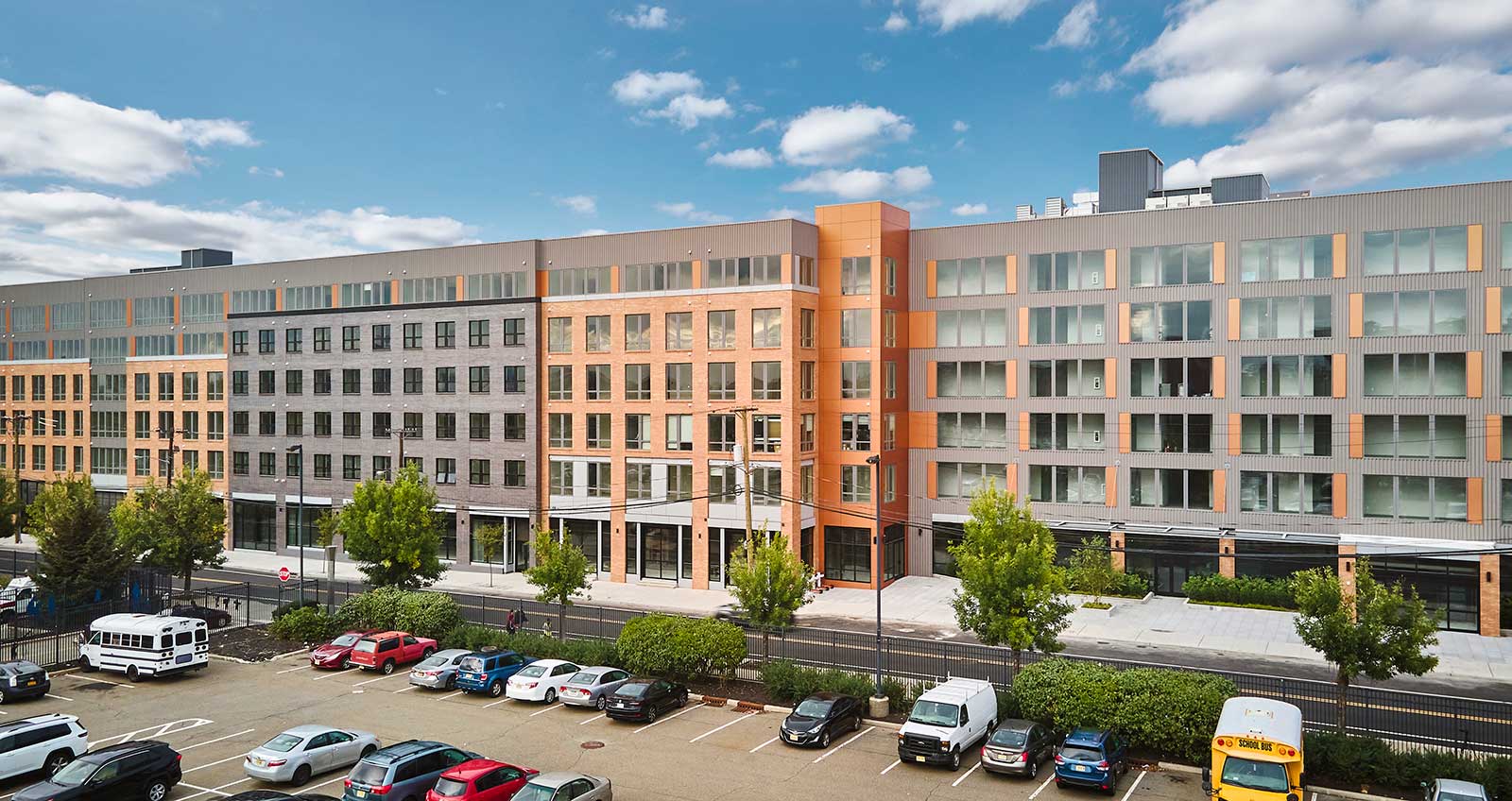 Described as west coast surfer culture meets premium east coast roasting and culinary delights, Three Thirds Café features local products with beans sourced from Modcup coffee roasters and baked delights from Balthazar Bakery. There are also season-specific specialty drinks and a variety of bread, pastries, scones, muffins, and waffles available.
"We wanted to create something special for not only the residents of 3 Acres, but also the community-at-large," said JB Geibel, Vice President of Development of 400 Claremont, LLC, which developed 3 Acres.
"Of course, that started with securing the talents of Amelia's Bistro team, well-respected restaurateurs who are well-versed in serving the Jersey City community at its Downtown café. They crafted a theme for a café that would be a casual oasis away from the hustle and bustle of urban life where customers can enjoy the finest coffee, baked goods, food and more. The result was Three Thirds Café, a one-of-kind neighborhood spot that will comfort and welcome its guests with great coffee and food, pleasant service and a warm, hospitable environment."