Home
Tags
400 Claremont Avenue
Tag: 400 Claremont Avenue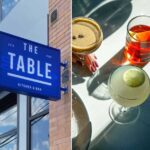 Chef Daniel Latham, formally of Latham House, has launched his latest restaurant The Table at 3 Acres in Jersey City.
A Downtown Jersey City food scene staple will be closing their doors next month as the chef behind Latham House is departing for a new venture.
An industrial-inspired café with an emphasis on art and music has opened in Jersey City's West Side neighborhood.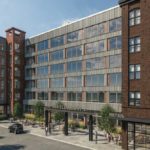 Progress Capital has announced an $84 million construction loan along with $36 million of equity to develop the 631-unit apartment building known as The Element.
Plans for a major complex called "The Element" with stores, apartments, and a possible bowling alley could be approved next week. Now, even more units are planned for the building.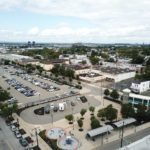 We've learned new details about the proposed six-story complex near the West Side Avenue Light Rail station.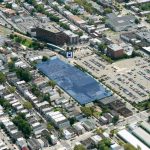 An industrial property near the West Side Avenue Light Rail station could be converted into a mixed-use complex with hundreds of apartments.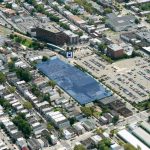 400 Claremont Avenue in Jersey City is for sale and could potentially be converted into residential and retail use should it be acquired.