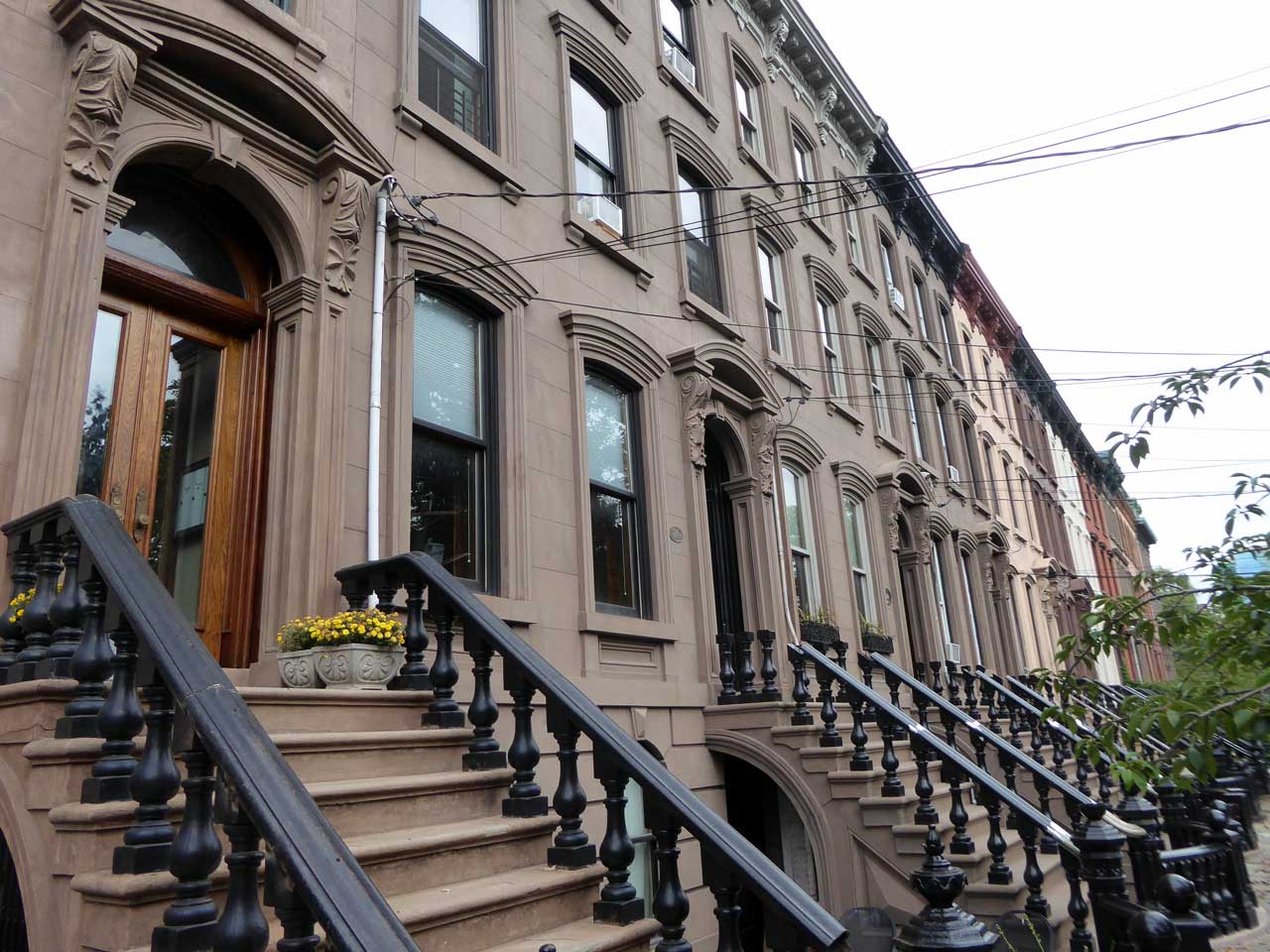 Jersey City's much-maligned property tax revaluation is finally here, and elected officials are ensuring homeowners are prepared for what will be a stressful process for some.
Appraisal Systems, the company managing the reval, has made an updated list of proposed assessments available online. [UPDATE: The online version of the assessments has been taken down, but you can download an Excel list at this link.] As expected, homeowners in Downtown Jersey City will be hit with significant property tax increases. (Select neighborhoods in The Heights, Journal Square, and Bergen-Lafayette will also experience some tax increases, based on preliminary results released in December.)
The preliminary timeline for the reval process is as follows:
February 2018

– Notification of assessed value of home and 2018 property taxes will be mailed no later than the week of Feb. 19.

February-March 2018

– Current deadline for the informal appeals process is March 15.

May 2018

– Formal Appeals Deadline. (The deadline is to be determined.)

July 2018

– Notification of final 2018 tax bill.
With many homeowners yet to receive the notification of their property tax bill, the city is working with the county and state to extend the informal appeals deadline. Any residents seeking their assessed 2018 property tax should contact Appraisal Systems by emailing [email protected]. Homeowners can also schedule an appointment to have an inspector come to their home and assess their property value.
Newly-elected Downtown Councilman James Solomon has prioritized informing Ward E homeowners about the reval. Solomon is presenting pertinent information at Downtown community meetings throughout the month of February and he has made a presentation available online.
Solomon told Jersey Digs in a statement, "I want [downtown homeowners] to know that I will work with them through the appeals process, senior freeze, etc. to ensure their assessment is fair and they can take advantage of every option available to mitigate the reval." Solomon also stated that he will introduce legislation to reform the reval process and "subject every financial decision the City makes to strict scrutiny including the budget and abatements."
Upcoming community meetings with the Downtown councilman will be held:
February 7 – Holy Rosary Church (344 6th St.), 8-9:30 p.m.
February 12 – Village Neighborhood Association, Casa Columbo (380 Monmouth St.), 7-8 p.m.
February 12 – Harsimus Cove Association, Grace Van Vorst Church (Entrance on 2nd St.), 8-9 p.m.
February 20 – Van Vorst Park Association, Barrow Mansion (83 Wayne St.), 7-8 p.m.
Additional tutorials, created by Civic Parent's Brigid D'Souza, are also available. (D'Souza hosts two upcoming property tax workshops at St. Aedan's: The Saint Peter's University Church on Feb. 15 and Our Lady of Mercy Church in Country Village on Feb. 19).