Following the city's first revaluation in almost three decades, their certified tax rate came in lower than expected.
With Jersey City's reval in full swing, the numbers are now in for the first quarter of this new reality.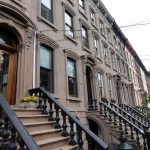 A preliminary timeline has been made available by Downtown Councilman James Solomon to guide Jersey City residents through the reval process.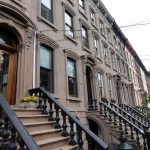 Jersey City's long overdue tax revaluation will be completed by mid-2018. Financial literacy blogger Brigid D'Souza, who runs the website Civic Parent, provides residents with tools to become self-advocates for fair taxes during the reval process.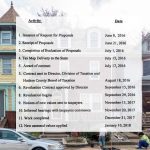 A timeline for Jersey City's pending revaluation has been obtained by The Jersey Journal. The document received by via a public-records request outlines the steps in the revaluation process along with proposed dates for each step.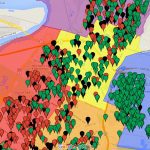 Jersey City's ongoing revaluation drama seems to have taxpayers either excited about relief or nervous about the consequences, emotions driven by uncertainty because New Jersey's second largest city has not assessed its properties since 1989.