Home
Tags
Jersey city reval
The latest numbers show more modest value gains in most of the city's neighborhoods and while transaction totals are strong, listings are averaging more days on the market.
Following the city's first revaluation in almost three decades, their certified tax rate came in lower than expected.
With Jersey City's reval in full swing, the numbers are now in for the first quarter of this new reality.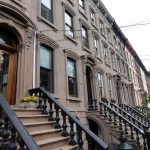 Hudson County officials announce extension for Jersey City property owners to file tax appeals.
On February 22, Mayor Steven Fulop outlined plans for what's next in Jersey City including a second property tax revaluation in 2019.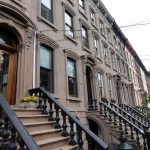 A preliminary timeline has been made available by Downtown Councilman James Solomon to guide Jersey City residents through the reval process.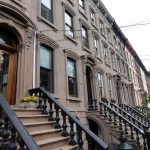 Jersey City's long overdue tax revaluation will be completed by mid-2018. Financial literacy blogger Brigid D'Souza, who runs the website Civic Parent, provides residents with tools to become self-advocates for fair taxes during the reval process.
Like it or not, Jersey City's controversial citywide property revaluation is coming. This Saturday marks the first of a series of seven information sessions for the city to educate residents on how it will affect them.