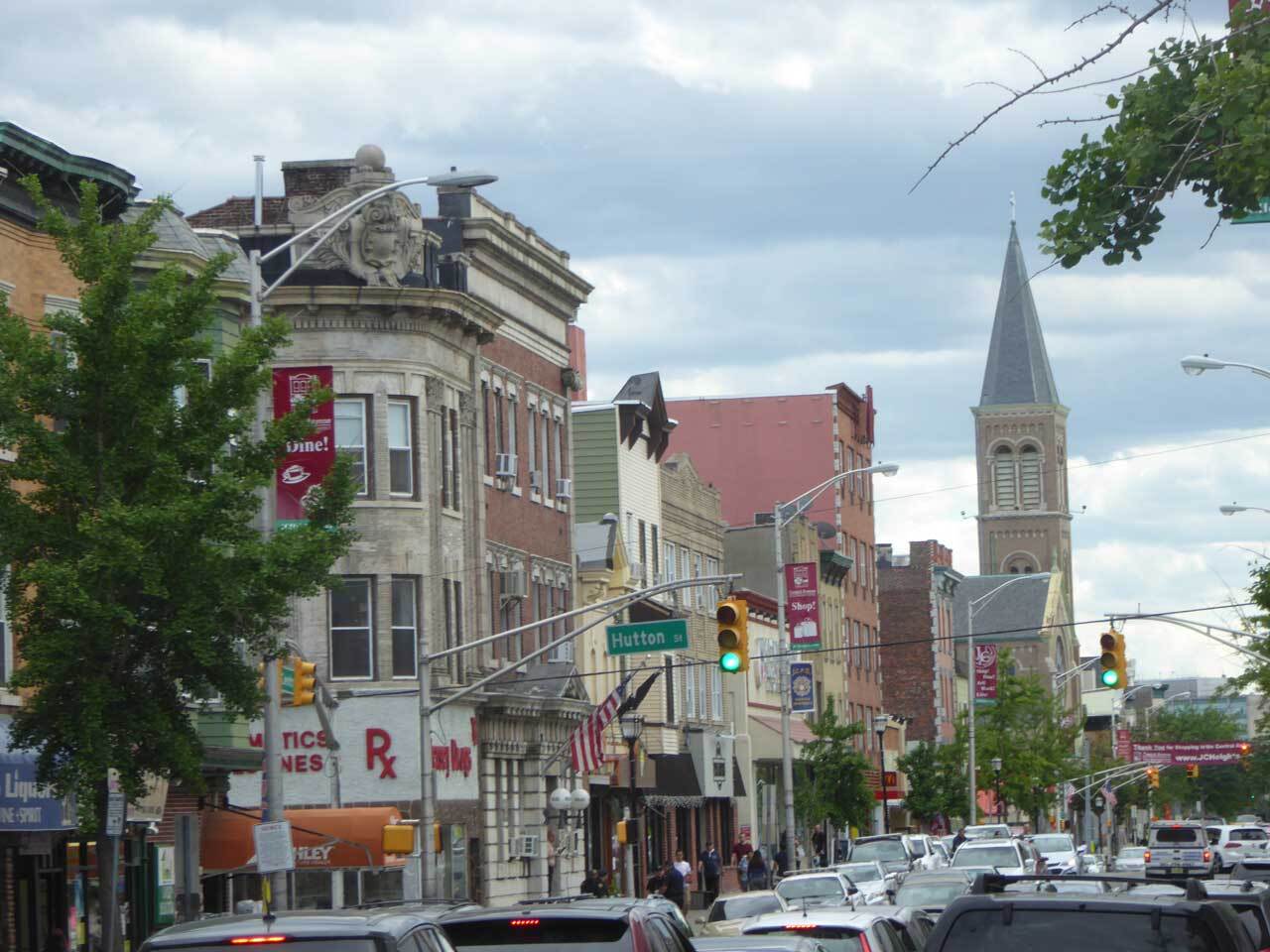 A contract has been awarded to significantly spruce up the major retail corridor of the city's northernmost neighborhood and the plan includes a boatload of benefits for motorists, pedestrians, and businesses alike.
During their last meeting, Jersey City's council unanimously approved a resolution that paves the way for a variety of roadway improvements along Central Avenue. The move awarded a contract of almost $4 million to Nutley-based Cifelli & Son Construction for the work, which aims to improve pedestrian and vehicular traffic flow, decrease air pollution, improve aesthetics, and encourage shopping, dining, and culture along the street.
"This project has been a long time coming and it breathes new life into the neighborhood and business community surrounding Central Avenue," says Sanford Fishman, President of the Central Avenue Special Improvement District (CASID). "On behalf of our 450 members, CASID thanks Mayor Fulop, late Councilman Michael Yun, and the entire City Council for responding to the needs of our main street community in such a large way."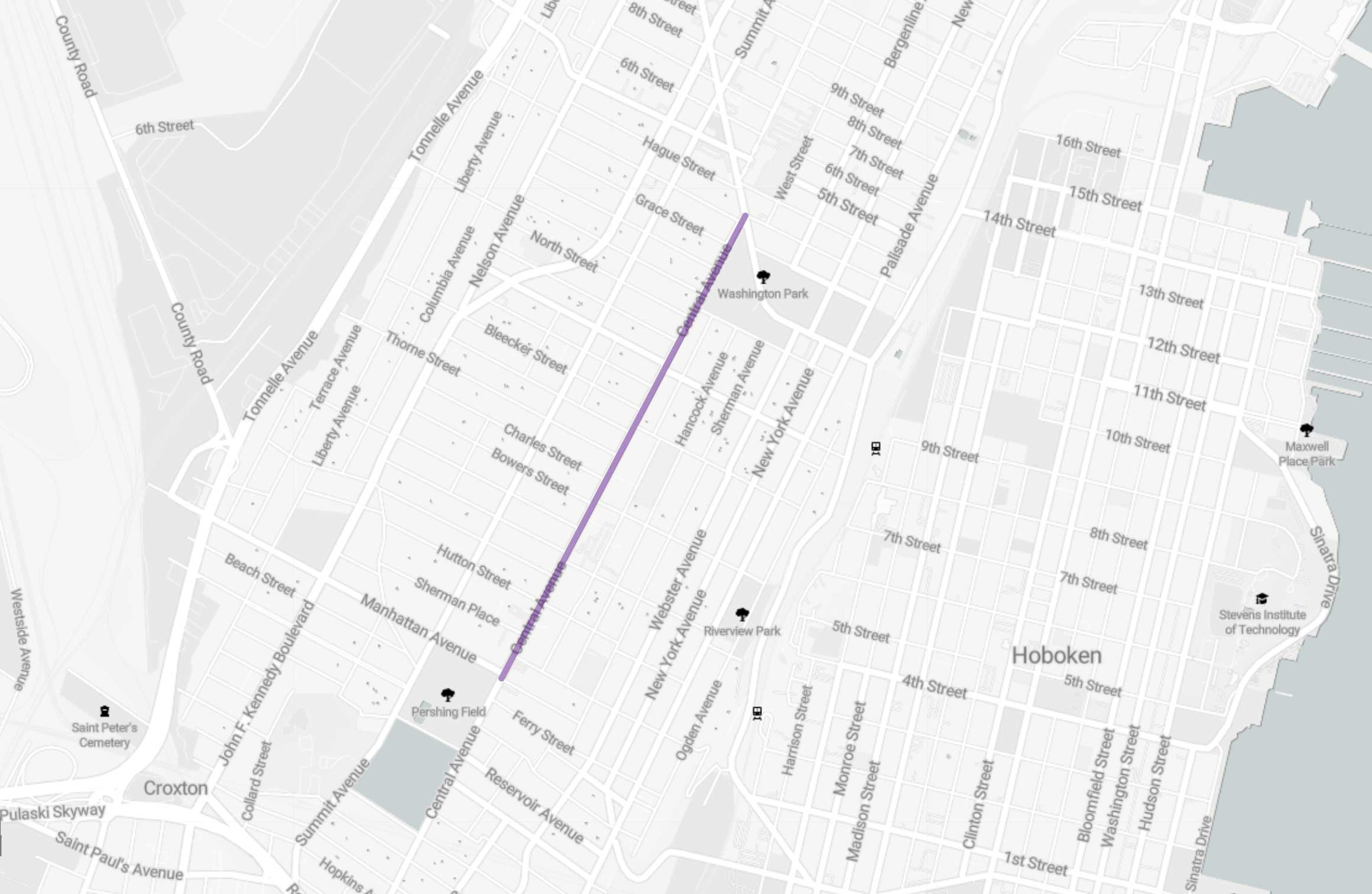 The largest share of the work on the project will involve milling and resurfacing of the roadway, the installation of new traffic signals, and the re-striping of the street. The overhaul will also add new colored curbs and sidewalks along the street and install handicapped ramps that include a detectable warning surface.
Other components of the project include new decorative streetlights, the planting of new trees, and the installation of decorative benches and trash receptacles. The scope of the Central Avenue renovation runs from Manhattan Avenue to the road's northern terminus at Paterson Plank Road, which spans about 18 blocks or almost a full mile.
Most of the project, about $2.3 million, is being funded by aid from the New Jersey Department of Transportation. The endeavor will be executed in partnership with the Central Avenue Special Improvement District, with Cifelli & Son's contract running for 270 calendar days, or about nine months.
The Central Avenue Special Improvement District says they expect construction to start in either August or September of this year and wrap up during the spring 2021.
The improvements coming to Central Avenue will mark the second significant restoration project in The Heights that's kicked off this year. Ground broke on a $2 million renovation to Riverview-Fisk Park back in March and that project is also slated to be completed by next spring.
Related: