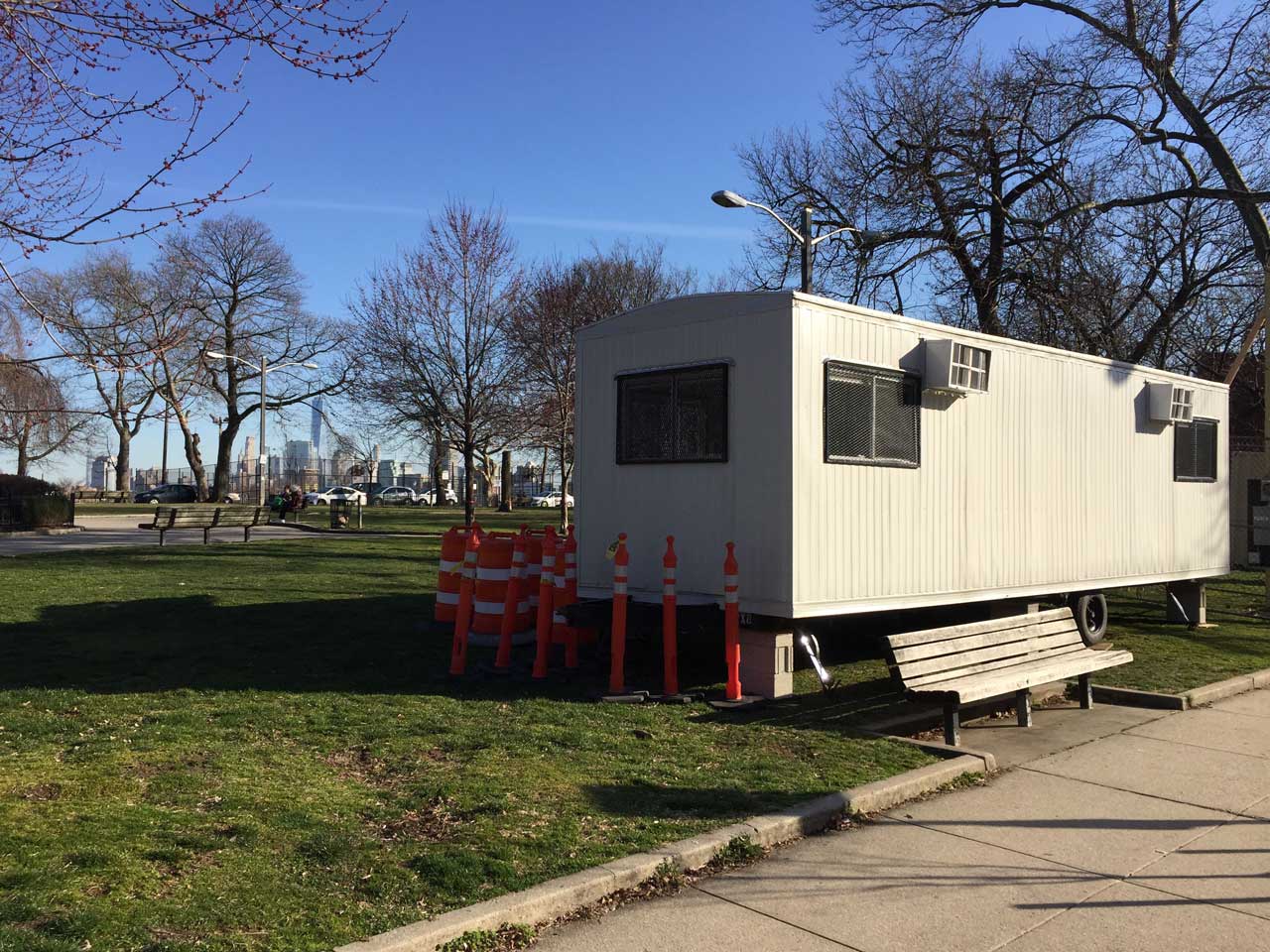 A prominent park in The Heights is one of the best spots to take in views of the New York City skyline, but construction vehicles will be part of the landscape over the next 12 months as improvements are made to the greenery.
Late last year, Jersey City's council approved a $2.15 million contract to renovate Riverview-Fisk Park. The space has an extensive history that dates back well over a century and was built on land that was gifted to Jersey City by the Ogden family and Aaron Ogden, who served as both a United States senator and the governor of New Jersey during the early 1800s.
The historic park will be undergoing a modern revamp, as Ridgefield-based Adamo Brothers Construction has already set up trailers and some equipment along Palisade Avenue. Much of the park is set to be fenced off during the renovation except for the gazebo, basketball courts, and children's playground areas.
The renovation will see an ornamental fountain built in the center of the park, while a long-neglected Bocce court near the cliffside will be completely renovated and include a prefabricated shade structure. Monuments in the park, including a memorial to Henry Hudson, will be restored during the overhaul while new furnishings will be installed throughout the space including decorative iron fencing, gates, large caliper trees, and a flagpole.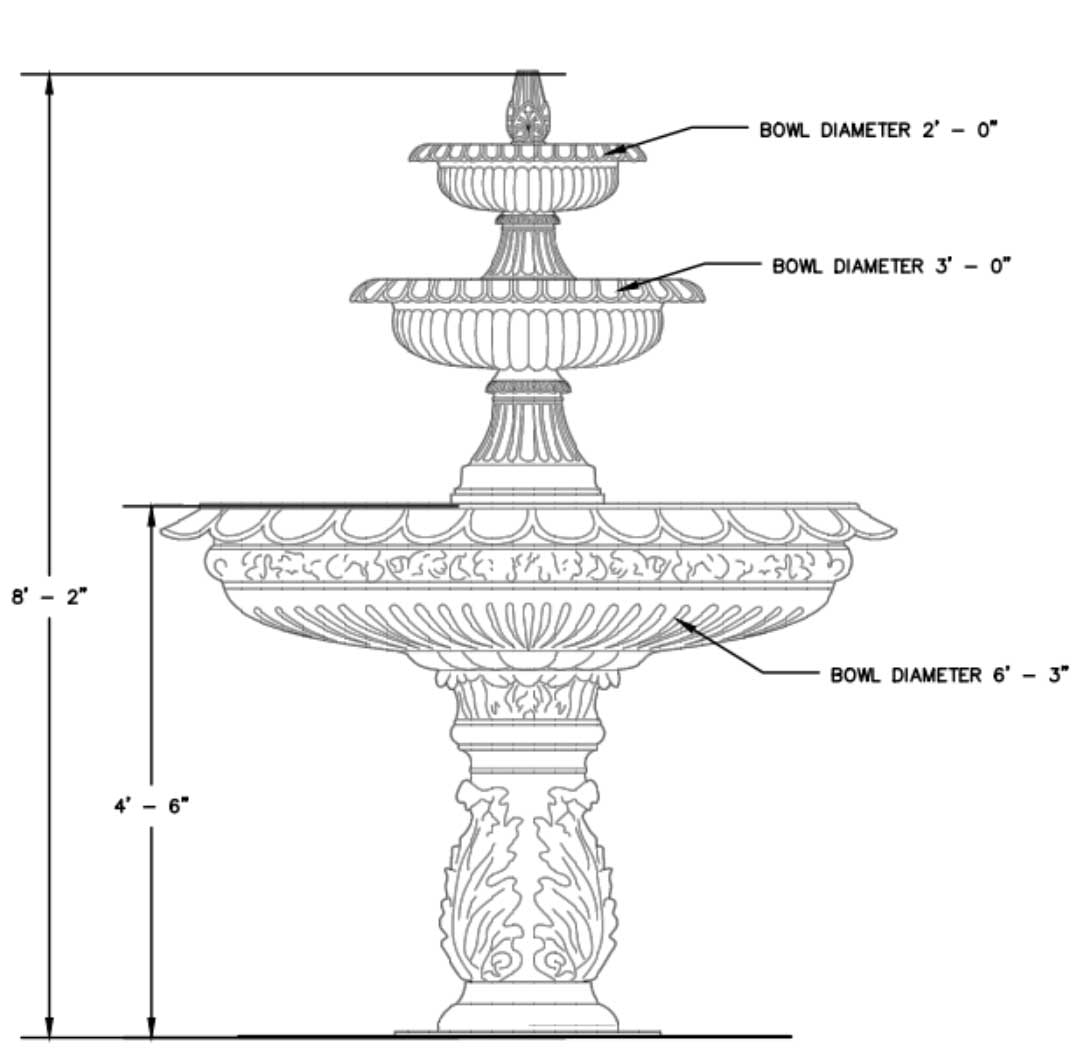 In addition to the surface improvements, the park's underground will be upgraded as well. New foundations, conduit, water lines, drainage lines, and site grading are part of the project, as is the installation of a new water service line including meters, backflow preventers, ground hydrants, and an irrigation system.
Other work calls for landscaping, clearing and grubbing, select tree removal, excavation, new concrete sidewalks and curbs, and a splash pad installation. A CIT surface treatment aimed to increase slip resistance on existing concrete surfaces will also be applied as part of the work.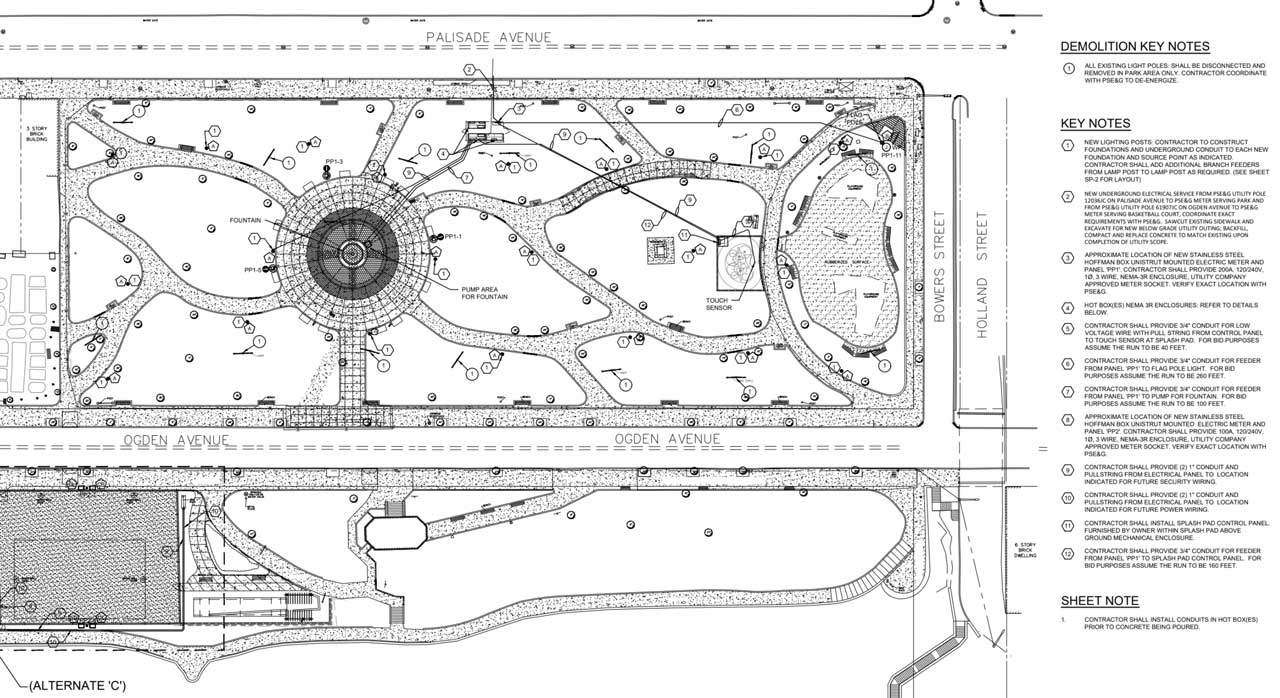 Riverview Park's renovation is certainly needed, but it means that the Riverview Farmers Market won't be operating out of the park this year. However, they are still planning a full season for the upcoming summer and are currently weighing several locations where they intend to start operating in May.
Jersey City has informed the Riverview Neighborhood Association that they anticipate the park's renovation will last until February 2021 and portions of the playgrounds will likely be subject to closures are some point, as repairs are scheduled at those facilities.