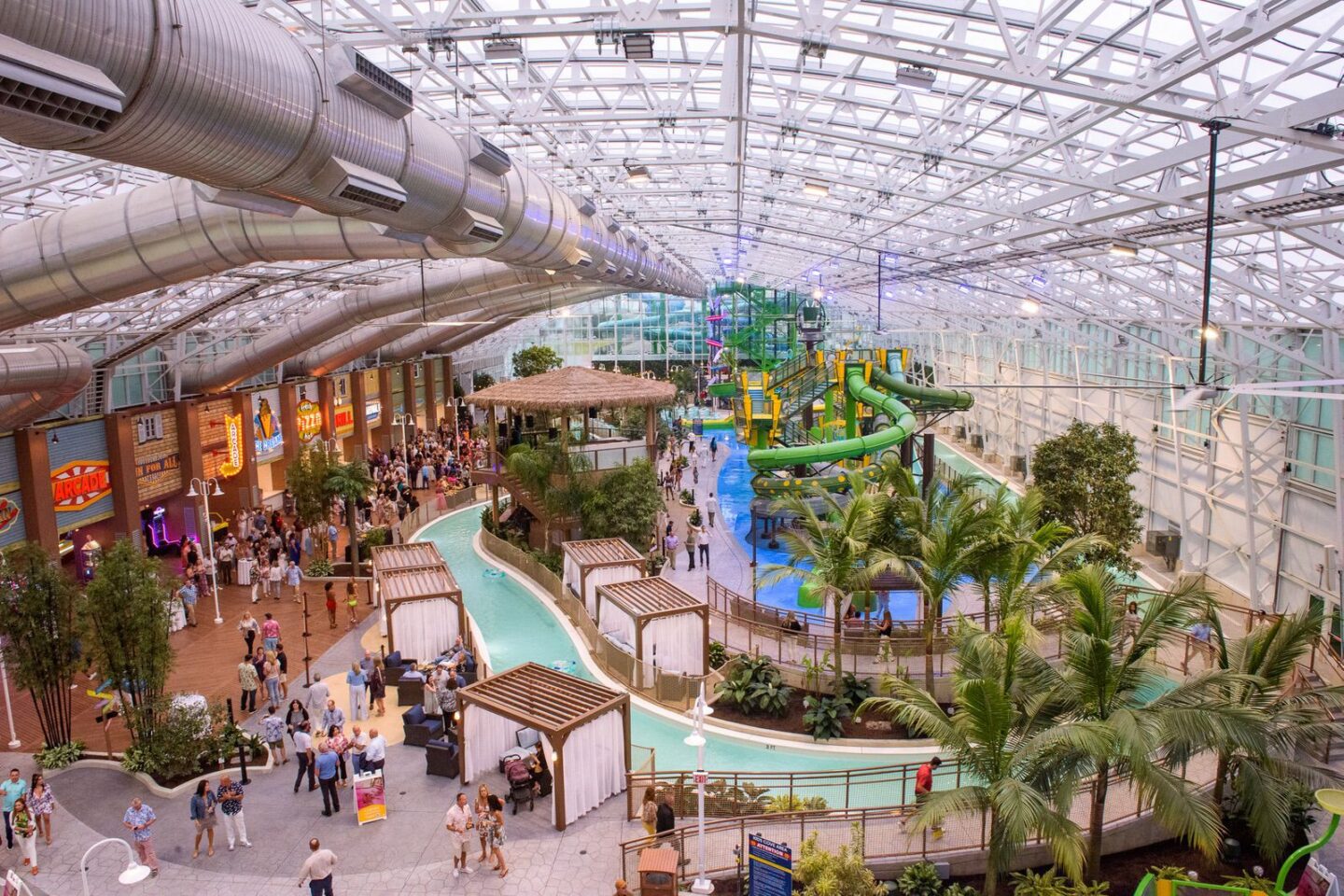 The famed Atlantic City boardwalk is slated to welcome a massive new entertainment option as Island Waterpark at The Showboat Resort will be opening its doors to the public today.
Developed by Tower Investments owner Bart Blatstein, Island Waterpark will be the largest indoor beachfront waterpark in the world. Jersey Digs broke the news about the waterpark in June 2020, with the facility gaining approval later that year.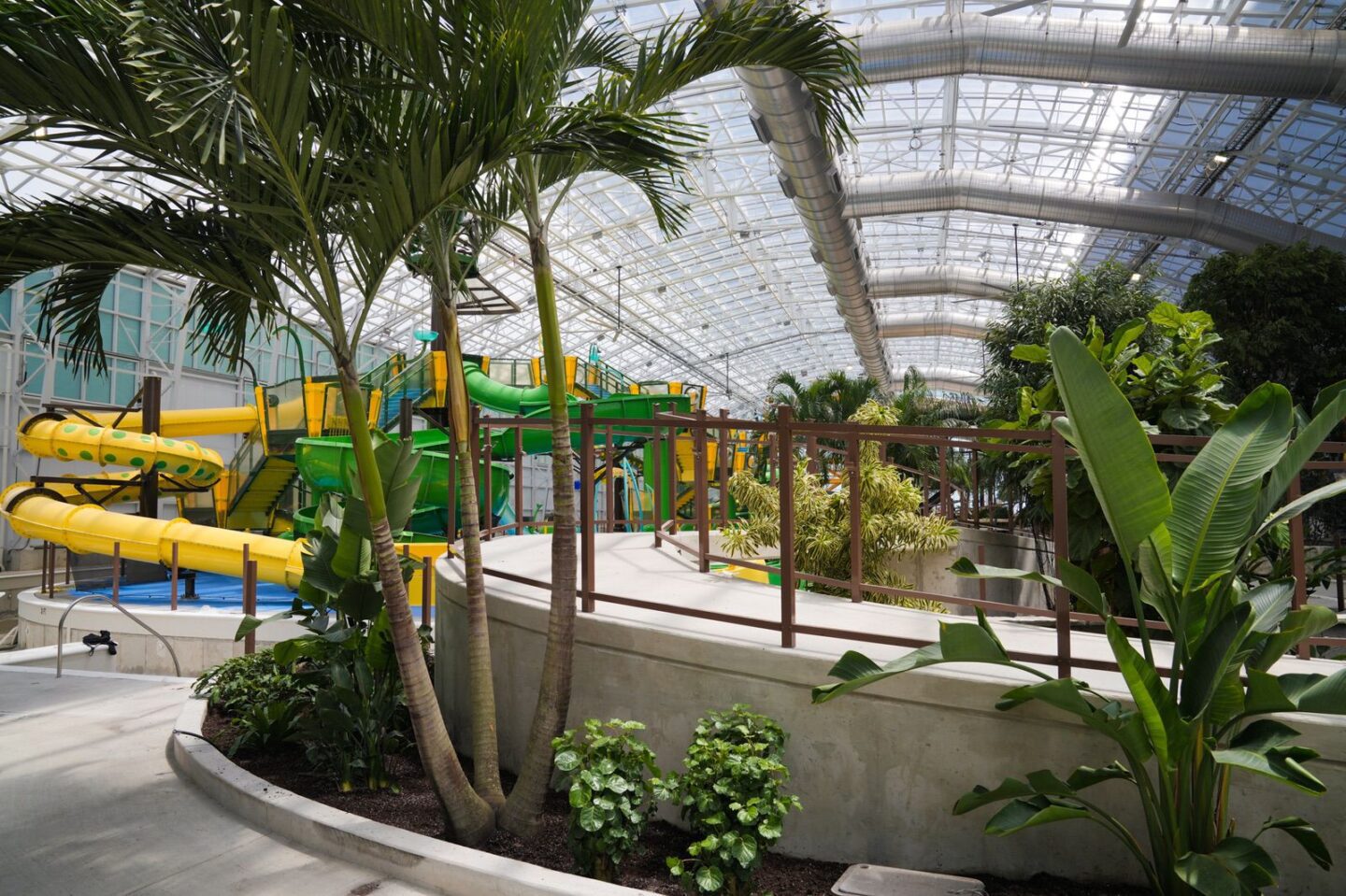 Construction began on the 120,000 square foot endeavor in early 2022. The fruits of that labor have created a facility that features 11 unique water slides, three mat racer slides, and five waterslides for younger visitors.
Besides the slides, Island Waterpark also features a 1,000 square-foot Wild Wave FlowRider surf simulator that will host surfing tournaments and offer surf lessons.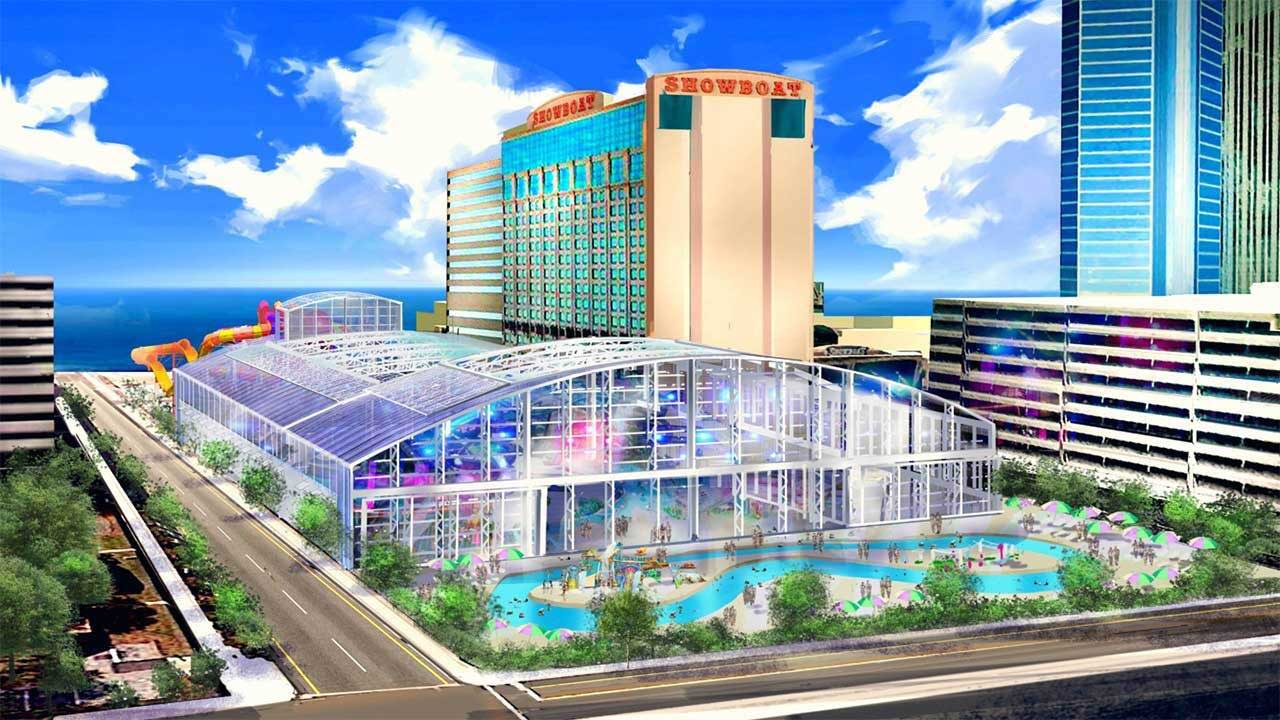 Other notable features of the park include a huge man-made waterfall, a 30-foot-tall indoor tree house that can be booked for private parties, a water sport pool, a 6,500 square-foot lazy river, and a Kids Cove area with interactive water activities.
"Atlantic City has long been one of the most iconic destinations for entertainment geared for adults, but now the Island Waterpark at The Showboat Resort will open up a whole new world of family entertainment on the boardwalk," said Blatstein, Tower Investments CEO. "When people see this, they will be blown away; it is truly like entering a tropical paradise and the best part is that people–both kids and adults–will be able to enjoy it all year round."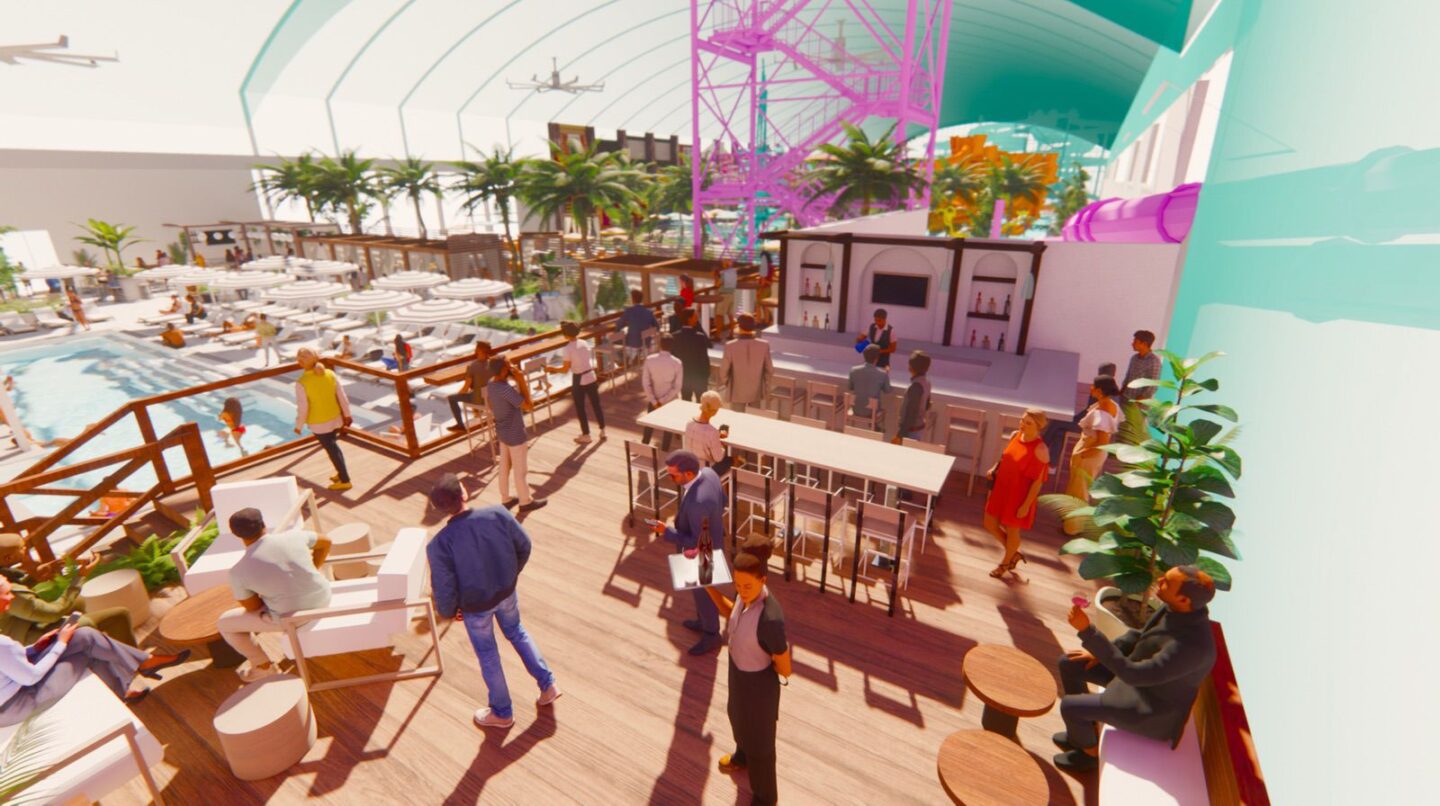 Besides the aquatic fun, Island Waterpark sports a 1,000-foot zero-gravity roller coaster that takes guests on a ride suspended high above the waterpark. A 300-foot-long zip line is also featured at the park.
For adults, the waterpark features a total of six bars and an area called Paradise Adult Island. The 10,000 square-foot outdoor space overlooks the Atlantic Ocean and includes the Bliss Pool, an adults-only pool with the only swim-up bar in Atlantic City.
Island Waterpark opens for good on June 30 and summer admission rates start at $89 for daytime general admission, with a $69 rate from 4 p.m. to 8 p.m. daily. Children under three are free and members of the military and Atlantic City's first responders are eligible for a $10 discount.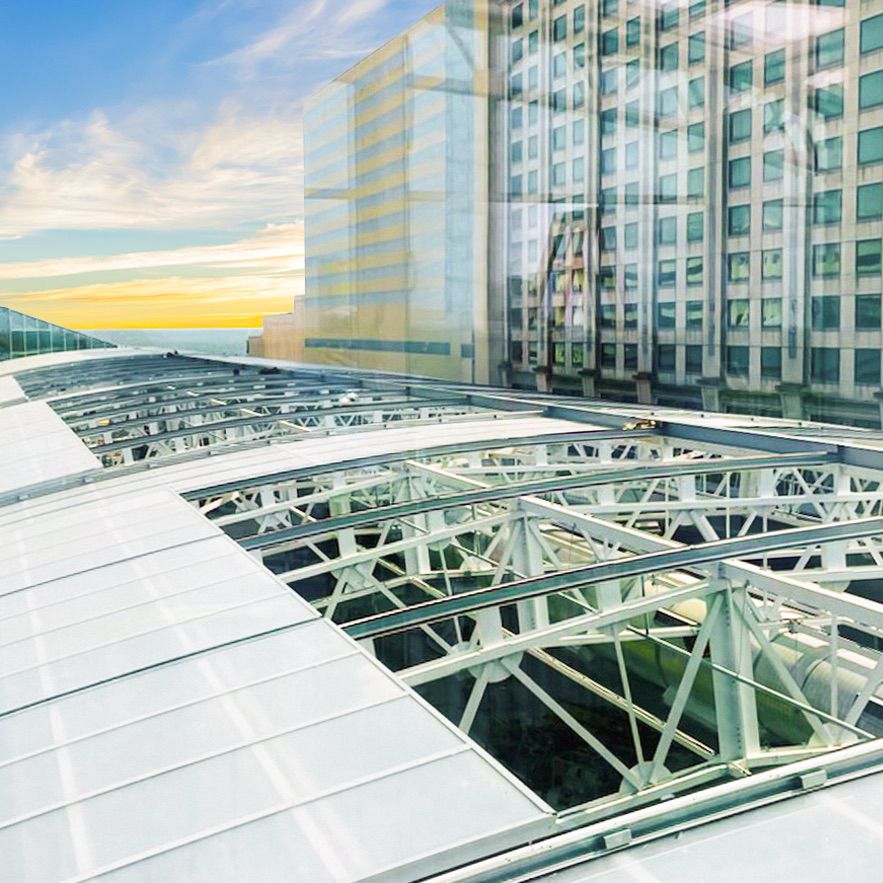 The waterpark's glass retractable roof will be open to allow ample sunshine and ocean breezes during the warmer months and can be closed during inclement and colder weather. Guests of the Showboat can enjoy an hour of exclusive morning access to Island Waterpark before it opens to the public.
The launch of the waterpark completes the first phase of renovations at the Showboat property. Further revamping is underway at the hotel, with hundreds of units at the property's Premier Lite Tower slated to be converted into long-term lease luxury residences.