The ownership behind one of Atlantic City's most prominent oceanfront hotels appears to have residences on the mind as an entire section of the Showboat complex could become apartments.
Tower Investments, the Philadelphia-based developer who owns the Showboat, have submitted plans to the Casino Reinvestment Development Authority (CRDA) that would significantly overhaul the property. The company acquired the non-casino hotel from Stockton University in 2016 for $23 million and is now looking to revamp the 16-story New Orleans Tower on the north side of the complex.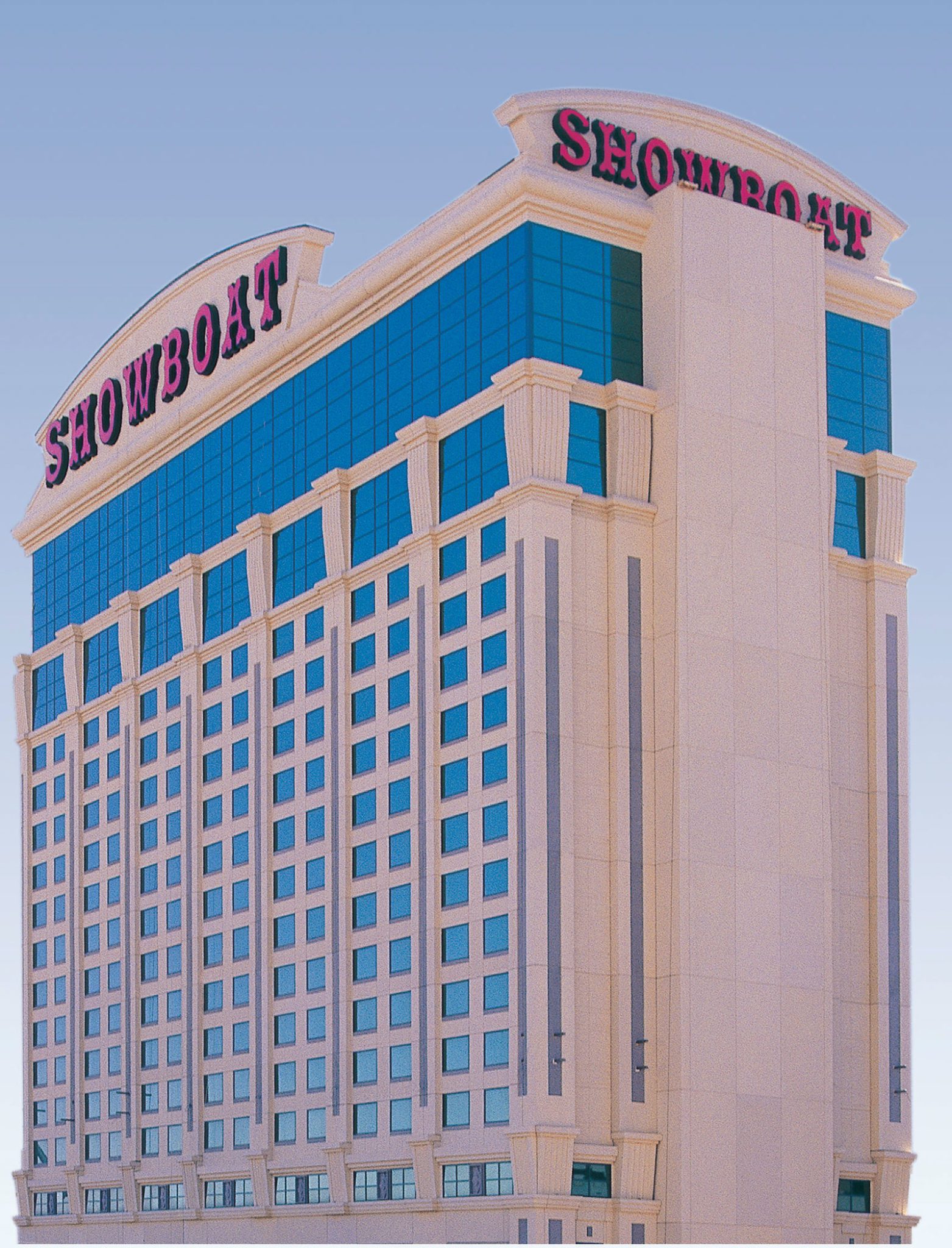 Plans to overhaul the tower have been drawn up by Atlantic City-based SOSH Architects. They call for 312 studio apartments where 308 hotel rooms currently sit, but the application notes that no exterior changes would take place to the existing building.
Multi-family residential uses are permitted within the RC Zoning district where the property lies, so Tower Investments will not need any variances to enact their vision. The company submitted the plans in September, but the CRDA has not yet set a date for the application to be heard.
The potential residences are the latest big change to emerge at the Showboat, where a 100,000-square-foot indoor waterpark was approved just about two years ago. Construction began earlier this year on the facility, which will feature a transparent, retractable roof plus an outdoor area with a lazy river, volleyball courts, and bar and lounge areas.
The Premier Lite tower, which will be connected to the waterpark when it opens next year, is also currently undergoing a renovation as part of that project.