Home
Tags
Martin Aquatic Design & Engineering
Tag: Martin Aquatic Design & Engineering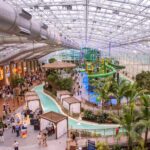 Island Waterpark at The Showboat Resort in Atlantic City has opened their 120,000-square-foot waterpark.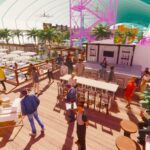 Island Waterpark, Atlanatic City: new images and construction updates released as the Showboat team is planning to soon open the 103,000-square-foot waterpark along the boardwalk.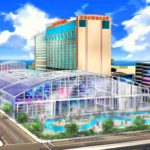 The owners of the Showboat have begun construction on a 103,000-square foot indoor amusement park with a retractable roof in Atlantic City.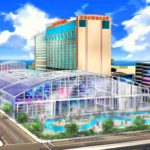 The Casino Reinvestment Development Authority has greenlit a plan to build a 100,000-square foot indoor amusement center with a retractable roof along the city's iconic boardwalk.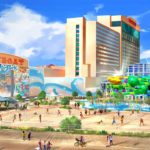 The Atlantic City hotel has selected a nationally recognized company to oversee all aspects of the upcoming $100 million development.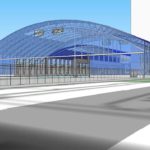 A project that would construct a 100,000-square foot indoor facility featuring water slides, pools, and lazy rivers could take a big step forward later this week.