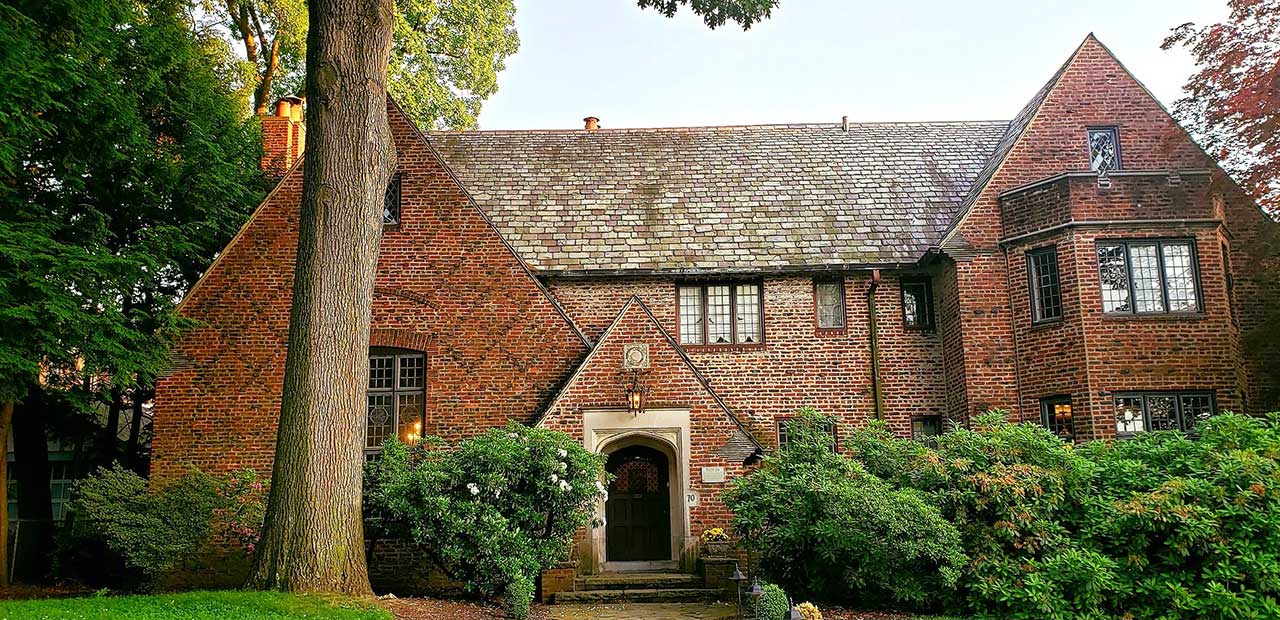 Over the last few years, Newark residents have placed an increased emphasis on publicizing the history of buildings in the state's largest city. From the "Newark Walks" signs that can now be found throughout Downtown Newark and adjacent neighborhoods to the Newark Landmark Treasures book, it has become easier for Newarkers and visitors to learn about the city's past.
Now, residents of the Forest Hill community in the North Ward are working together to publicly display the history of houses in the area.
The Forest Hill Community Association (FHCA) has collaborated with the Newark Preservation and Landmarks Committee (NPLC) and the Newark Public Library to install historic plaques outside homes throughout the neighborhood. The signs, which cost $150 each, typically highlight each house's architecture and notable prior occupants.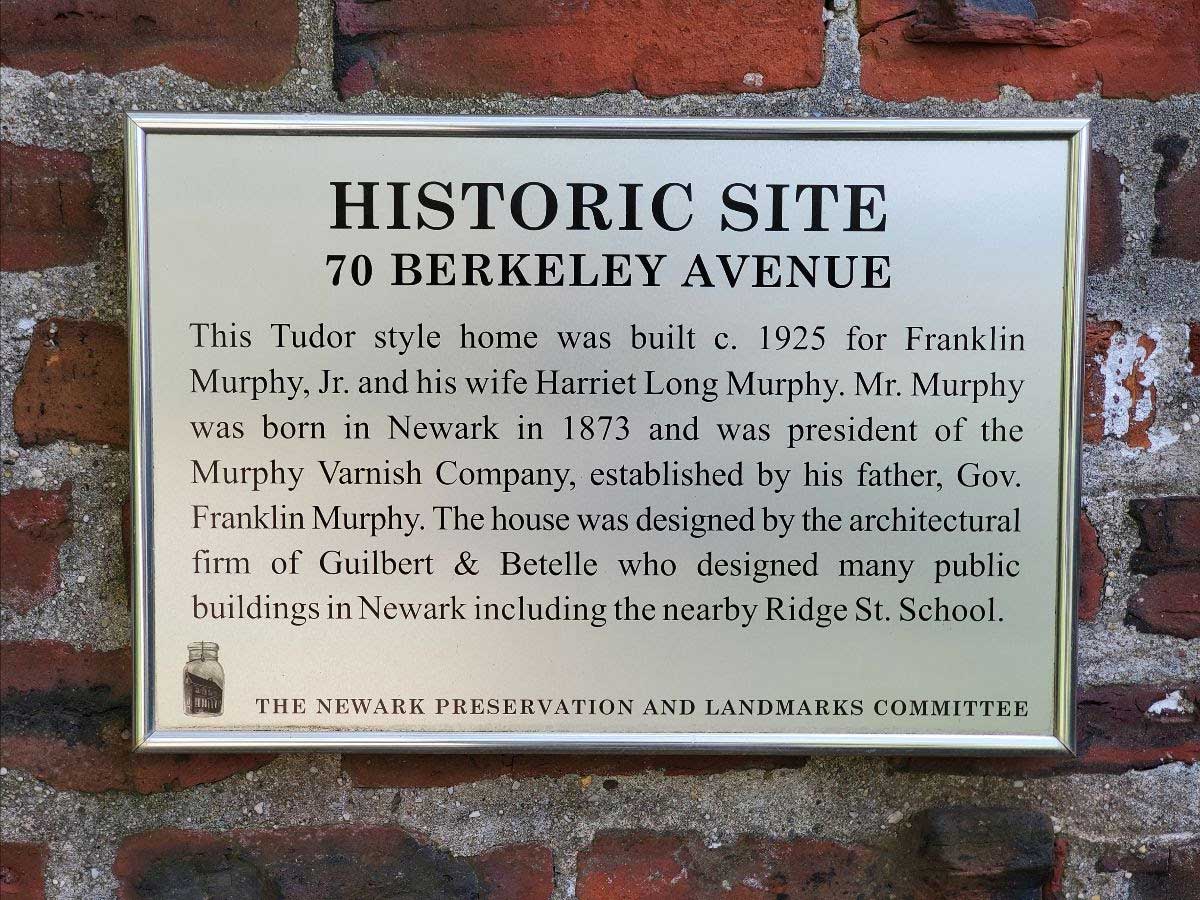 "The goal of the plaque program is to highlight the rich history of the Forest Hill Historic District," FHCA president Paul Agostini noted in a statement. "For over 100 years, civic leaders, public officials, corporate titans, artists, and intellectuals have built and lived in these architectural gems throughout this historic neighborhood. The plaque initiative helps the general public to understand their stories."
The signage project was initiated a few years ago, but has recently seen additional interest from residents, according to the FHCA. The association reports that 15 plaques have already been installed while an additional 33 could be posted on homes by the end of the year. In 2021, the program is expected to be expanded to four local churches and could potentially involve a virtual walking tour.
"We are delighted to partner with the FHCA in what is one of the largest historic districts in the state, the Forest Hill Historic District," said NPLC president Liz Del Tufo. "It is a program of neighborhood pride and one of educating the public to Newark's great history."
This project comes as the Ballantine Gates between Forest Hill and Branch Brook Park are being renovated by Essex County. Located east of the park, Forest Hill has long been one of the priciest communities in Newark, but the cost of housing there tends to be less expensive than in similar suburban neighborhoods in places such as Maplewood, Glen Ridge, and South Orange.
Related: