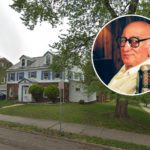 A home that was once featured in HBO's hit series 'The Sopranos,' has hit the market in Newark, New Jersey.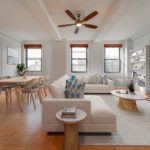 Prepare to be charmed by the grandeur of this historic, pre-war condominium in the Forest Hill section of Newark, this charismatic three-bedroom home is brimming with features and plentiful storage.
Two Newark organizations and the Newark Public Library have collaborated to place signs on historic homes throughout the Forest Hill neighborhood in the North Ward.
A national real estate investment firm has acquired Forest Hill Towers in Newark.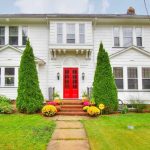 This five bedroom, five bathroom home with lovely details is for sale in Newark's coveted Forest Hill neighborhood.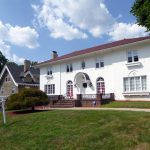 Get to know the Forest Hill neighborhood, a picturesque and historic corner of Newark.