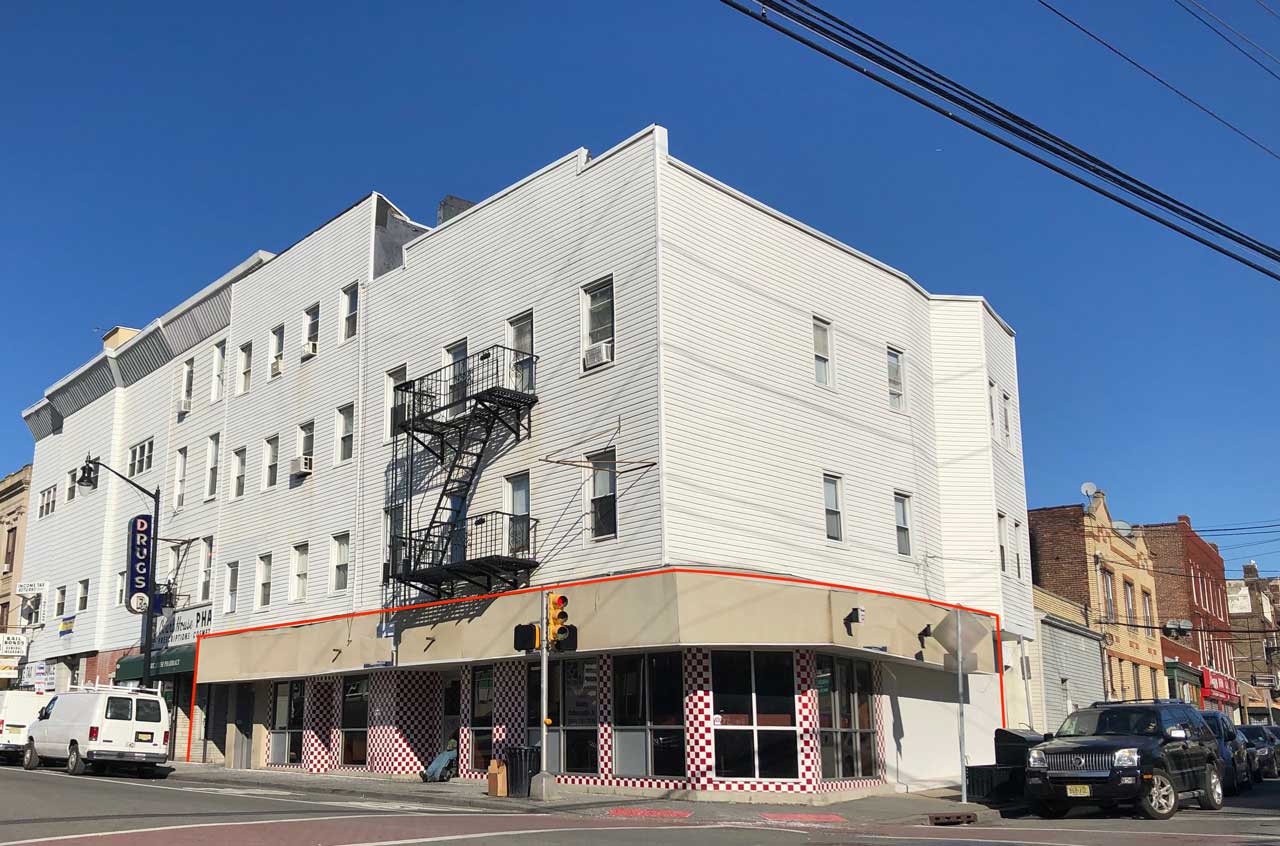 After closing and sitting vacant for months, the former McDonald's on Newark Avenue near Journal Square has been leased. Hoboken-based Grubbs Take Away will be opening a second location at 564 Newark Avenue, on the corner of Baldwin Avenue immediately across the street from the Brennan Courthouse.
Grubbs prepares "classic American food the old fashioned way" and offers a menu of take-out staples: burgers, hot dogs, subs, wings, wraps, milkshakes, and more. The Newark Avenue outpost will join MezCal Kitchen, Banana King, Ling Long Xuan, Sa-go-to Bubble Tea World, and Cafe Peanut along the reinvigorated stretch of restaurants.
Currently, the original Grubbs location at 418 Washington Street in Hoboken opens early (8 a.m.) and delivers late (3 a.m., Thursday-Saturday; 12 a.m., Sunday-Wednesday), serving breakfast, lunch, and dinner. The opening date and hours for the second location at 564 Newark Avenue have yet to be announced.
Grid Real Estate represented the landlord and Grubbs Take Away was represented by Jeffery Realty. The 3400 sq.ft. space was listed for $38 PSF which prices it just shy of $11k per month. The actual lease rate was not disclosed.
Related: