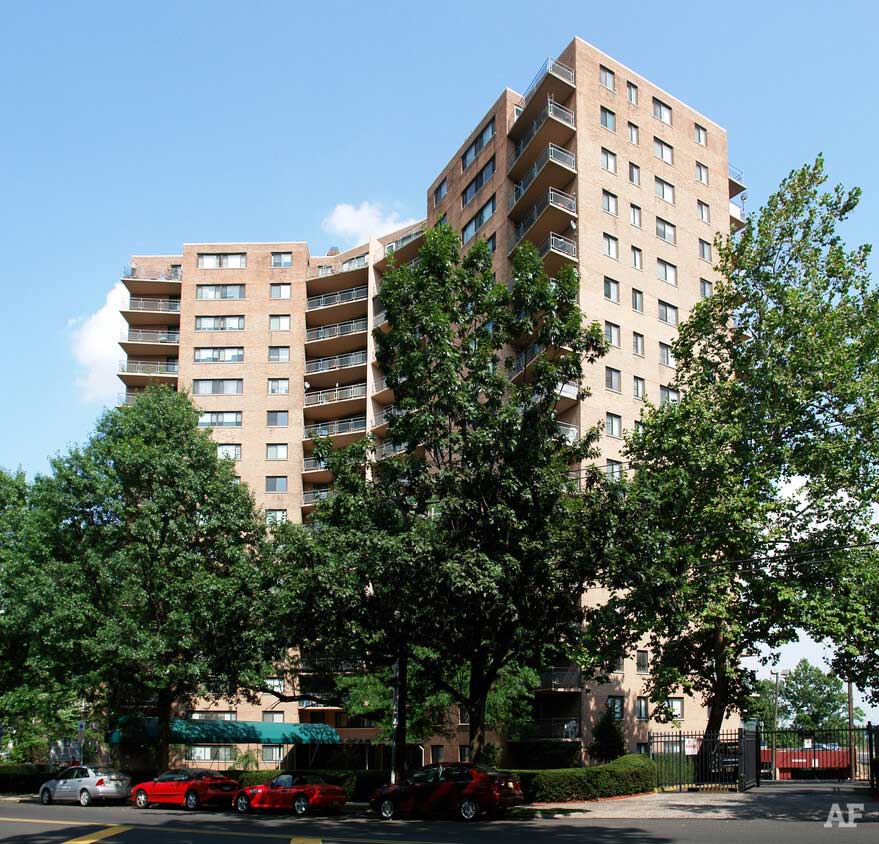 Forest Hill Towers, a 401-unit residential tower in Newark, has sold for $73M.
According to NJBiz, Pensam Residential, a national real estate investment firm, has closed on a preferred equity investment to facilitate the acquisition of Forest Hill Towers. The New York-based sponsor acquired the property for $73 million. Pensam's preferred equity investment is structured behind Fannie Mae senior financing.
"This is a generational multifamily asset in an upscale, lush pocket of the city that is known for its historic architecture and tree-lined streets," Noah Miller, Pensam's vice president of acquisitions and finance, told NJBiz. "As many of the new Class A apartments in the New York-New Jersey metro area remain out of reach for the majority of the area's workforce, we anticipate continued strong demand for assets like this that benefit from long-term, stable management, a terrific suburban-urban location and exceptional access to public transit."
Built in 1964 and located at 515 Mount Prospect Avenue in the Forest Hill neighborhood of Newark, the community features a mix of studio, one-, and two-bedroom units. Select apartments come with balconies and views of Manhattan or the Orange Mountains.
The community is located in a convenient area for commuting and transit, close to the PATH and NJ Transit trains, buses, major highways, Newark Airport, and Manhattan.
According to its website, Pensam Residential has invested in nearly 33,000 units across more than 110 properties.
Related: