This listing is brought to you by James Conticello of The Misuraca Group at KW City Life Realty. Want a listing featured? Email us, [email protected].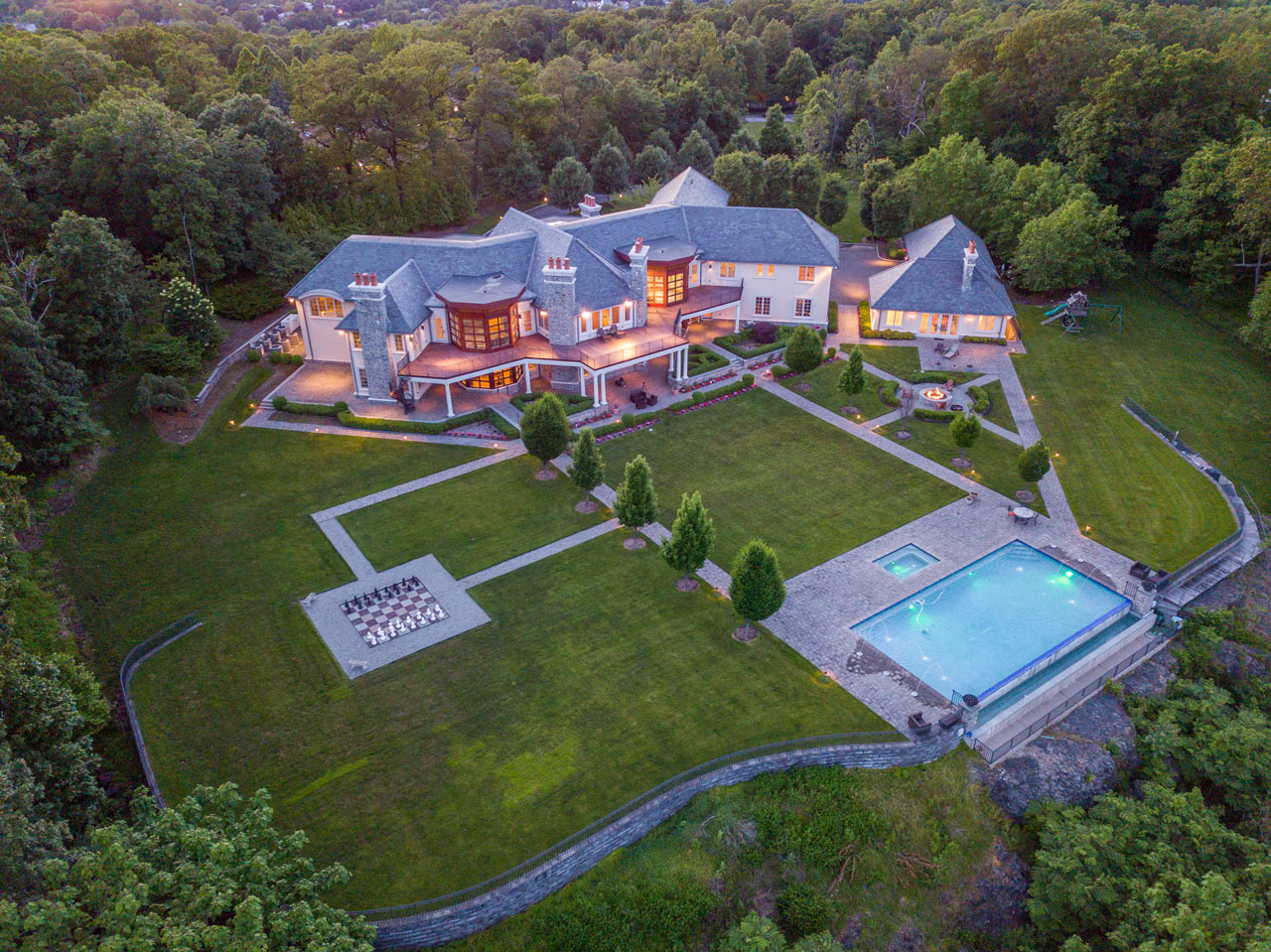 Jersey Digs featured a spectacular estate just west of New York City this summer and after only 72 days on the market, it sold for a record-setting $5,000,000. 32 Club Way, situated in both Cedar Grove and Montclair, is the highest price sale in Essex County this year, according to The Misuraca Group at KW City Life Realty who represented both the buyer and the seller.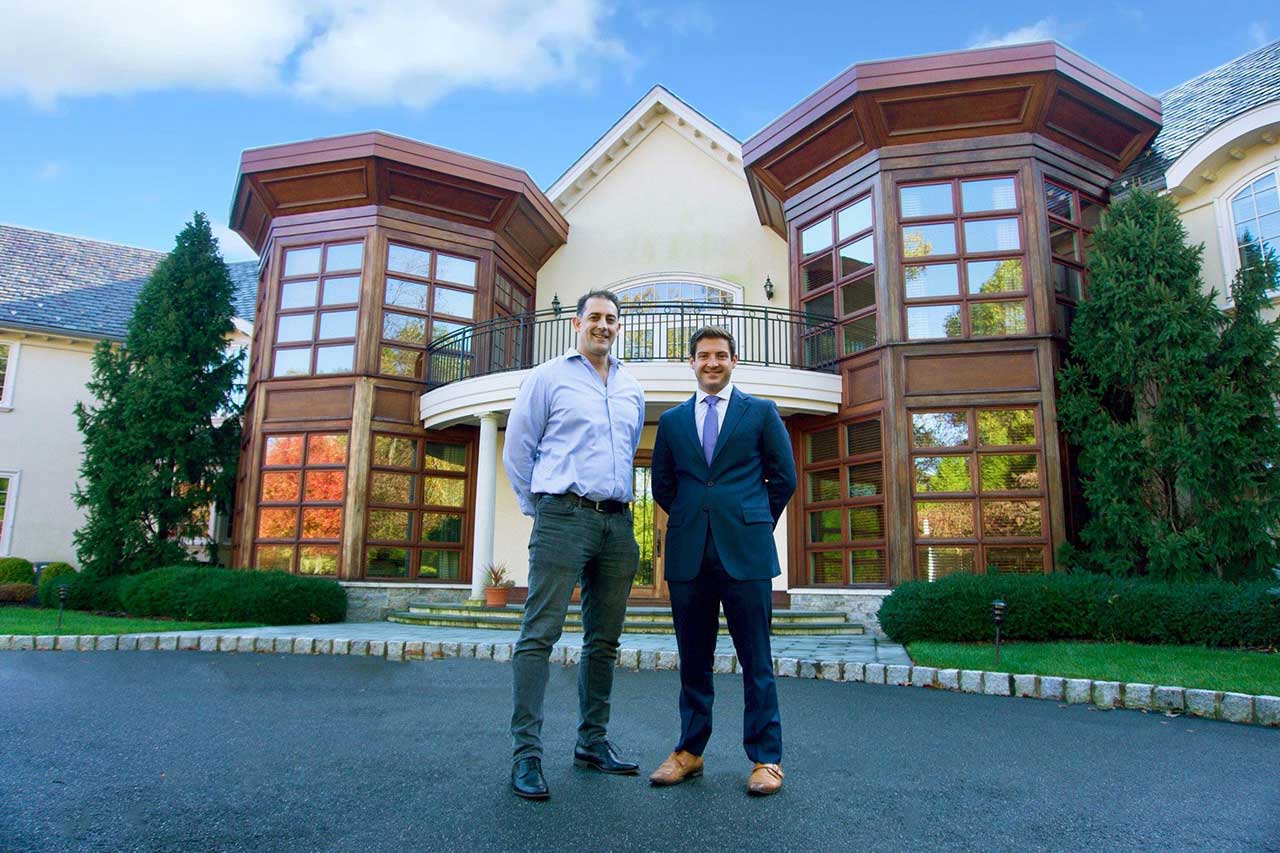 "Selling this house was an exciting endeavor," said listing agent James Conticello of The Misuraca Group at KW City Life Realty. "This house had everything not to mention one of the most breathtaking views in New Jersey." 32 Club Way certainly offers every luxury across its nearly 13,000 square feet and five acres, but "the view is intoxicating," said Conticello. Called Rock Ledge, the estate offers a mountaintop vista with sweeping views from the George Washington to the Verrazzano Narrows.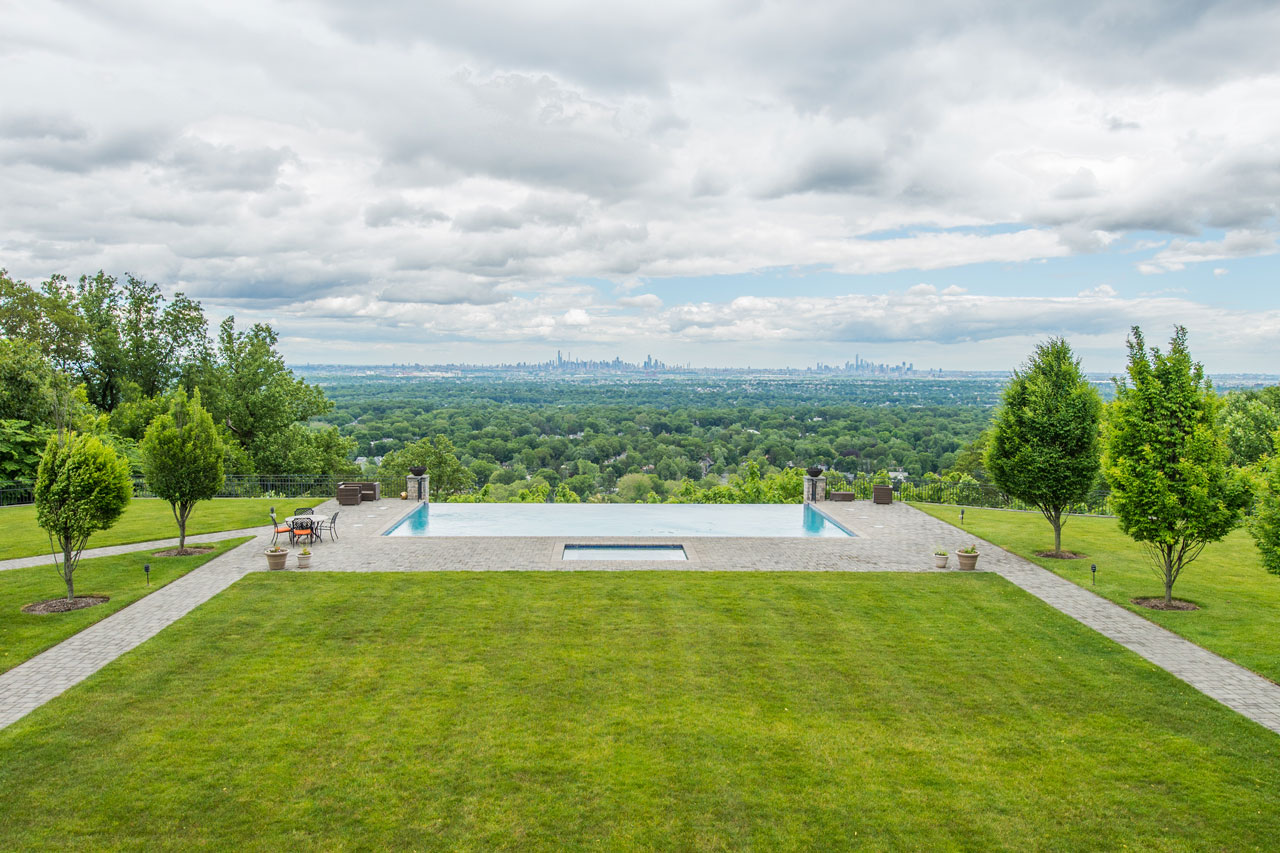 Built in 2011 along a private road lined with only four other estates, 32 Club Way was for a time set at the wrong price point. James Conticello and his team worked closely with the seller, assuring that once priced right, the property would move. Conticello also leveraged The Misuraca Group's youth with co-listing agent Tom Misuraca's subsequent skills in social media and digital advertising which were essential to closing the deal. "We reached over 500,000 people with our marketing!" Tom Misuraca said. At least 20 prospective buyers visited the property — no small feat for such a unique home — and in the end, they fielded six serious offers.
32 Club Way is a contemporary Colonial-style estate with classical finishes throughout, including hardwood floors with inlaid details, crown molding, and a grand staircase as the centerpiece of the home. Perhaps most breathtaking is the main living room, featuring two fireplaces flanking the NYC skyline framed by large picture windows.
Nine bedrooms, fourteen baths, a mother-in-law suite, additional live-in quarters, and a one-bedroom apartment/pool house comprise 32 Club Way which has every amenity, including a gym, sauna, media room, and wine cellar equipped with a generator and elevator. And the outdoor spaces astound with meticulously landscaped grounds, a fire pit, and an infinity-edge swimming pool.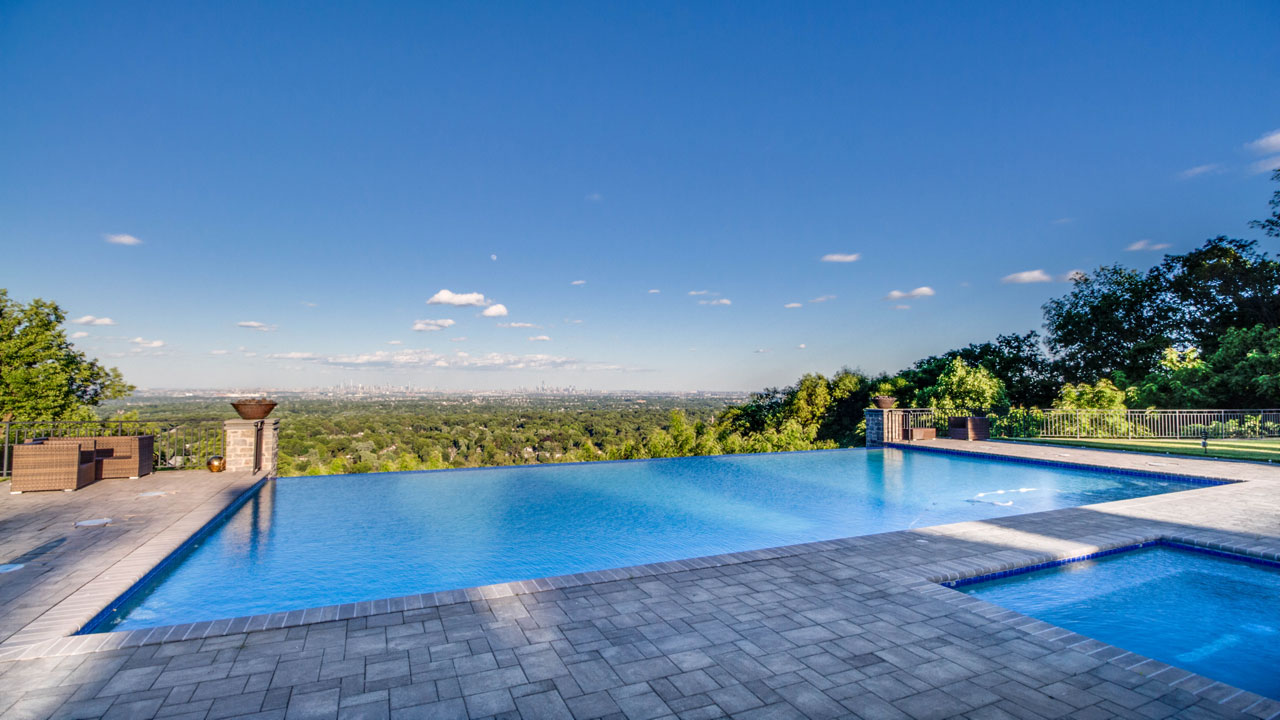 "The buyers were determined," Conticello told Jersey Digs. "From the moment they set foot on the property, he said, the buyers were certain they were going to buy this property." Conticello continued, "We don't 'sell' homes; we present and market homes, and when they are priced appropriately; people buy them. There was no shortage of interest on this house as we fielded calls from all over the world."
Related: