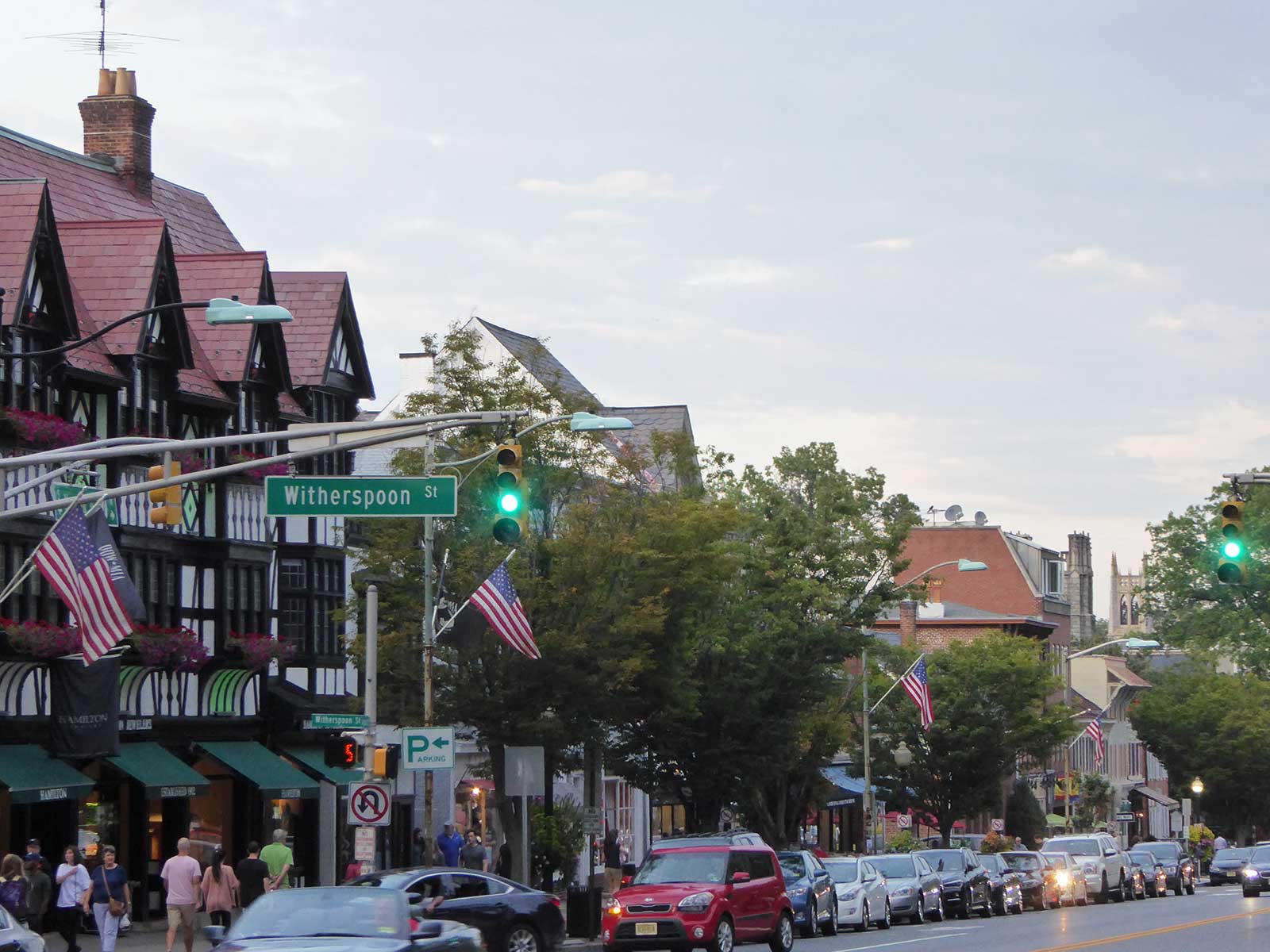 A pair of New Jersey towns are two of the best places to settle down in the country according to an analysis that considered 43 key indicators of livability for smaller towns.
WalletHub, a financial and credit score advisory site, released a study that attempts to nail down the finest cities outside of major metropolises throughout America. WalletHub considered more than 1,300 U.S. cities with populations between 25,000 and 100,000 for the endeavor and calculated a score for each based on 43 indicators of livability.
The study's indicators fell into five general categories. The first, affordability, took cost of living and housing costs into consideration, while a second look at economic health accounted for resident employment, poverty rates, population growth, and foreclosure rate.
Education and health metrics considered mostly school systems and obesity, while quality of life criteria took average commute time, restaurants, bars, clubs, and coffee shops per capita, museums, performance venues, and parks into account. The fifth indicator, safety, measures violent and property crimes along with motor vehicle crashes.
Factoring in all that, the Bergen County borough of Fair Lawn ranked third nationally with a 70.59 score based on the study's metrics. Situated about 12 miles from New York City, Fair Lawn is home to about 35,000 residents and won particularly high marks for education, health, and safety on WalletHub's survey.
Princeton, home to the Ivy League university campus that shares the same name, came in at number 20 on the study with a 68.71 score. The Mercer County township was two municipalities for years but consolidated in 2013, now totaling about 30,000 residents.
Another Bergen County borough, Ridgewood, came in at number 23 with a 68.56 score. Other Garden State towns that ranked in the top 50 included Paramus with a 67.43 total score and Hoboken, which netted a 66.86 score. Lancaster, Pennsylvania claimed the study's top spot.
One interesting finding buried in WalletHub's study pertained to New Brunswick, which was found to have the third lowest homeownership rate of all the cities studied.
The study comes at a time when suburban areas and smaller cities have seen an uptick in interest that started during COVID-19. A recent poll from Pew Research found that nearly half of Americans (46%) say they would prefer to live in the suburbs, compared to 19% for urban areas and 35% for rural communities.