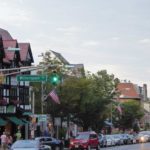 Fair Lawn and Princeton ranked well for education, health, and safety, while Paramus and Hoboken also registered high marks among America's small cities.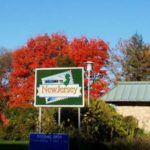 WalletHub examined 32 metrics across all 50 states and determined that not only is New Jersey the fourth most jovial state, it is tops by three measures.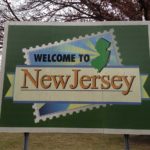 A taxation issue that has chronically plagued the Garden State hasn't improved, and new numbers show the problem persists in several other northeast states too.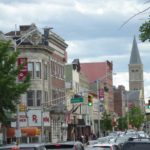 The Garden State's two largest cities can be unpleasant for those behind the wheel.