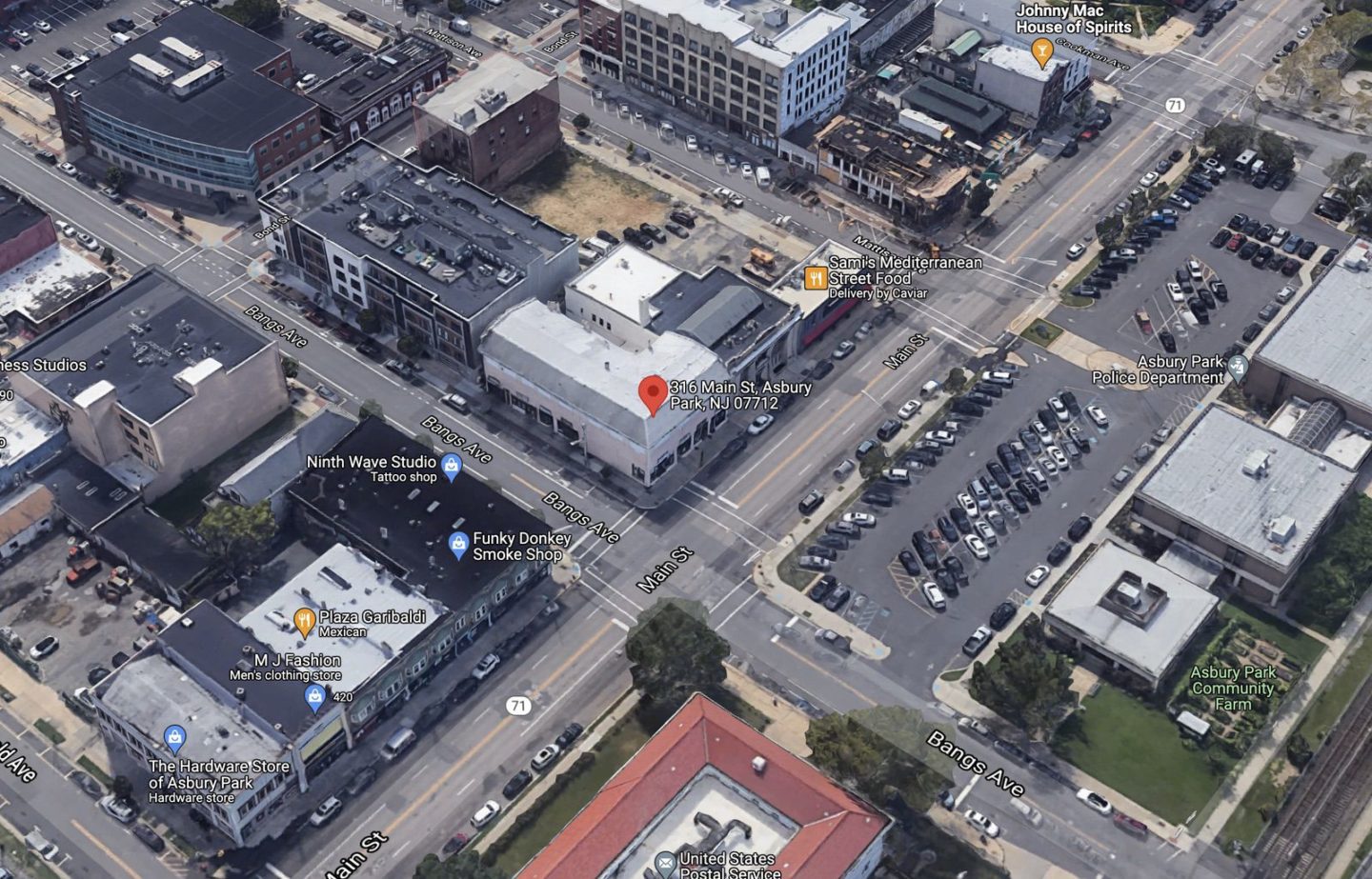 The ongoing Asbury Park reinvention will soon be spreading to a busy intersection as a developer who has invested big in the area has been given the go-ahead for their next project.
During their October 18 meeting, Asbury Park's planning board signed off a proposal to revitalize an existing building at 316 Main Street. The property is owned by New York-based Sackman Enterprises, who have opened an office in Asbury Park on Cookman Avenue in recent years.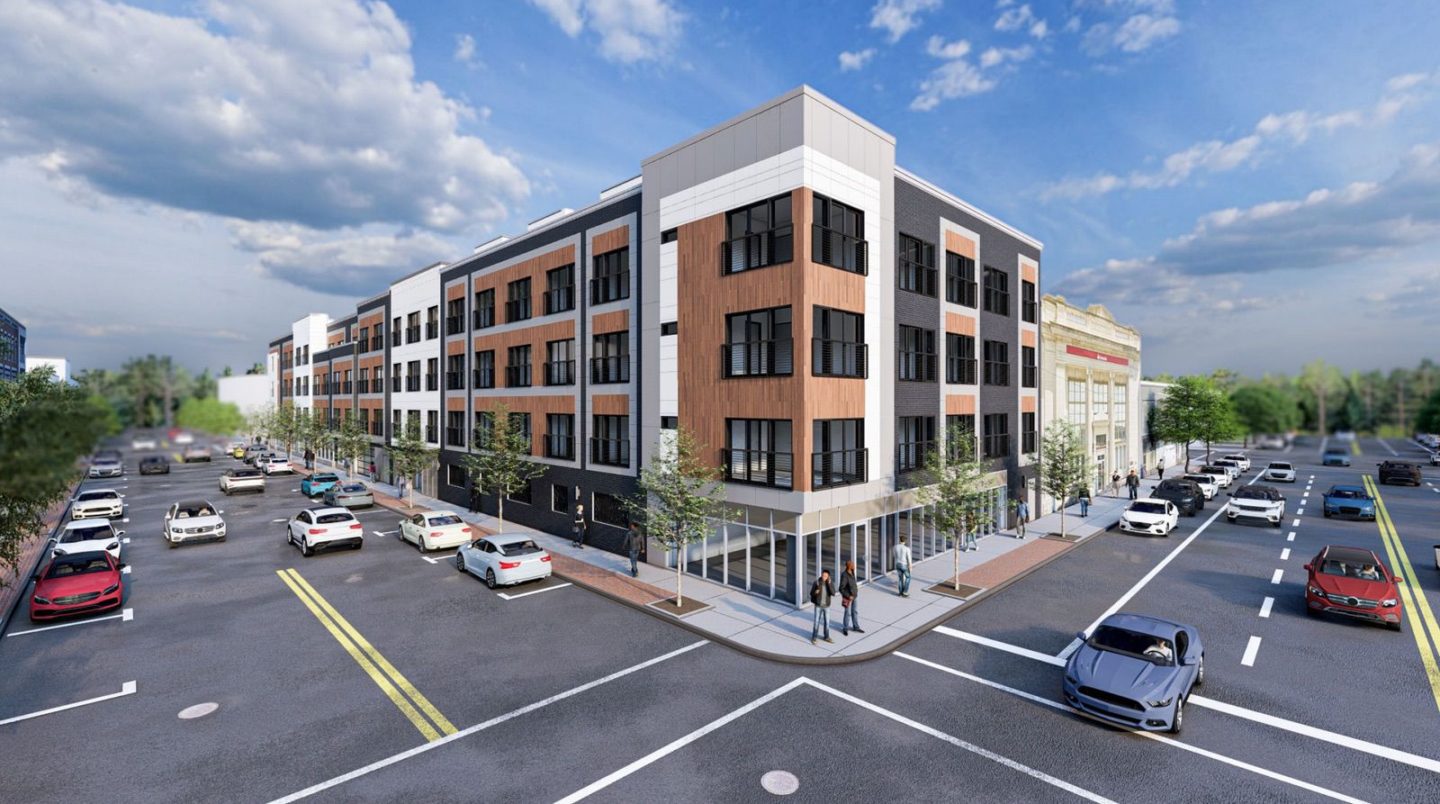 Situated at the street's corner with Bangs Avenue, the endeavor will add two additional floors of residential apartments to the current structure. The revamp, designed by Newark-based OCA Architects, will rise four stores and 38 feet while including a total of 24 apartments, with fourth floor units featuring outdoor roof terraces.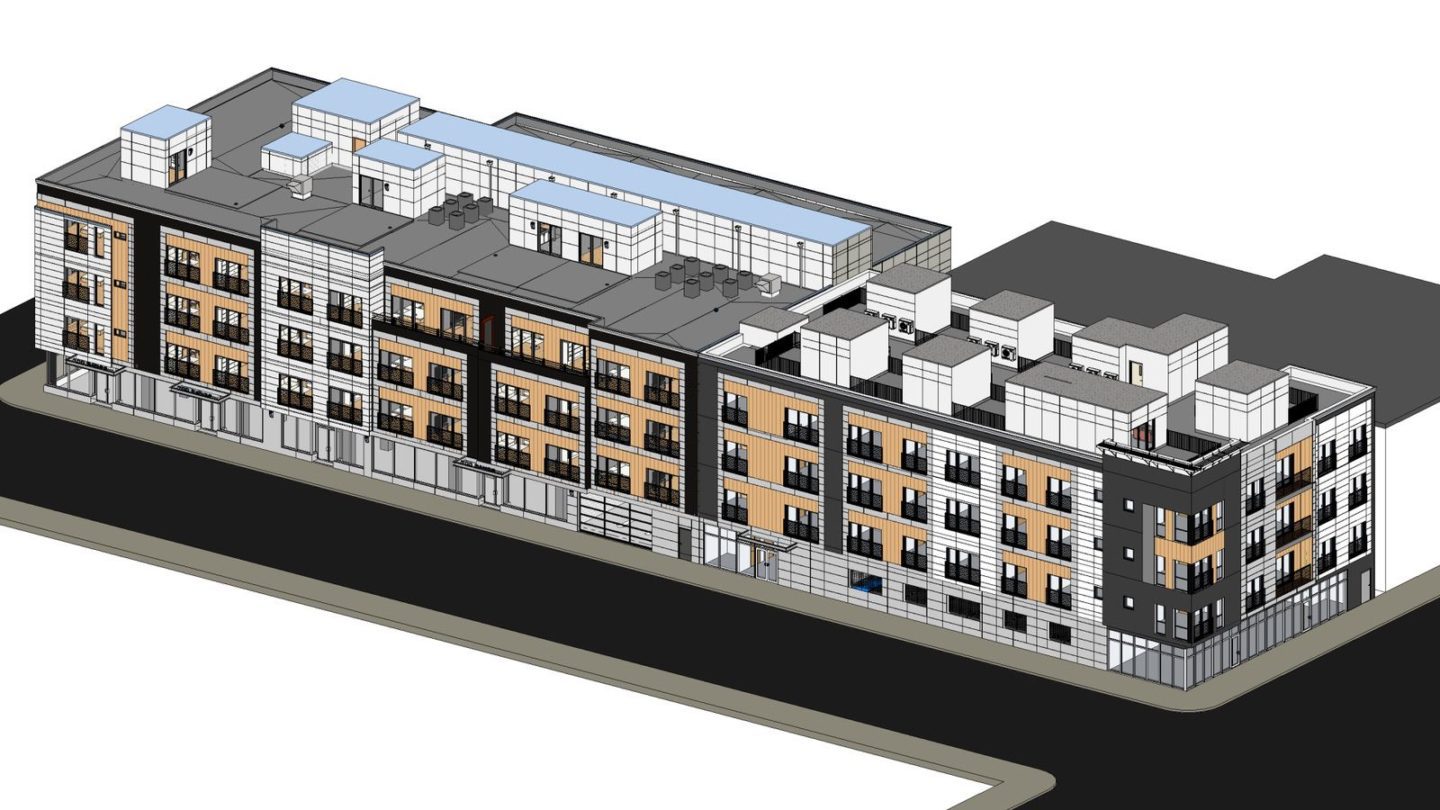 The four smaller storefronts currently at the building are slated to be combined into one 1,114 square foot retail space set to face Main Street. The lobby of the building will be entered on Bangs Avenue, as will an interior parking area slated to include 19 spaces.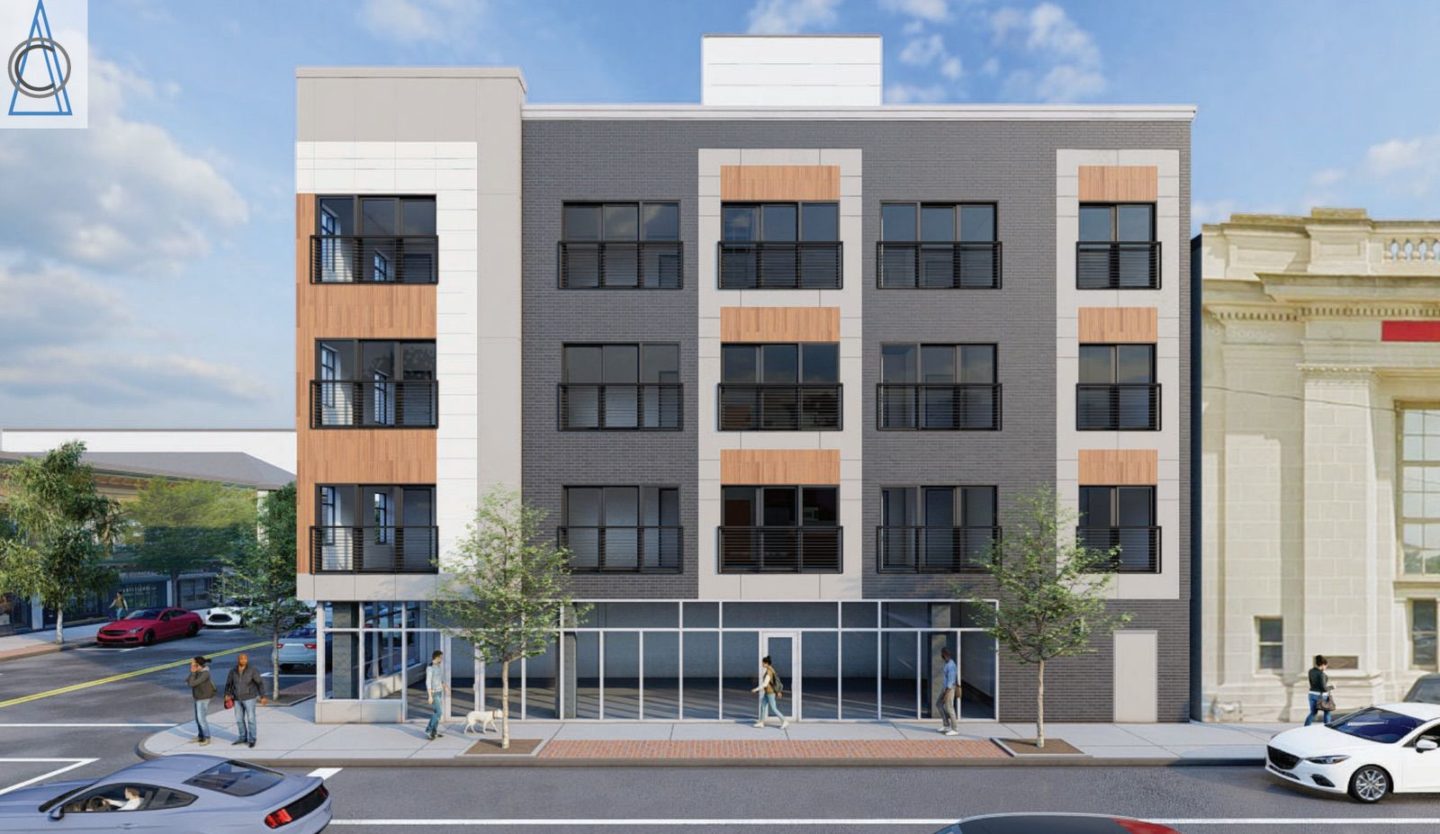 The exterior of 316 Main Street will be completely renovated, with new sections of the building set to use brick veneer and fiber cement panels to match existing materials. The project was granted minor variances by the planning board related to ground floor commercial use percentage, minimum drive aisle width, and setback of the penthouse units.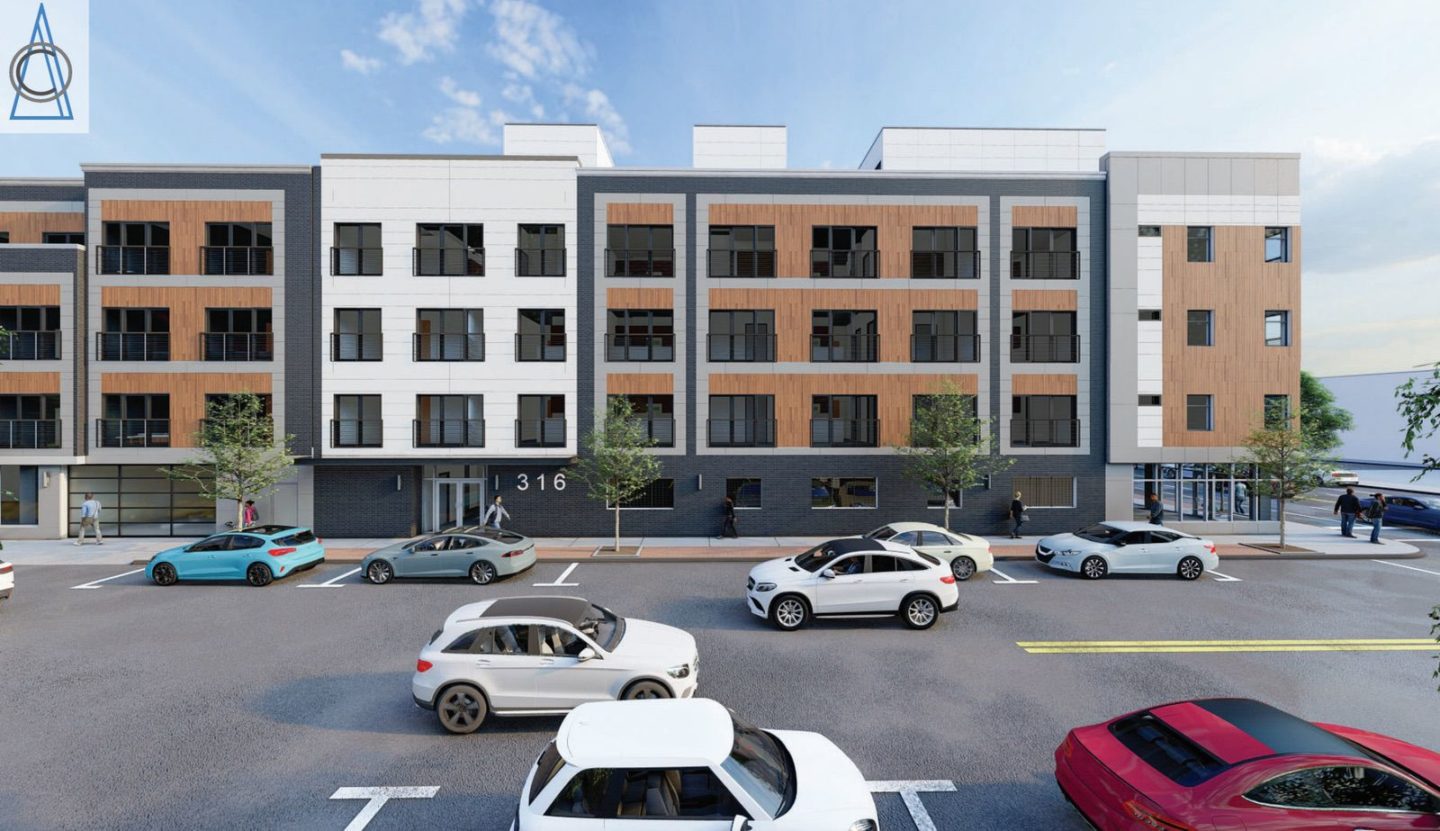 A groundbreaking date has not been announced for the latest development to hit Asbury Park, which has seen a slew of developer interest in recent years. The controversial Asbury Beach Club was finally approved last summer and several larger proposals, including a 206-unit project from iStar and a 44-unit development from K. Hovnanian, emerged over the course of 2021.