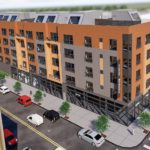 Sackman Enterprises wants to bring a mixed-use development to a corner property near a retail corridor that includes affordable housing, retail space, and several penthouse units.
A project from New York-based Sackman Enterprises will expand and revitalize an existing Asbury Park structure.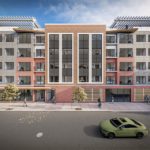 The multi-family building would be located near the upcoming Makerhoods project in Newark's Central Ward.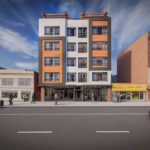 The five-story building would be the first of its kind in this part of Newark's Lower Broadway business district.
Three companies are looking to derail a 92-unit mixed-use project, alleging the public was insufficiently notified about the proposal and claiming a virtual planning board meeting on the application violated the state's Sunshine Law.