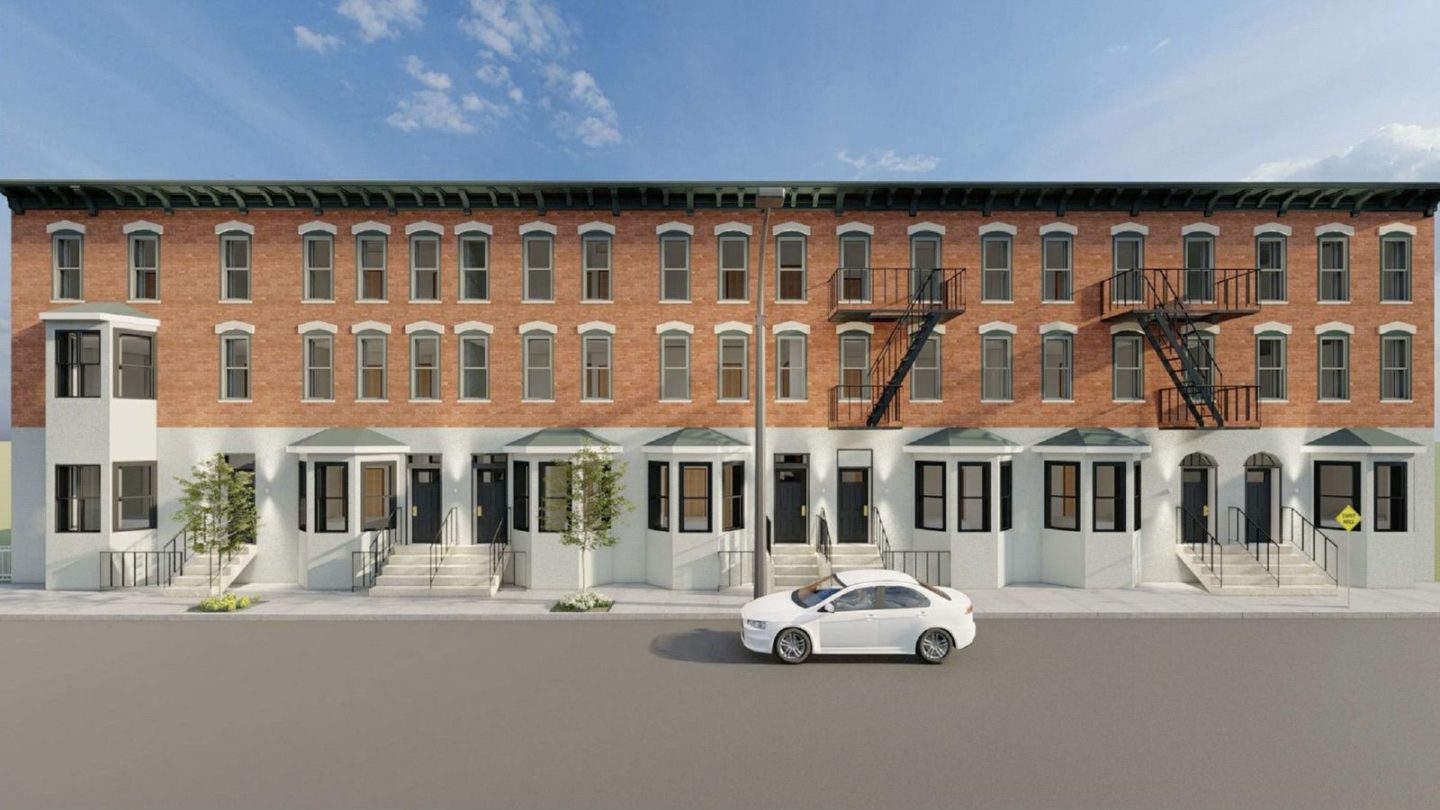 Seven row houses that have long stood just a block north of Lincoln Park in Newark could undergo a multi-family adaptive reuse project.
A company with ties to the Hanini Group called 496-506 Washington, LLC is scheduled to go before the Newark Central Planning Board today, December 20, to seek preliminary and final site plan approval for a project at 496, 498, 500, 502, 504, 504 ½, and 506 Washington Street in the Central Ward.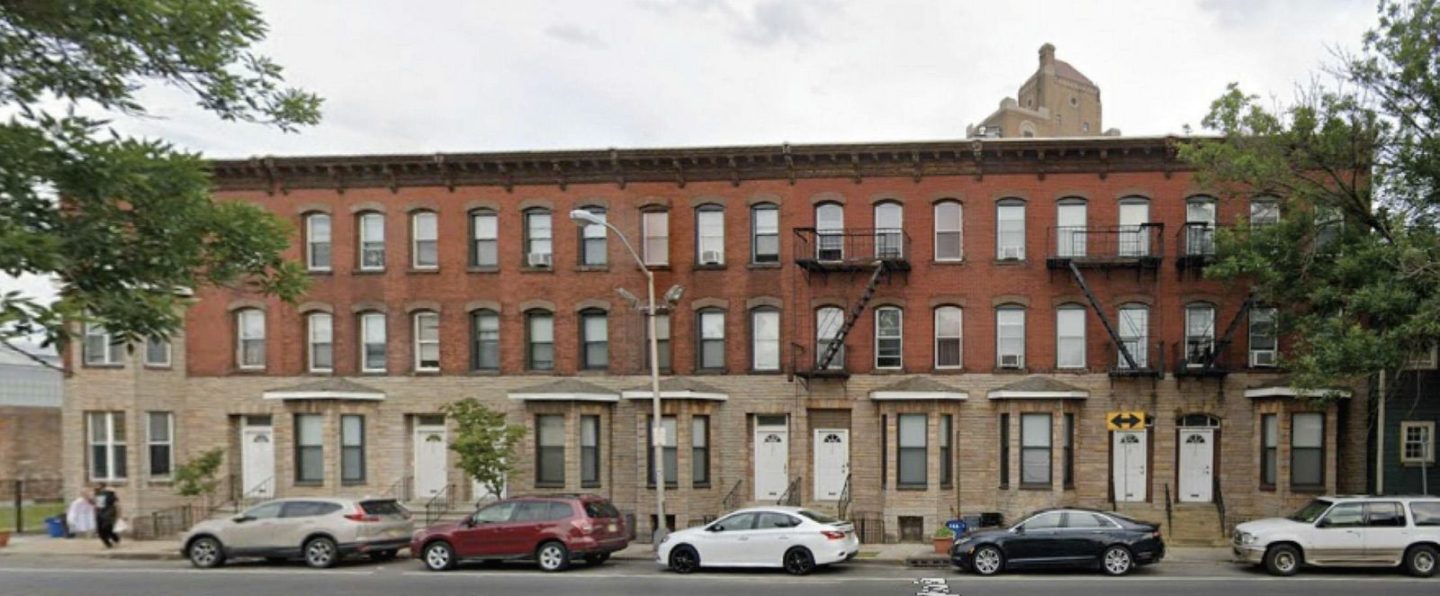 The properties are described as "vacant single-family townhouses" in the agenda for today's meeting, which is scheduled to begin over Zoom at 6:00 p.m.
The developer is seeking to convert the three-story structures into 21 apartments, with three units in each row house, according to a December 14 municipal staff report. There would be a mixture of one-bedroom and two-bedroom apartments along with new light fixtures. One studio unit would also reportedly be included.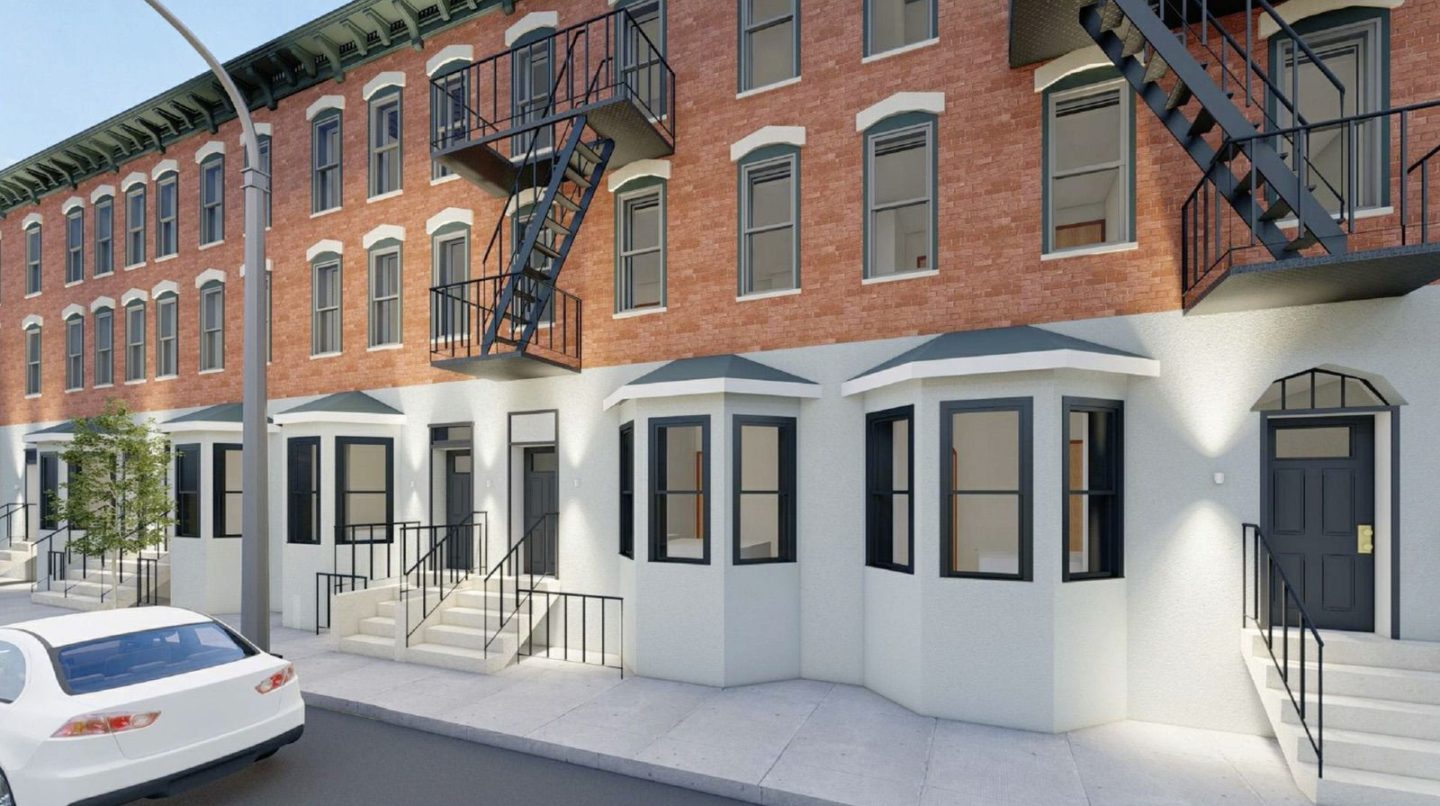 "The application does not require parking," the report says in part. "However, the Redevelopment Plan requires the provision of secure bicycle parking spaces in residential buildings. The applicant should provide testimony about providing bicycle parking."
A document from Brick Studios that was released by the City of Newark illustrates plans for the "existing brick facade to be cleaned and repaired as required" with repainting possible and for the "existing stone window lintel to be preserved."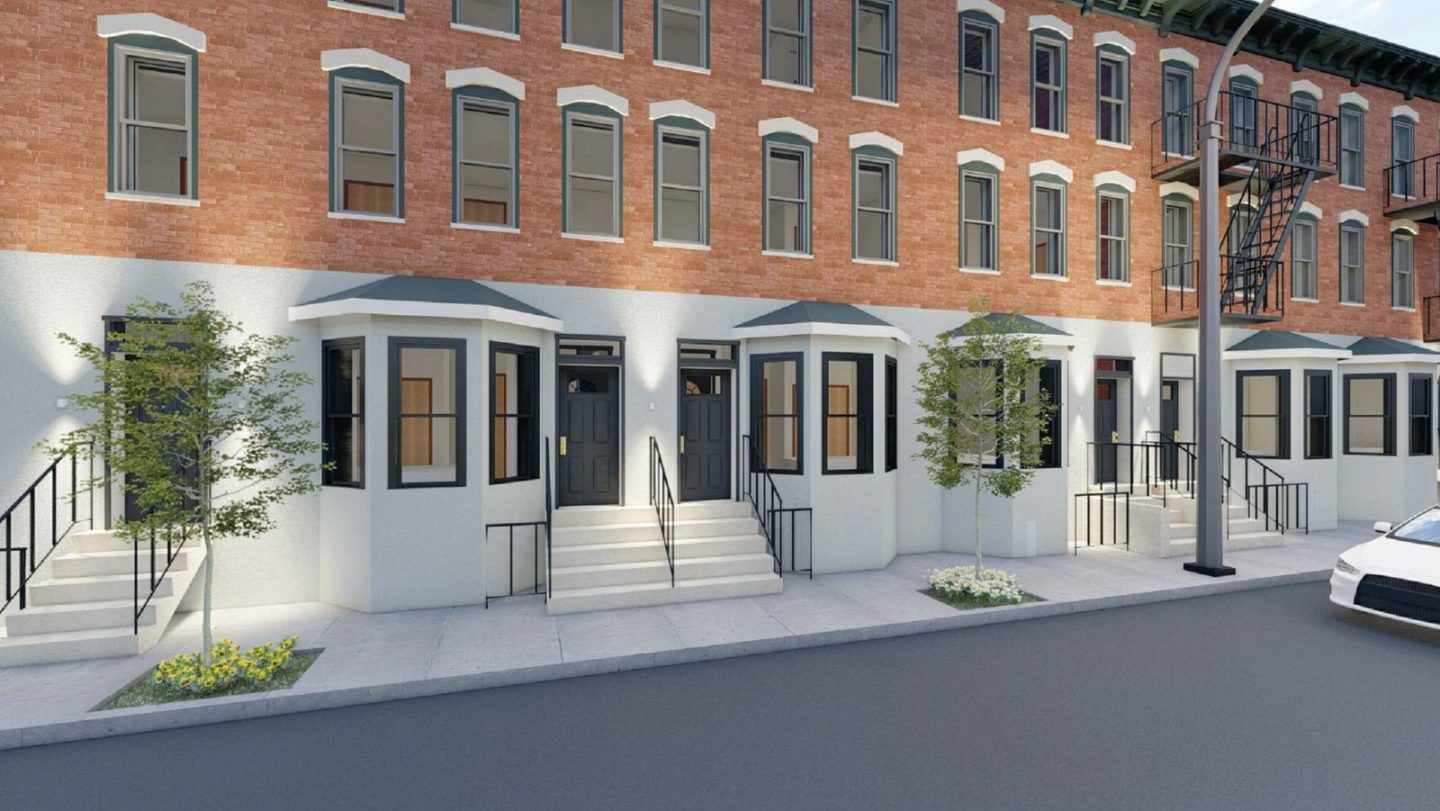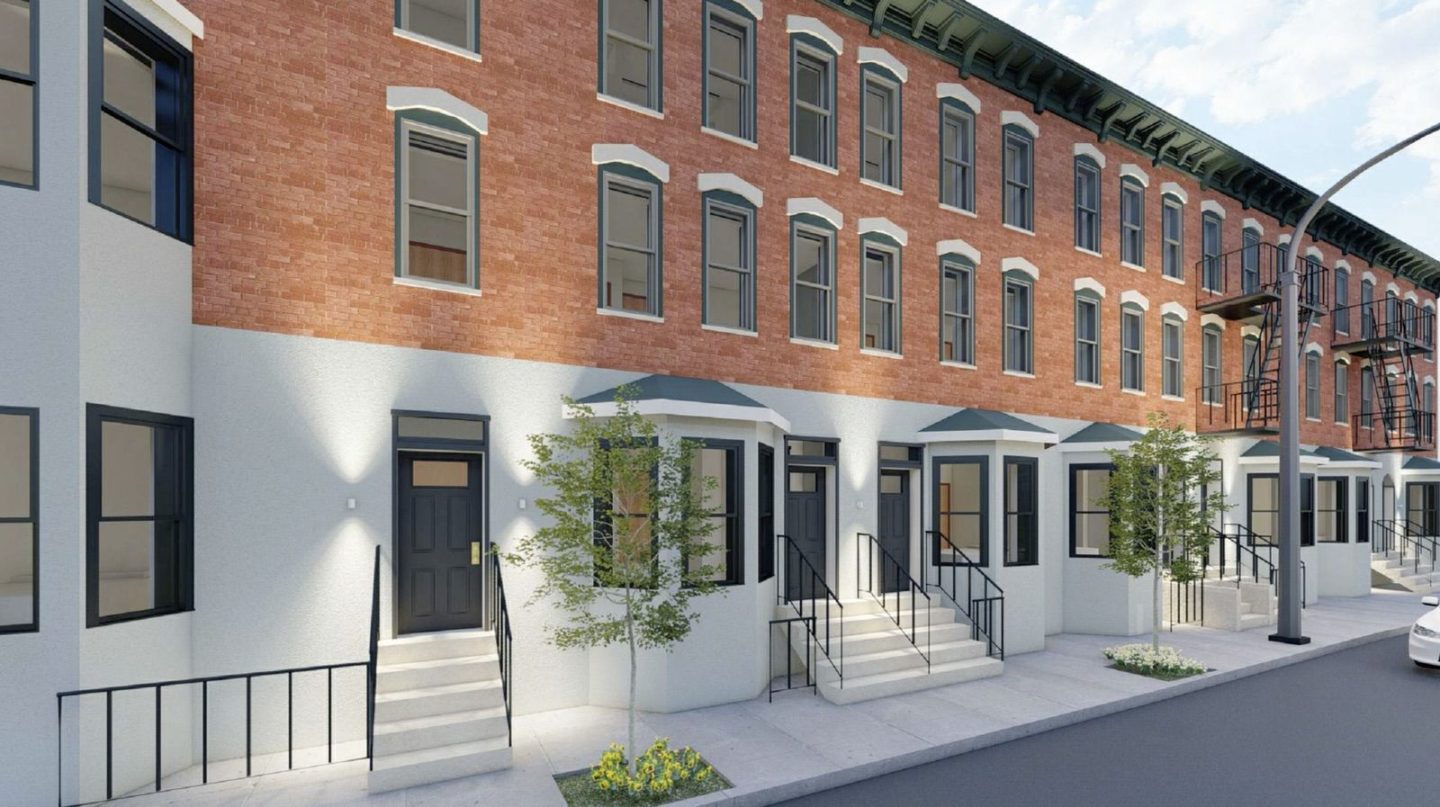 This would be far from the only new development near Lincoln Park. In addition to projects a block west on Dr. Martin Luther King, Jr. Boulevard such as Aston Heights at the Brick Towers site, other complexes have popped up recently such as The Willows at Lincoln Park, The Willows at Symphony Hall, and the four-story building at 495 Washington Street.
Note to readers: The dates that applications are scheduled to be heard by the Newark Central Planning Board and other commissions are subject to change.