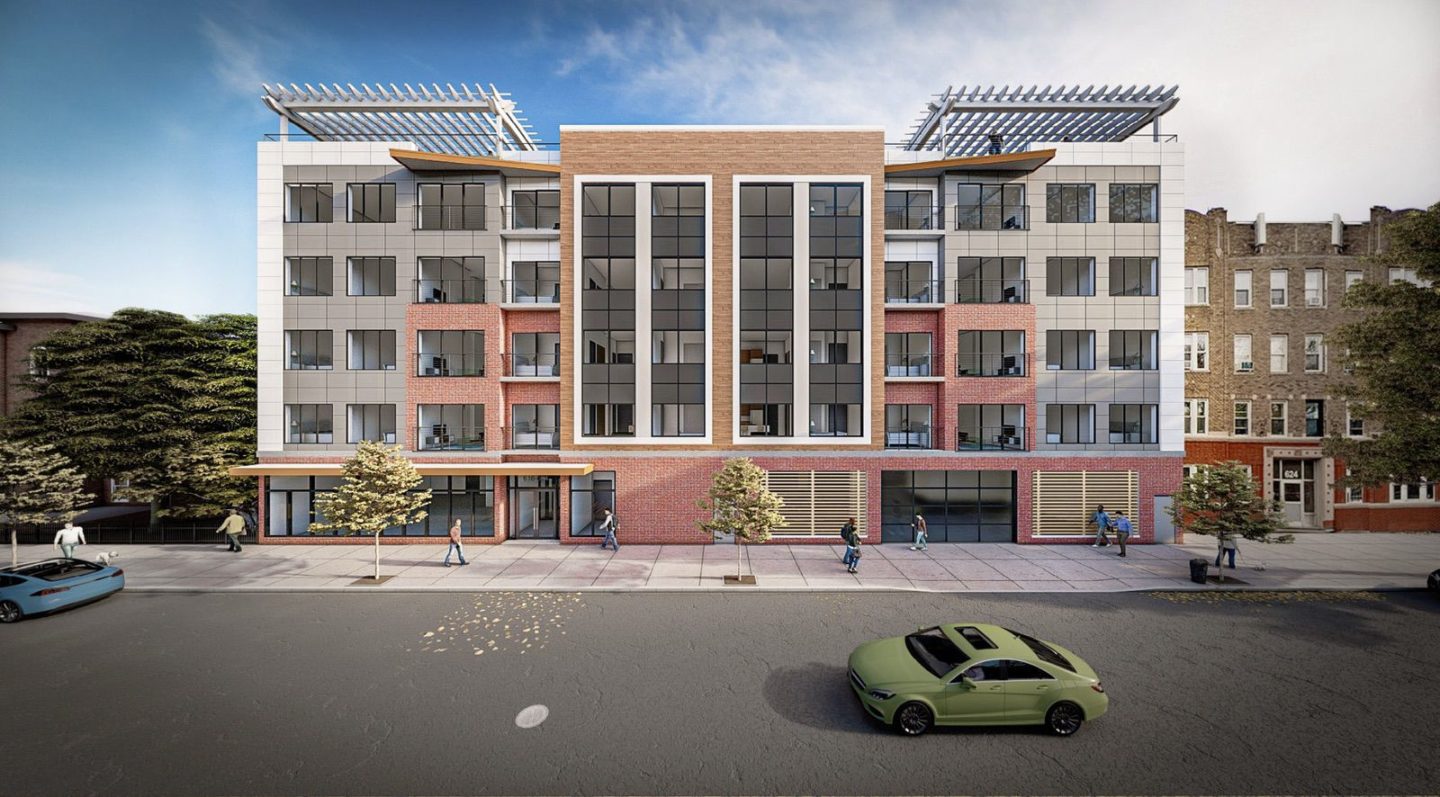 A residential development could soon rise five stories over Newark's Central Ward.
YES Newark 616, LLC submitted a proposal to the Newark Zoning Board of Adjustment for a five-story complex at the site of vacant land at 614 and 616-622 Dr. Martin Luther King, Jr. Boulevard near Court and West Kinney streets.
Site plans from OCA Architects that were released by Newark's municipal government show that the building would include 79 residential units, including eight studios, 44 one-bedroom units, and 27 two-bedroom units. A parking garage on the first floor would contain 59 parking spaces.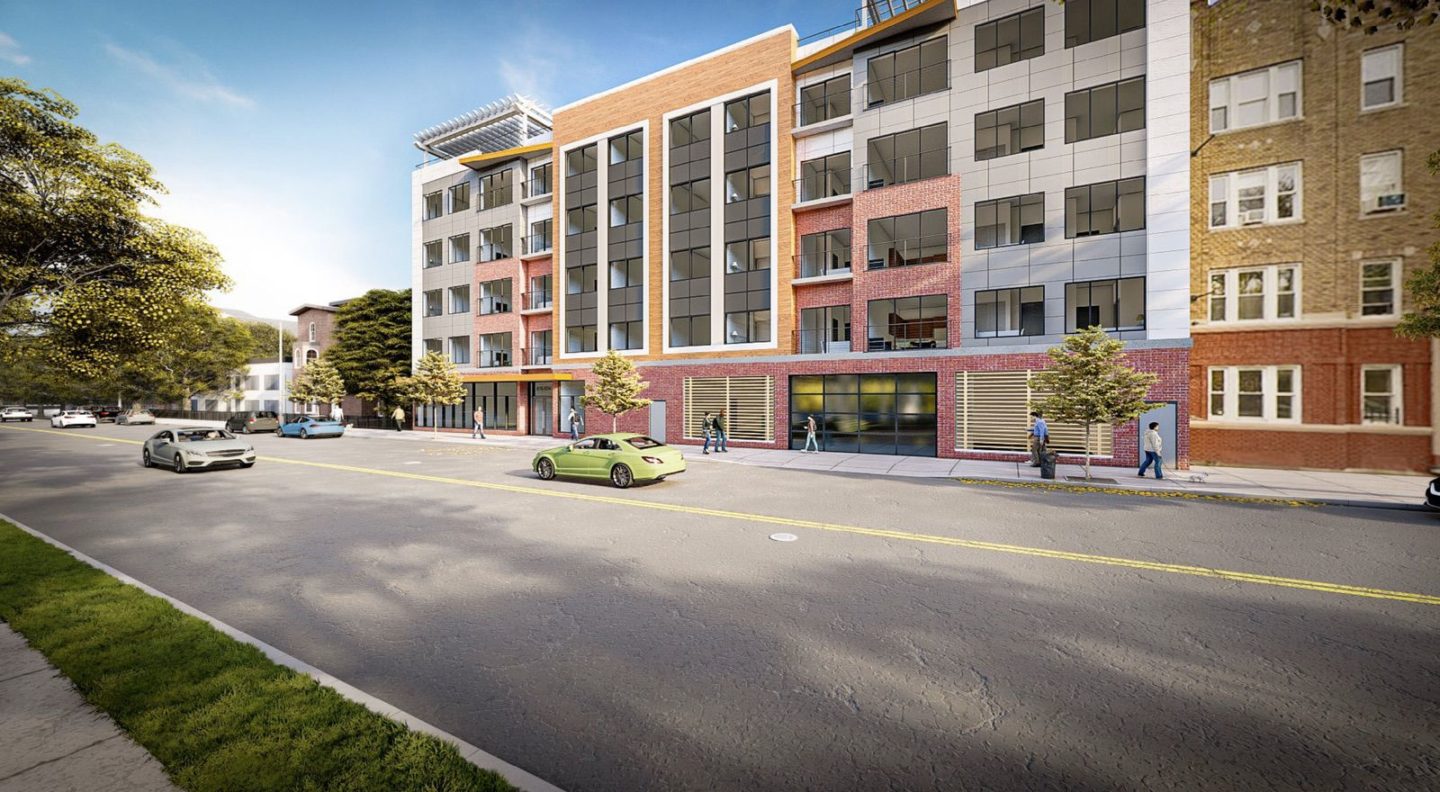 The development would also consist of a fitness room, lounge, and roof terrace.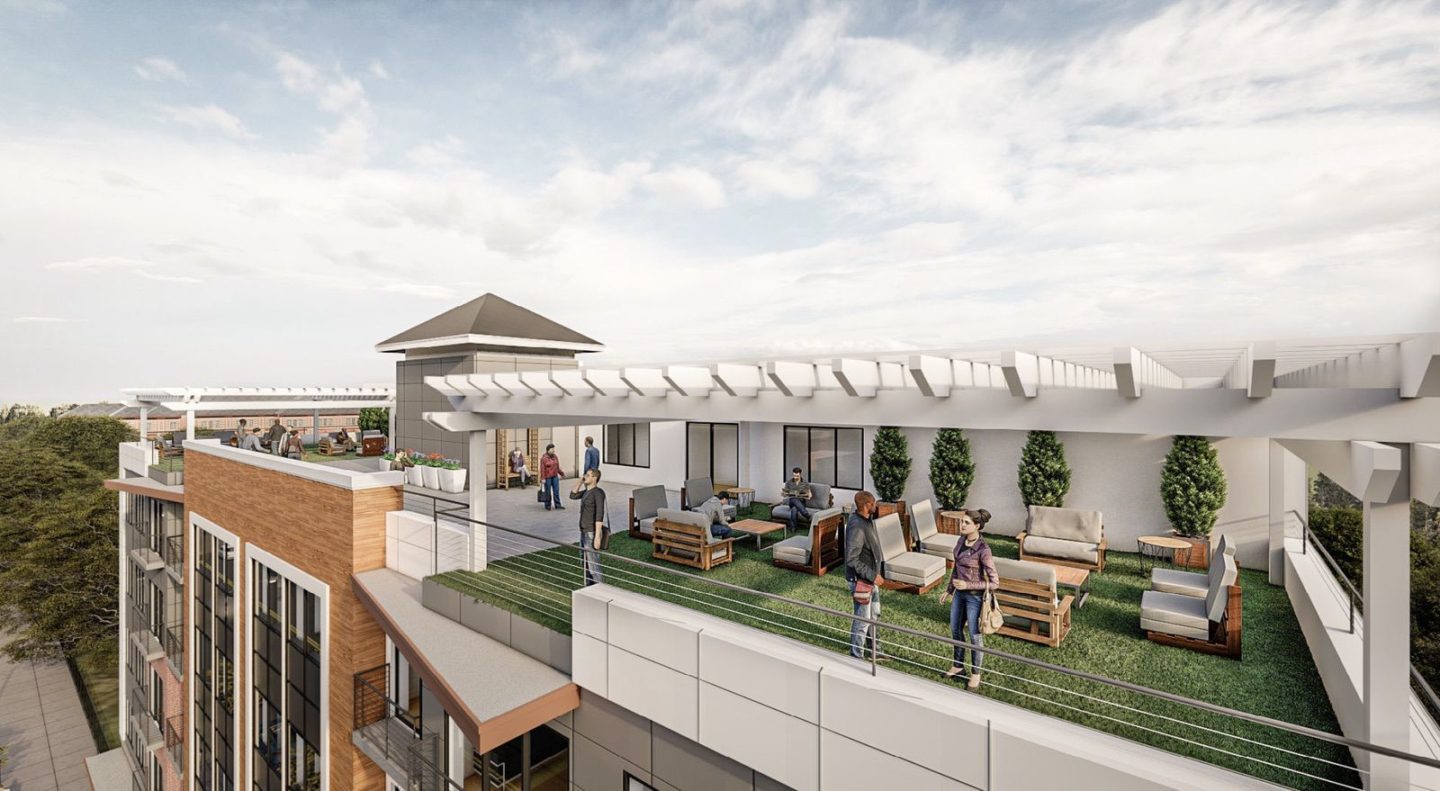 Over the last century, Dr. Martin Luther King, Jr. Boulevard has already evolved significantly.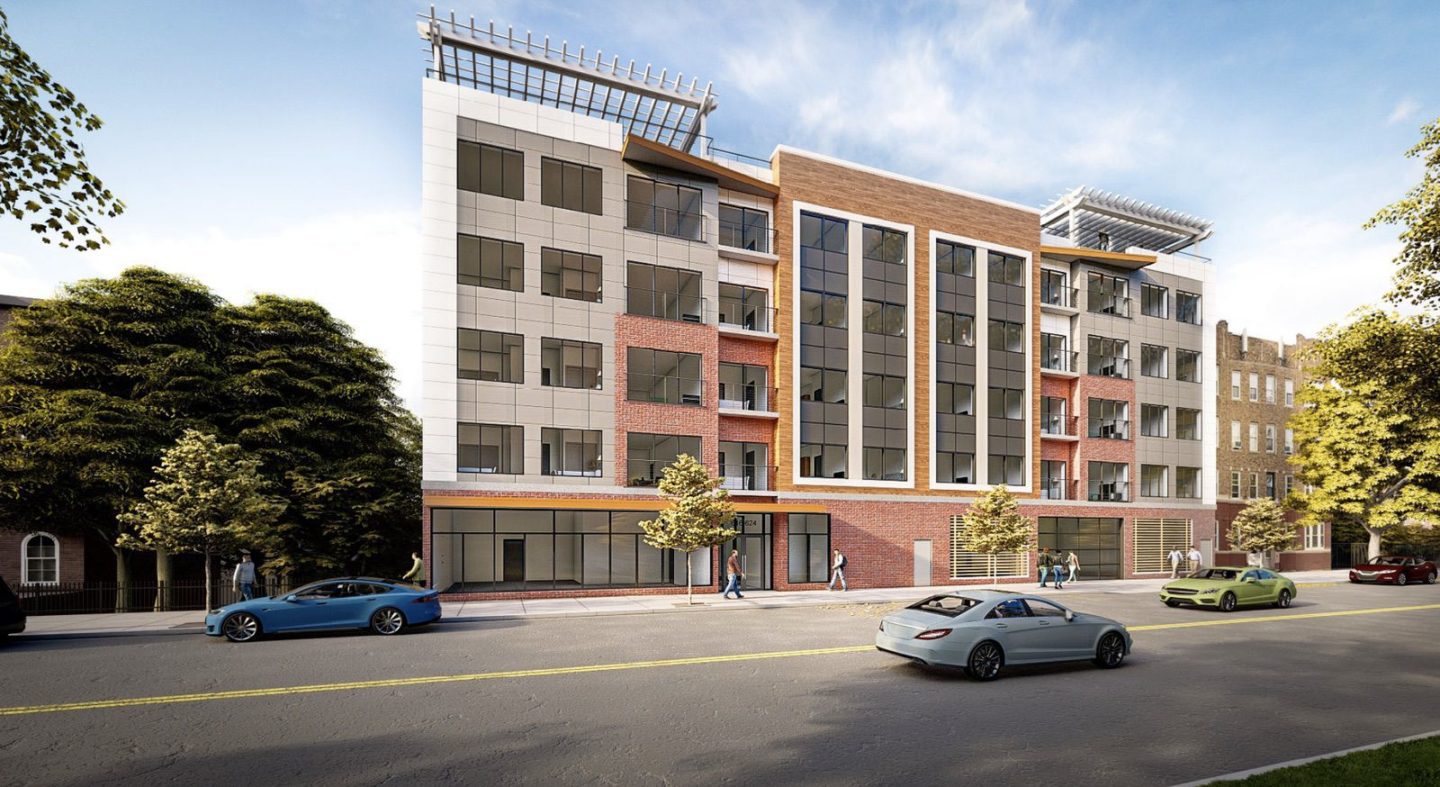 The block, which was previously known as High Street, was once home to many of Newark's most affluent families. Some remnants of the bygone era remain along the corridor, including the Krueger-Scott Mansion and the Coe Mansion.
In the mid-20th century, sizable housing complexes were constructed near the boulevard, the largest of which was Brick Towers. However, the last several decades also saw an increasing number of properties in the neighborhood become vacant.
The last few years have once again spelled notable changes for this part of the Central Ward. Residential complexes such as Aston Heights and Montgomery Heights have been constructed along the boulevard, the Makerhoods project is in the process of being built, and other development proposals such as this one from YES Newark 616, LLC have surfaced.