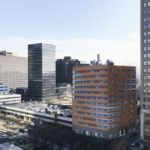 A vacant office building in the heart of Downtown Newark has kicked off its rebirth into a 110-unit mixed-use apartment complex that will sport a revamped exterior.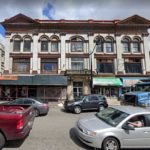 A project that could lead to a massive redevelopment of the site of a historic Downtown Newark building may receive a tax break.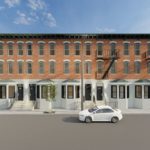 Seven row houses that have long stood just a block north of Lincoln Park in Newark could undergo a multi-family adaptive reuse project.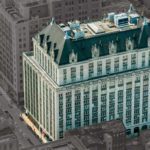 Two office buildings, steeped in Newark heritage, are slated for modernization in a way that honors Newark's rich history of innovation and civic engagement.
The building, which dates back nearly 140 years, could be adaptively reused into Newark's latest residential development.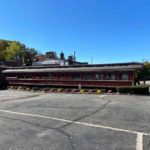 The owners are now partnering with Newark-based developer Hanini Group to bring a five-story residential building to the property.
New renderings have been released showing that a 22-story with retail space and more than 200 units could come to Washington Street in Downtown Newark.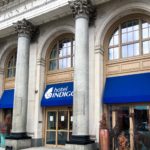 The American Building podcast series debuts this Tuesday with guest Matthias Hollwich, the architect behind Jersey City's new Journal Squared tower. Next week will feature Samer Hanini, founder of Hanini Group, followed by Jon Pickard and Martin Ditto.
The oldest-standing public school in Newark is getting a long-awaited restoration and will continue its legacy educating young people of color.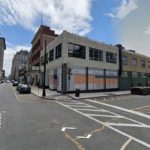 A developer wants to add two stories to 87-89 Halsey Street and construct a new building adjacent to the existing one. In all, 15 residential units could be added to the site.