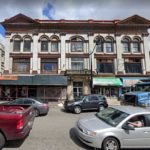 A project that could lead to a massive redevelopment of the site of a historic Downtown Newark building may receive a tax break.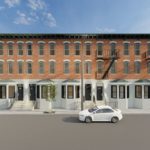 Seven row houses that have long stood just a block north of Lincoln Park in Newark could undergo a multi-family adaptive reuse project.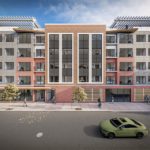 The multi-family building would be located near the upcoming Makerhoods project in Newark's Central Ward.
The Newark development would consist of everything from retail space to a movie room.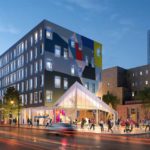 Newly released site plans show what a proposed Downtown Newark project that would include an additional gallery for the Newark Museum of Art could look like if approved and completed.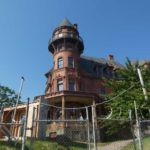 People living in or passing through Newark's Central Ward might notice changes coming behind the old Krueger-Scott Mansion.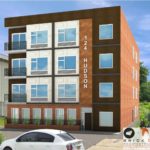 A four-story building might come to Hudson Street in Newark, not far from the campus of the New Jersey Institute of Technology.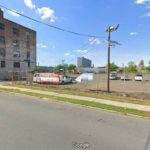 A complex with 212 apartments, commercial space, and community space that is planned for Newark may receive a 25-year tax abatement.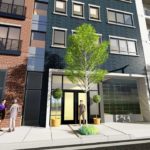 The results of an upcoming hearing could determine whether a Newark developer is allowed to build a 40-unit building on Walnut Street in the city's Central Ward.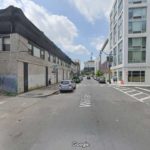 A proposed ordinance calls for giving a 30-year tax exemption to a Somerset County company in order to facilitate a complex with hundreds of residential units, restaurants, and parking in Downtown Newark.