A storefront just a few blocks from the city's PATH station will soon be home to a fast-casual Indian restaurant that is slated to bring several other outposts to New Jersey in the coming months.
California-based Curry Up Now announced last year that two Garden State-based franchisees, Pritesh Benjamin and Tejavsi Patel, were set to open five locations under the brand's name. The eatery, which began as a food truck, was founded in 2009 by husband and wife duo Akash and Rana Kapoor and is known for their innovative approach to Indian cuisine.
The brand's empire now encompasses three food trucks, seven brick-and-mortar locations, and two craft cocktail bars dubbed Mortar & Pestle. Notable dishes at Curry Up Now include their tikka masala burritos, deconstructed samosa, an Indian-inspired poutine called Sexy Fries, and Naughty Naan, which is slathered in cheese, caramelized onions, and shaved jalapenos.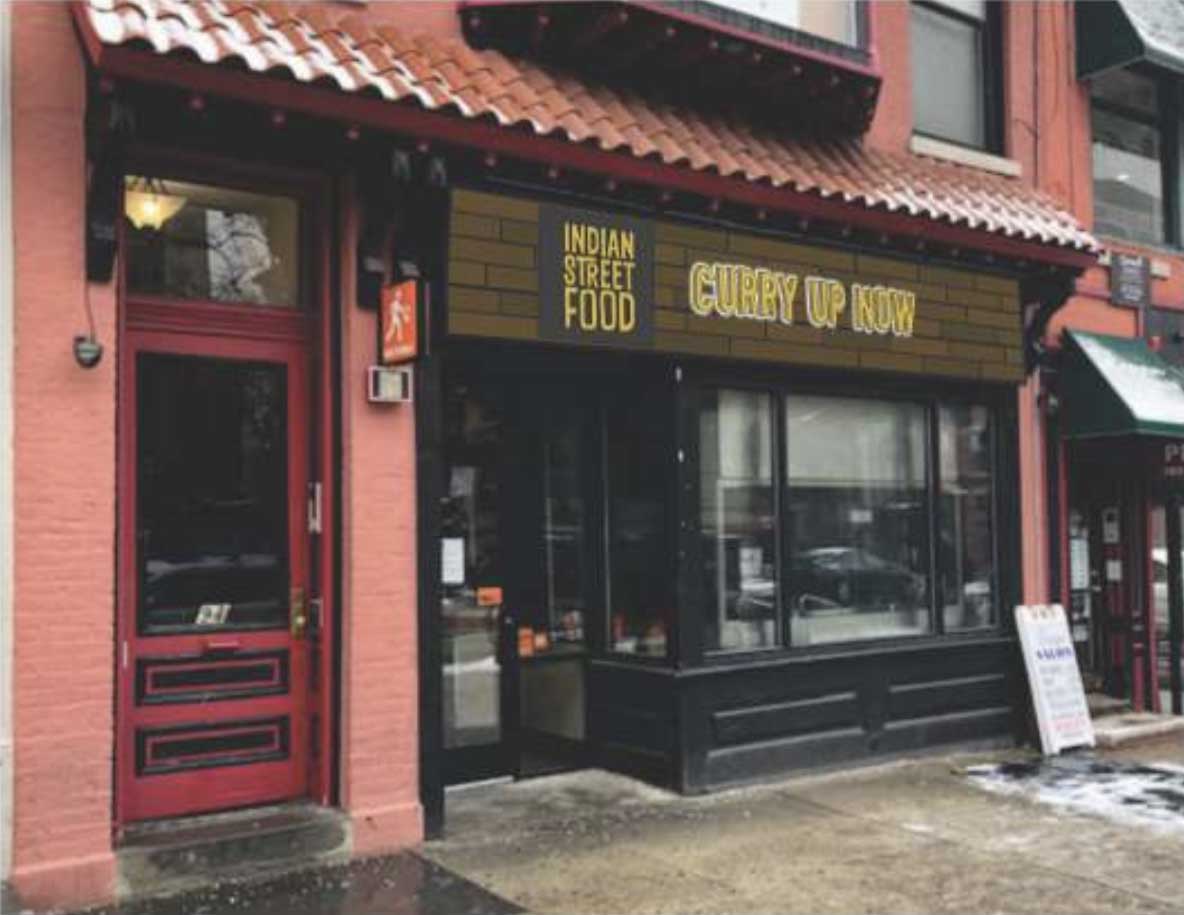 Curry Up Now has solidified a lease at 91 Washington Street, formerly home to a Wok to Walk outpost. The space is the second New Jersey location secured by franchisees Benjamin and Patel, who will open another location inside Newark's Hahne & Co. building early next year.
"Hoboken has always been my second home, so I'm very excited to introduce Curry Up Now's unique and innovative Indian food to the diverse population and customers in this city," said franchisee Benjamin. "We secured a prime location in the Historic District that is close to the train station where many people pass through every day and have full confidence that Curry Up Now will be an exciting, convenient option for commuters and quickly become an integrated part of the community."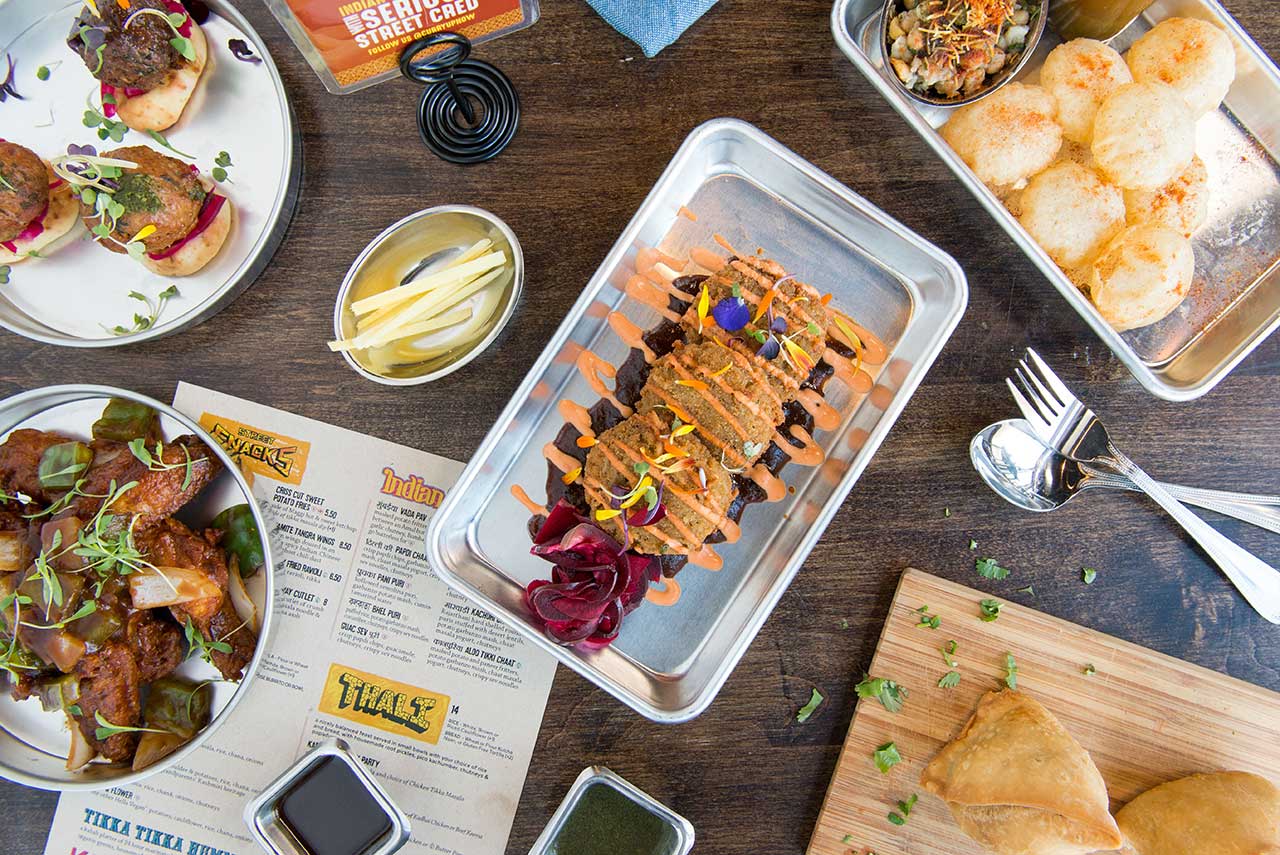 While no exact opening date has been set for the Hoboken outpost of Curry Up Now, a rep for the company says the 1,250-square foot Washington Street location will make its debut "before year's end."
Related: