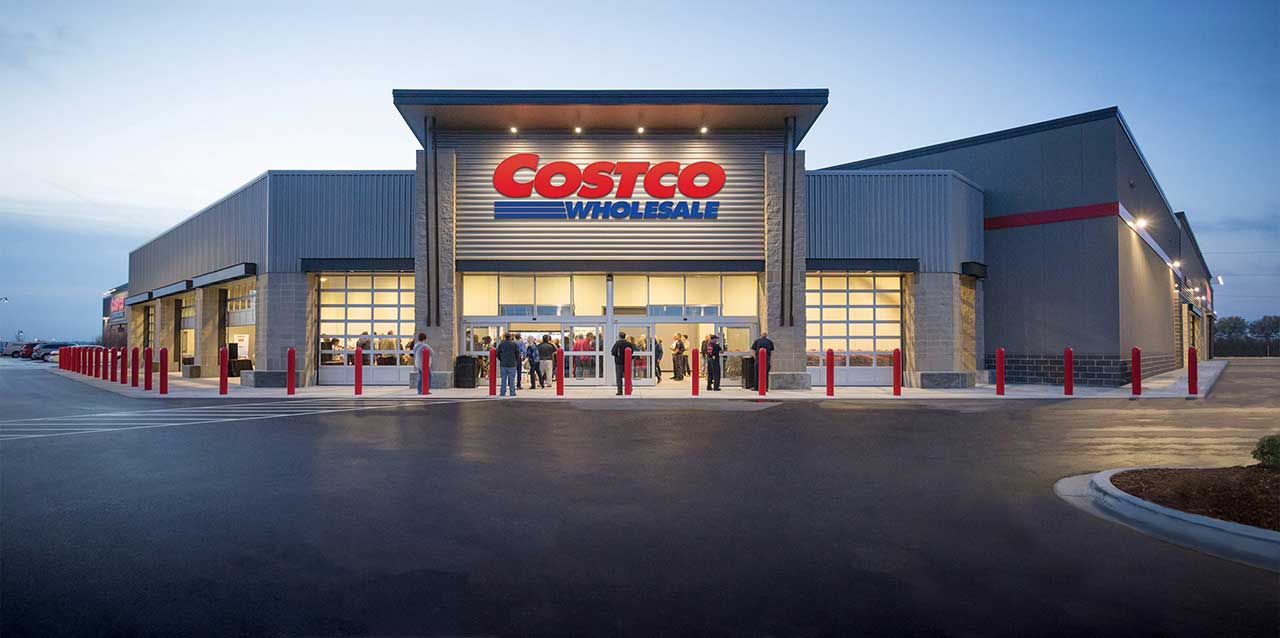 Last May, development partners RD Management LLC and JMF Properties officially broke ground on Harbor View Marketplace and announced a lease deal with Costco Wholesale to anchor the new retail center.
Now, less than a year later, Costco is ready to open the doors of its new Bayonne store. On their Facebook page, Costco created an event announcing the store will open March 7th at 8 a.m.
The Costco store is the anchor retailer for the latest phase of development on Bayonne's Military Ocean Terminal. Called Harbor View Marketplace, the project will become a lively residential and commercial center with plans for 651 multifamily residential units, walking paths, and 92,000 square feet of additional retail space.
The 150,000 square foot wholesale warehouse also features an 18-pump Costco Gasoline gas station.
"We're delighted to have a signed lease in hand with Costco Wholesale which is the perfect anchor retail tenant of our Harbor View Marketplace development," said Joe Forgione, founder and principal of JMF Properties. "A proven job creator and one of the most respected brands in retail, Costco will play a critical role in the overall transformation of this site into a vibrant lifestyle destination. We will shortly announce another significant retail signing within the development as we continue to work with the City on a collective vision for Bayonne."
Interested shoppers who are not yet Costco members can sign up for membership at a popup station at the Bayonne location starting now to avoid the opening day rush.
The new Costco is located at 21 Goldsborough Drive in Bayonne.
Related coverage: