Home
Tags
Harbor View Marketplace
Tag: Harbor View Marketplace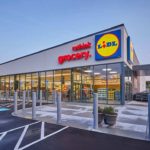 The grocer continues to expand throughout the Garden State and will be opening their latest location next week in the Peninsula City.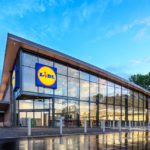 The German chain of supermarkets, which recently announced that it would be opening in Weehawken, is planning a second Hudson County store in Bayonne.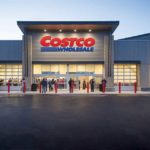 Less than a year after announcing the lease signing, Costco is ready to open the doors of its new Bayonne store.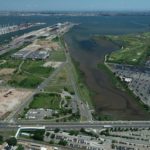 14 acres of the former Military Ocean Terminal at Bayonne, also known as MOTBY, are now in the hands of developers.
A significant step forward was announced yesterday for the redevelopment of Military Ocean Terminal where developers broke ground on a new retail center.