Home
Tags
Military Ocean Terminal
Tag: Military Ocean Terminal
Boraie Development has been given the green light on their initial portion of a 12-acre revitalization project in Bayonne.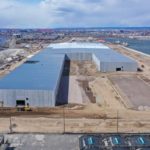 The UPS facility is part of Lincoln Equities Group's revitalization of the 153-acre former Military Ocean Terminal site in Bayonne.
Lincoln Logistics Bayonne is situated on a 153-acre waterfront peninsula in the heart of the Port of New York/New Jersey, which makes it the largest infill industrial redevelopment in the metro area.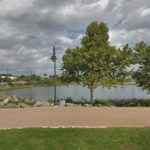 Bayonne has plans to create a bridge so that people can conveniently walk from one side of Route 440 to the other.
The demolition of the 1940s era Bayonne buildings allows construction to commence on the new UPS facility at the waterfront industrial park.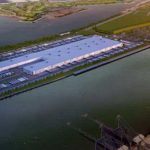 UPS will build its facility along 150 waterfront acres at the Military Ocean Terminal in Bayonne and bring 1,000 jobs to the area.
A deal for cross-river transit out of a new terminal in Bayonne could gain final approvals next month.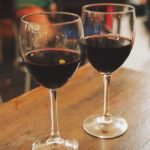 An application was filed to transfer a liquor license that was previously used by Carmela's Piccola Cucina in Bayonne.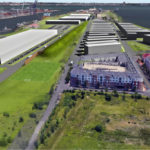 East Rutherford-based developer Lincoln Equities Group recently began preparations its ambitious Bayonne industrial project.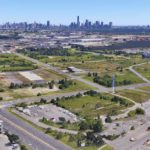 Jersey Digs has exclusively learned new details about a massive proposed high-rise development with seven buildings at the MOTBY site in Bayonne.