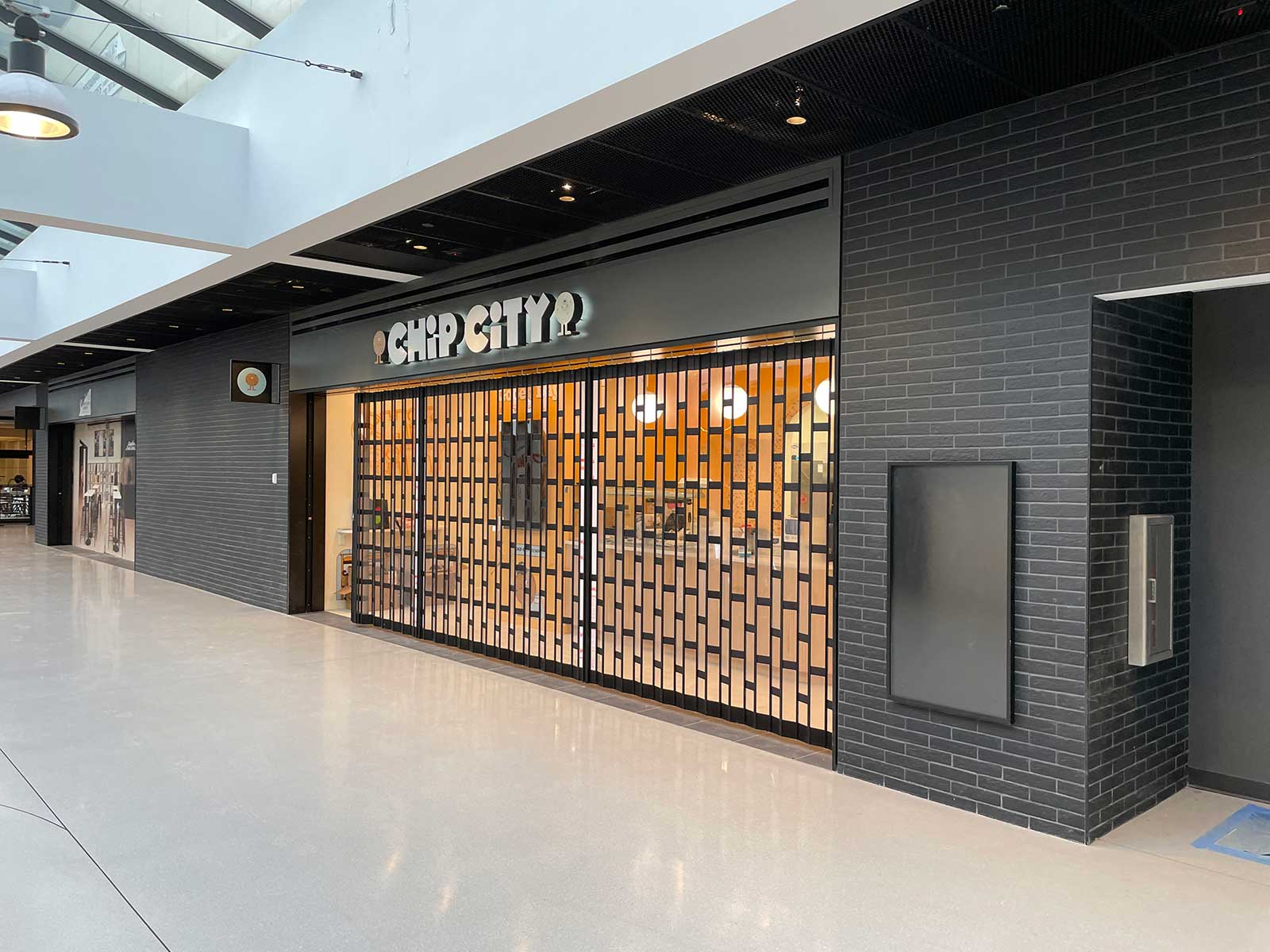 Chip City, an award-winning NYC cookie concept, is now open in Newark, marking the beginning of its expansion into New Jersey. This is the brand's first New Jersey location, with additional spots in Hoboken and Ridgefield opening in February.
The Newark Chip City location is situated at One Gateway Center, part of the revamped Gateway Junction retail complex.
Started in 2017 in Astoria, Queens, Chip City Cookies began as a hobby between childhood friends Phillips and Theodore Gailas, as the duo challenged each other on who could make the best cookie. What started as a single store, now has 15 locations throughout NYC and Long Island, with expansion into new markets such as New Jersey and Florida also planned.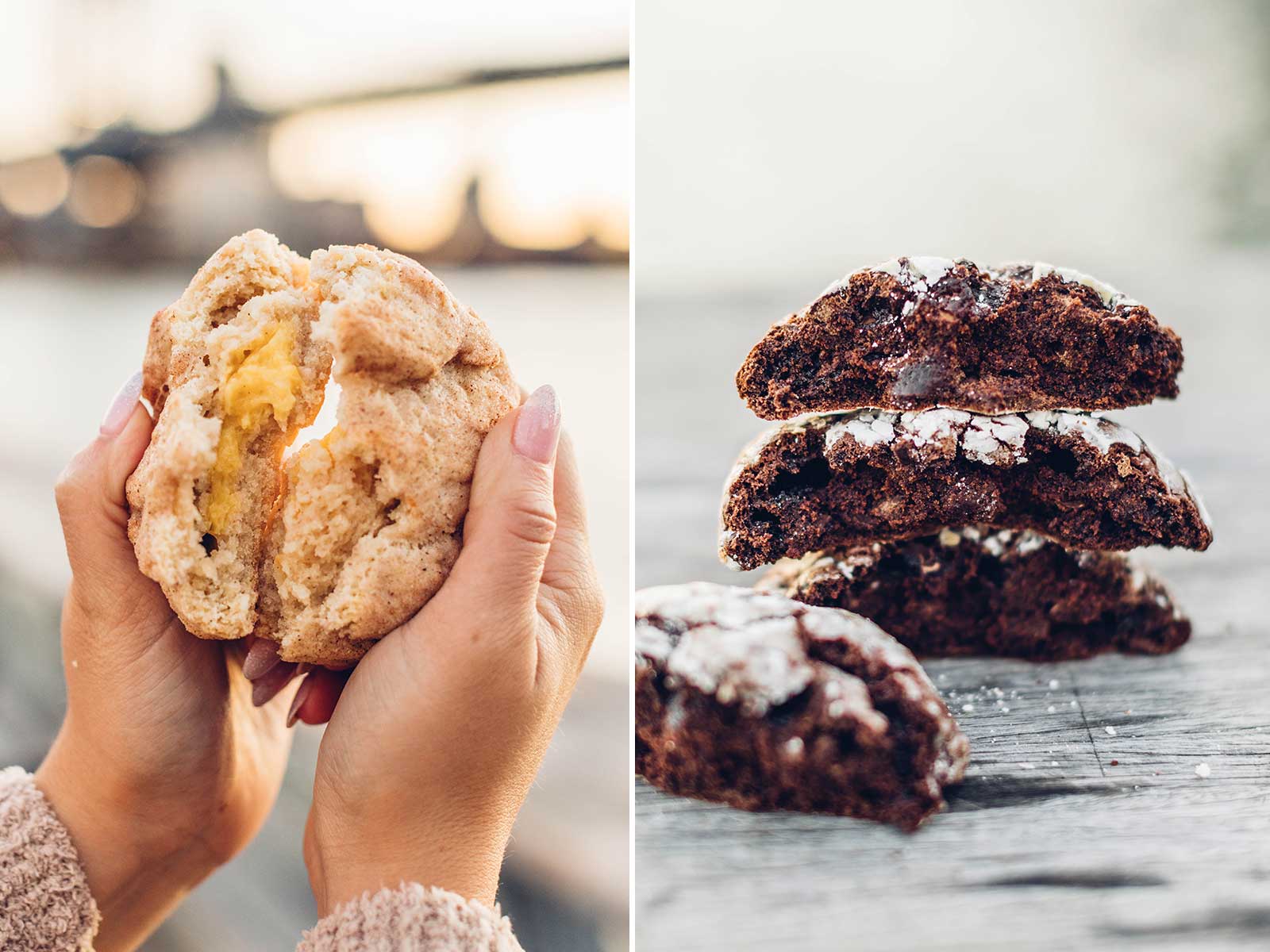 Chip City rotates more than forty unique flavors every year, such as Peanut Butter & Jelly, Oatmeal Apple Pie, Blueberry Cheesecake, S'Mores, the Cannoli Cookie and more. The menu changes each week, offering a variety of classic and seasonal flavors.
"We are thrilled to open our doors in Newark," said Chip City founder and CEO Peter Phillips. "This opening is another incredible step forward for the brand and the business mission we have — to make communities smile through the quality of our products and to make our employees feel purpose in their communities."