Home
Tags
Gateway Junction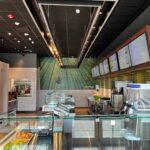 Fresh&co recently announced the opening of their fast-casual healthy restaurant in Downtown Newark, New Jersey.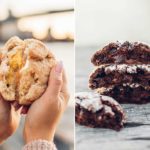 Chip City, an award-winning NYC cookie concept, is now open in Newark, marking the beginning of its expansion into New Jersey.
Gateway Junction in Newark is officially open to the public and several big-name restaurants will be launching in the development over the coming months.