Cafe Alyce recently announced the launch of their a la carte dinner menu, offering appetizers, sides, salads, and entrees that represent the diversity of Jersey City.
The newest offerings of the a la carte dinner menu can be found on their website here. Notable highlights include appetizers like acorn squash samosas and duck confit nachos, and entrees such as chicken makhani tagliatelle, curried lamb, and a 20oz ribeye.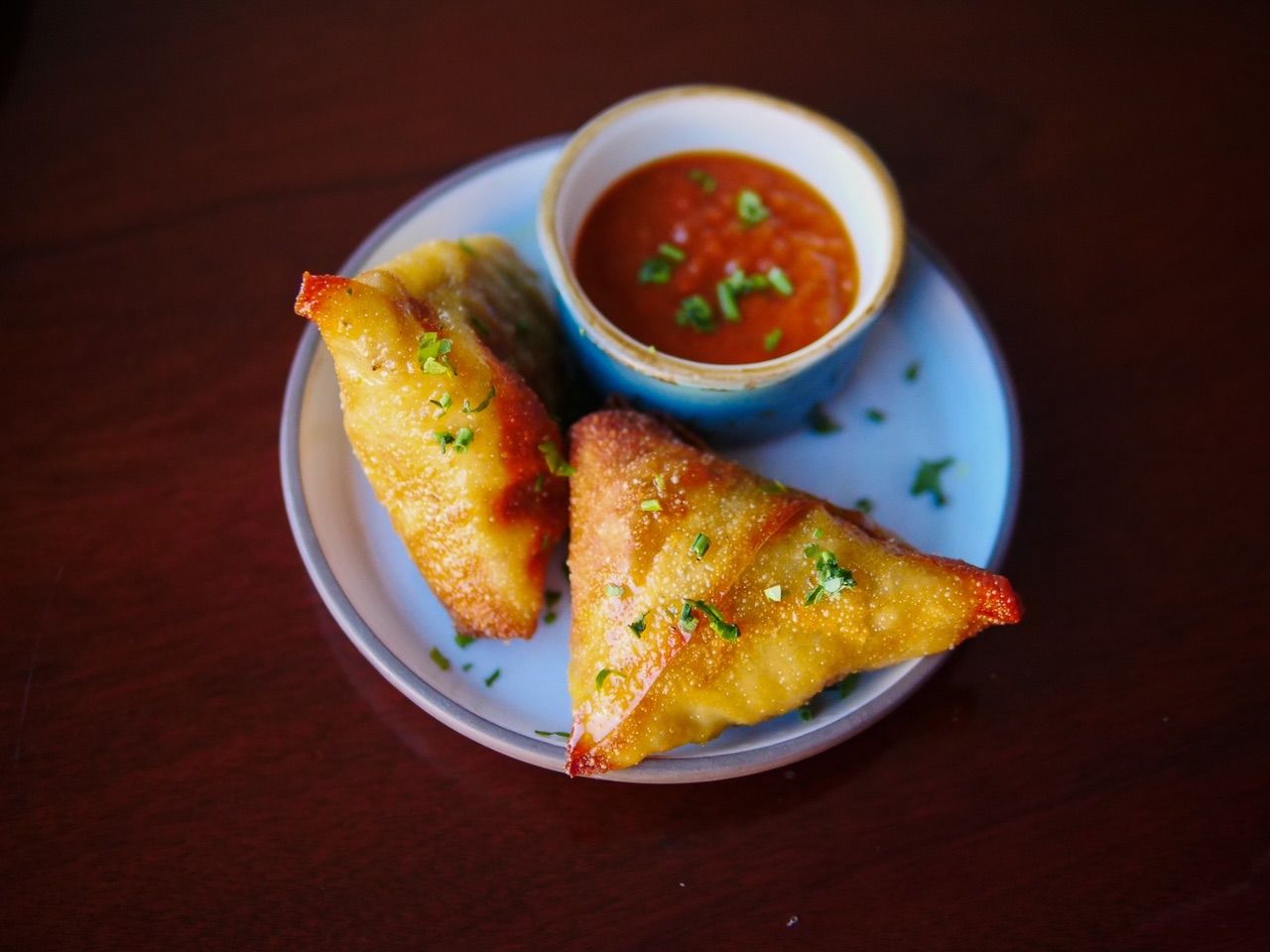 Located at 641 Montgomery Street, directly across from The Beacon, Cafe Alyce first opened in 2021 for breakfast and lunch following a renovation to the former Medical Center Luncheonette. Revived by local restaurateurs Tory Aunspach and Natalie Miniard, the cafe then launched a Jersey City-themed dinner series in the fall of 2022.
The restaurant quickly became a hit and local favorite, currently sporting a 4.9 rating on Google, with over 300 reviews. Cafe Alyce was also named one of the "Top 100 Places to Eat in New Jersey in 2022" by Yelp in 2022.
A la carte dinner service is now available Wednesday through Saturday nights from 4 pm to 10 pm. Reservations can be made through Tock.