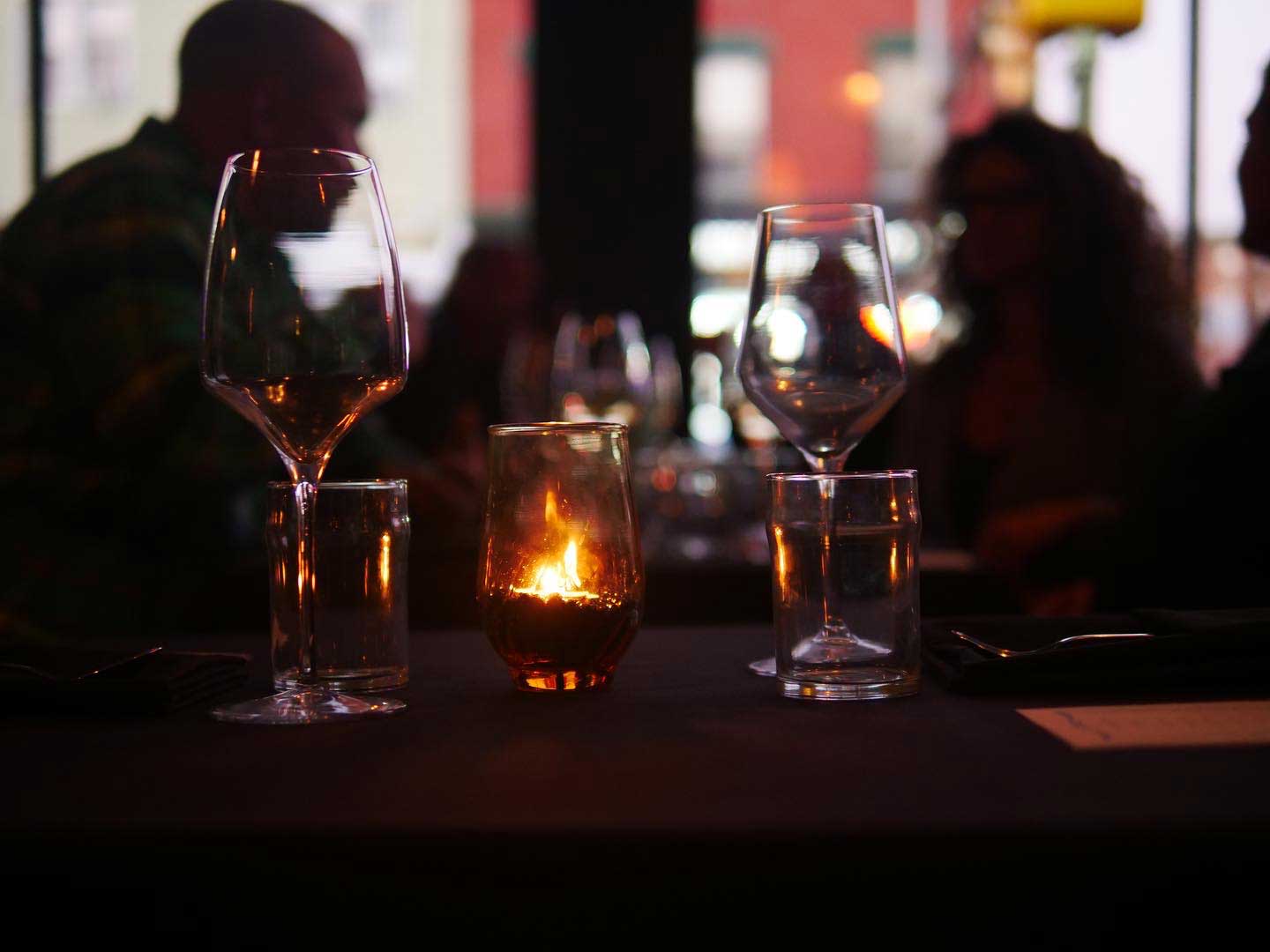 McGinley Square restaurant Café Alyce is highlighting the history and diversity of Jersey City with a new nighttime dining service menu sporting a heavy local focus.
Café Alyce launched last year following a renovation to the former Medical Center Luncheonette at 641 Montgomery Street. Revived by local restaurateurs Tory Aunspach and Natalie Miniard, the restaurant has been serving breakfast, lunch, and brunch inspired by a variety of the city's ethnic communities.
The eatery brought on Restaurant Strong author Peter LeSar as a partner earlier this year. LeSar, along with local partners, previously launched two restaurants (both recognized by The World's 50 Best in its Discovery Series) that explored the identity of Panamanian cuisine. Co-founder Tory Aunspach says that Café Alyce's goal with the new dinner series is to uncover gastronomy shaped by Jersey City's culture.
"Each of the world's most venerated cuisines are characterized by the flavors and techniques of one specific culture," says Aunspach. "The question we are pursuing is, what would a Jersey City cuisine be like, how might it be distinct from the cuisine of New York City, and how might it change how we think about ourselves as a community?"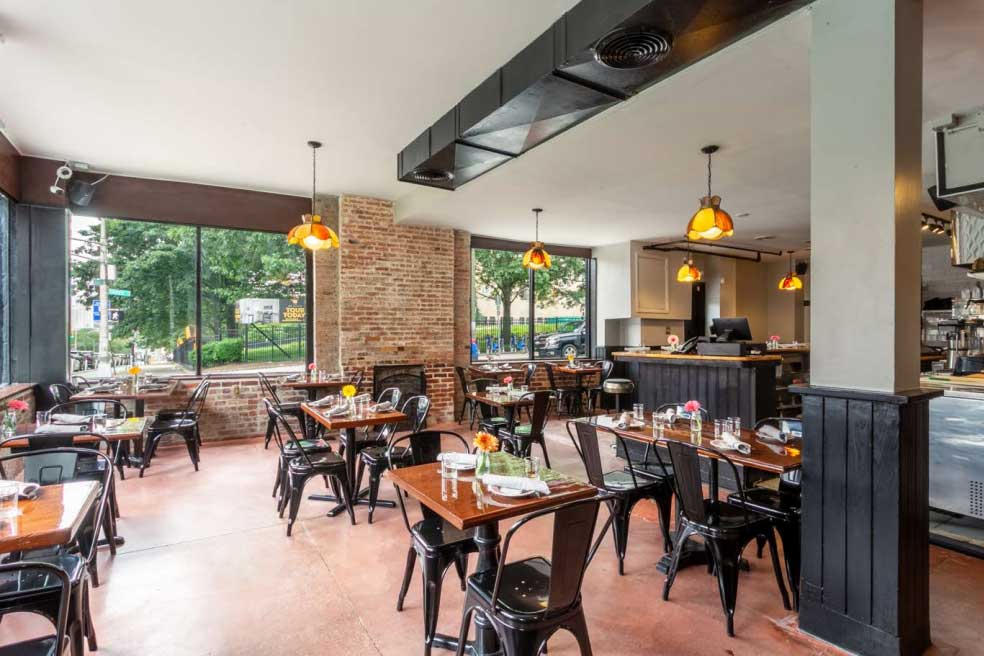 The first culinary story being told by Café Alyce as part of their dinner series is titled 1894. The 10-course meal honors the year that their Montgomery Street property opened as the Borden Condensed Milk Company and is inspired by an era when Jersey City first questioned its own values as the Gilded Age ended in recession and the roots of a new Progressive Era began to spread.
"Founding a dinner series of multi-course meals that each excavate within a local theme seemed to be the best way to peel back the layers of collective identity," says new partner Peter LeSar. "Jersey City has its own separate history and character within which I believe a singular, powerful culinary identity might be hiding in plain sight waiting for the community to ask the right questions."
Café Alyce has also diversified its shareholder base this year to better represent the social fabric of Jersey City. The restaurant recently brought residents Devanshu and Melody Mehrotra into the ownership fold and are stocking their kitchen with local foods from varied backgrounds.
"As chef, I will not be indifferent about who builds our food," says Aunspach. "We are building our cooking and serving teams with a diversity of talent only from Jersey City and, where we lack in training, we are advancing with Jersey City gumption and self-development to earn our way as ambassadors of our cuisine."
The 1894 menu at Café Alyce is currently available on Friday nights for a maximum of 20 guests. The service starts at 6 p.m. and reservations can be booked via Tock. Those interested in updates about future entries into the dinner series can follow the restaurant on Instagram at the handle @cafe_alyce.