An eatery that was born in New Jersey has launched in one of the state's prominent college towns as Ani Ramen has begun serving diners at their latest outpost in Princeton.
Just before the new year, the lights at 140 Nassau Street in Princeton have turned on once again. Ani Ramen's arrival at the space brings a quintessential Toyko comfort food experience to the Mercer County town and lives up to their tagline of "slurp, sip, repeat"
Initially founded out of Montclair by Luck Sarabhayavanija in 2014, Ani Ramen serves a variety of custom signature noodles, bao buns, homemade crispy gyoza, and Japanese Izakaya small plates alongside delicacies like kurobuta sausage. The restaurant garnered a glowing write-up in the New York Times just months after they launched and haven't looked back since, as their Princeton spot is their seventh New Jersey outpost.
Ani Ramen collaborated with Sun Noodle to test hundreds of combinations of hand-rolled noodles, broth, and additional ingredients to perfect their craft. The Princeton location also sports a kiosk that sells Mochinuts, a dessert that is a cross between mochi and donuts.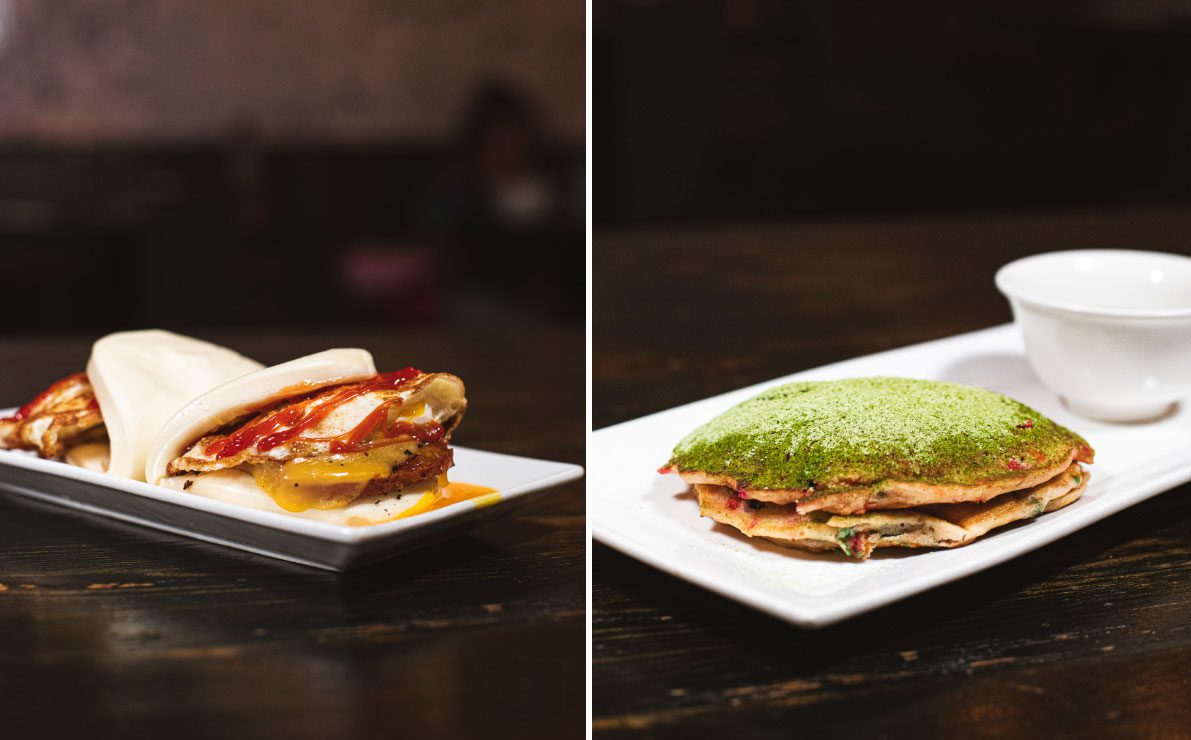 Princeton's spin on Ani Ramen is a BYOB situation and will soon start serving their brunch menu that was rolled out earlier this year on Saturdays and Sundays. Their current hours run Sunday through Thursday from 4:00 p.m. to 9:00 p.m., staying open until 10 p.m. on Friday and Saturday nights.
Since their original Montclair location, Ani Ramen has opened restaurants in Jersey City and added locations in Cranford, Maplewood, and Summit. The brand also has two New York locations in the Westchester County town of Larchmont and inside Manhattan's Brookfield Place.