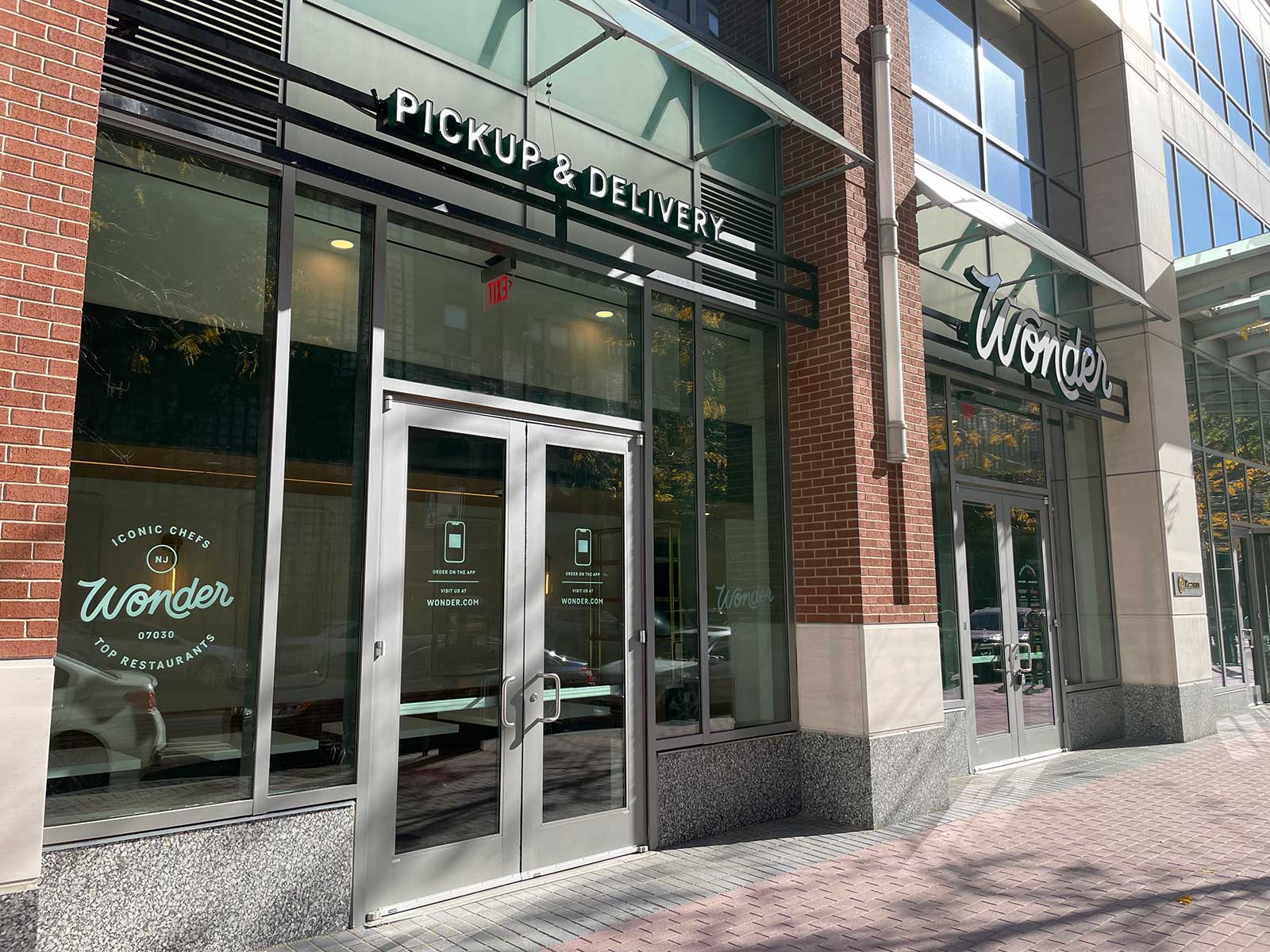 An inventive concept sporting menus from world-renowned chefs has launched in Hoboken as Wonder has opened their fifth location with more to come this year.
Jersey Digs reported on Wonder's imminent Hoboken arrival over the summer inside a sizeable space at 221 River Street. Mayor Ravi Bhalla was on hand to cut the ribbon for the Marc Lore-founded company, which is looking to redefine the food industry through vertically integrated, next-generation restaurants.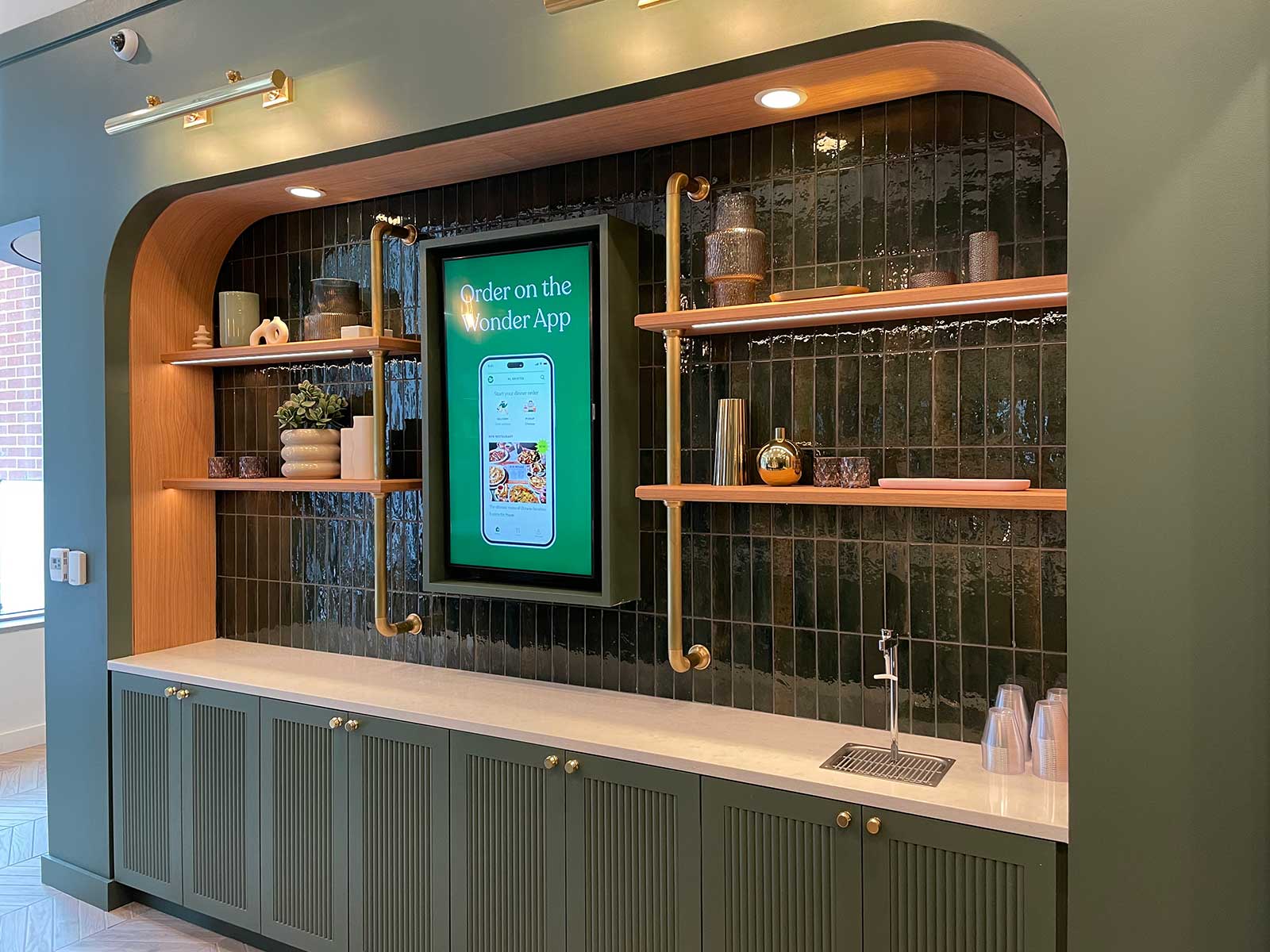 Aiming to pioneer a new category of "fast fine" dining, Wonder initially launched in New York City and partners with world-renowned chefs like Bobby Flay and Marc Murphy. Their Hoboken outpost features cuisine from award-winning restaurants including Tejas Barbeque, Di Fara Pizza, and Fred's Meat and Bread, an Atlanta restaurant that was recently awarded a Bib Gourmand designation by Michelin.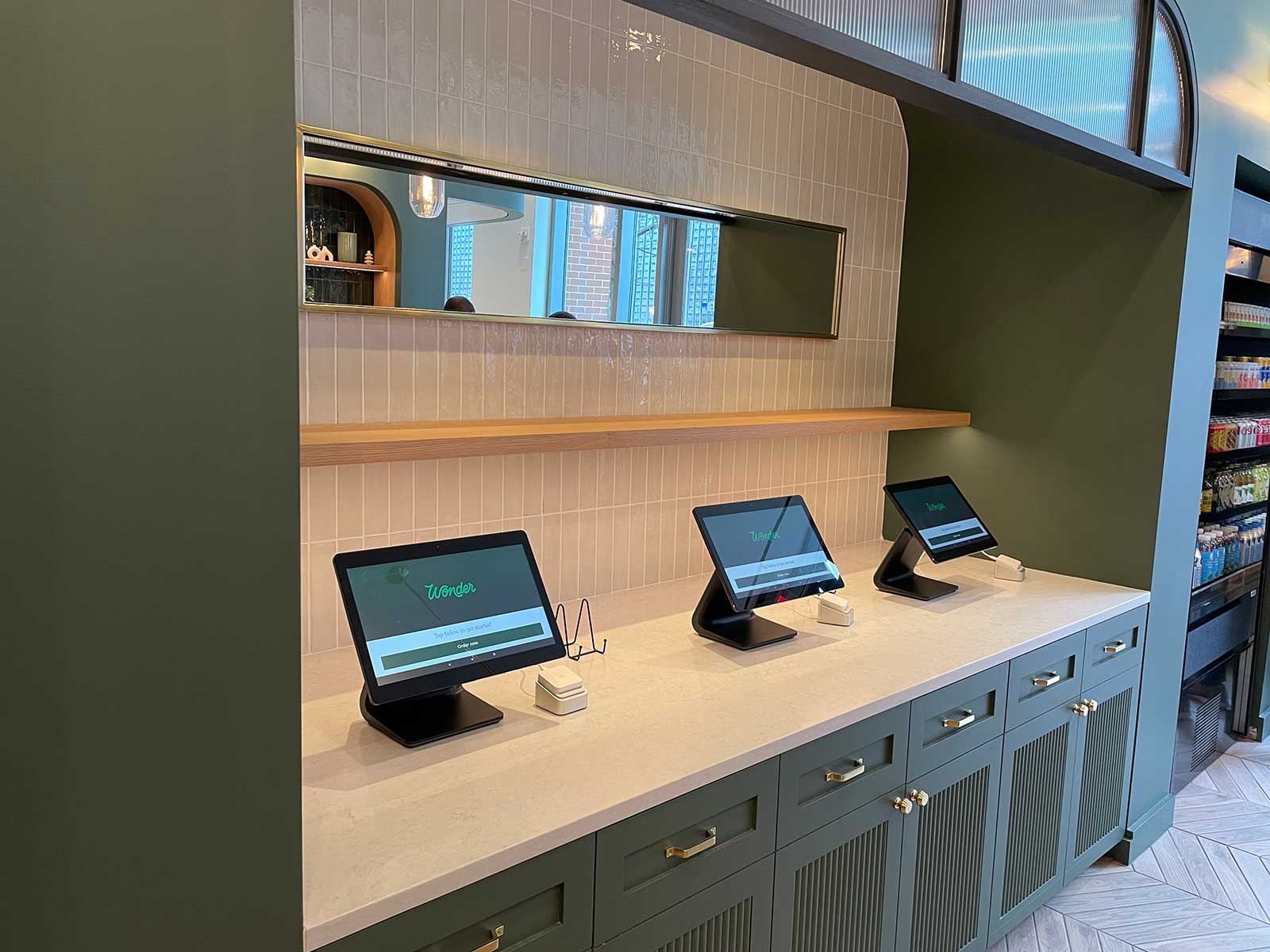 Other confirmed eateries with menus at the Hoboken location of Wonder include eats from Maydan, a Michelin-star awarded Washington D.C.-based Middle Eastern restaurant.
Other menus include The Mainstay by Marc Murphy, Greek eats from Yasas by Michael Symon, chops and more from Bobby Flay Steak, and Asian-inspired options like Sushi Nichi and Hanu Poke.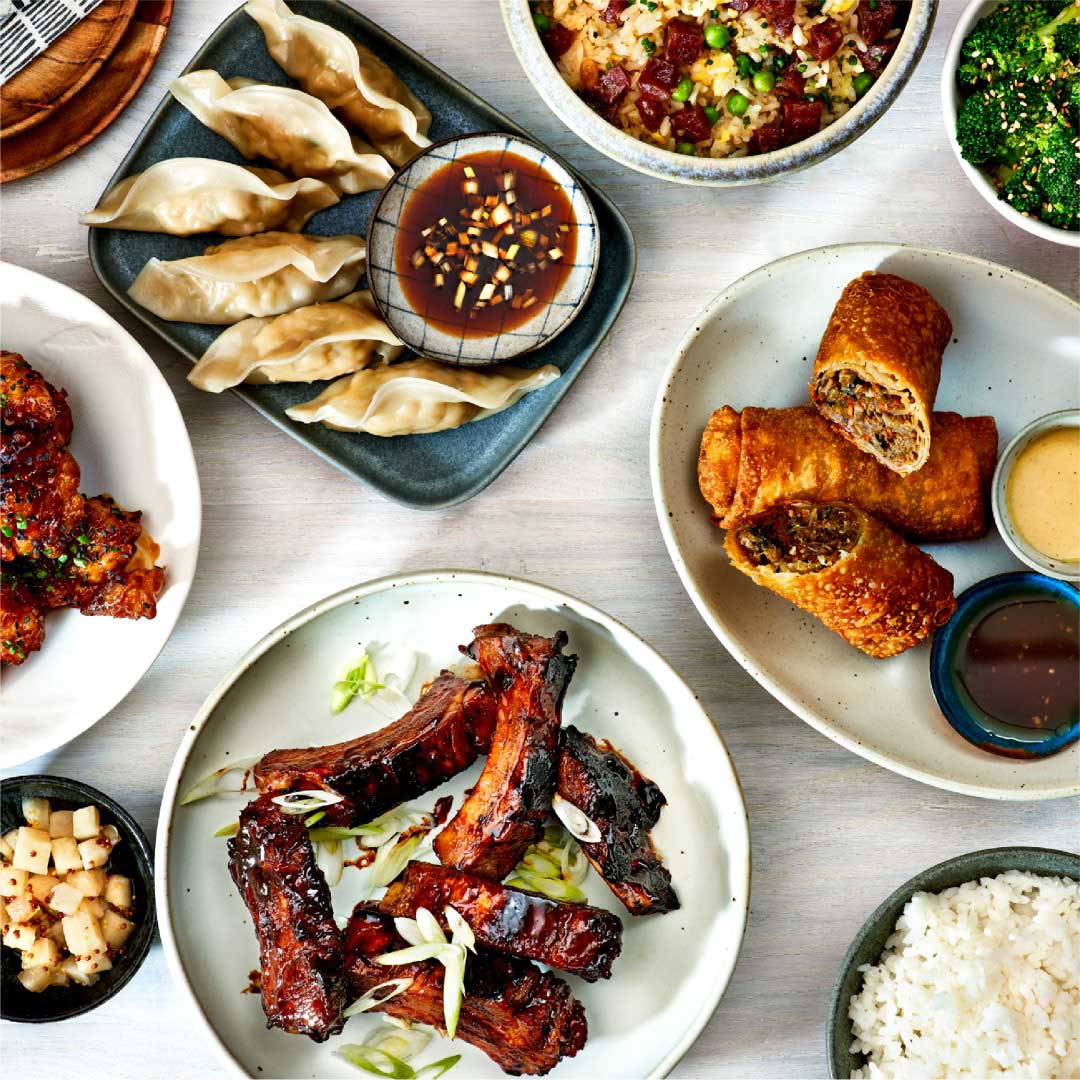 Wonder has also created a few of their own concepts as well including an Italian-themed brand dubbed Alansa and a healthy dose of veggies from Royal Green Salads. The business provides "one-stop shopping" of sort for customers, as all the menus from different chefs and restaurants are under one roof and can be both delivered and ordered together.
The Hoboken outpost of Wonder feels a bit like a full circle homecoming, as Marc Lore also founded Jet.com and occupied the 221 River Street property before selling that business to Walmart. Food at Wonder can be ordered via their phone app or in-person at one of their in-store kiosks, and limited seating is available for those looking to dine-in.
Wonder's delivery radius includes all of Hoboken and portions of Jersey City and they are now open for lunch and dinner daily from 10:30 a.m. until 10 p.m.
The Hoboken outpost of Wonder is their fifth location and second in New Jersey following an initial restaurant in Westfield. The brand is expanding in a big way throughout the tri-state area and will be opening Garden State outposts in Springfield on November 15 and the Bergen County town of Midland Park on November 29.