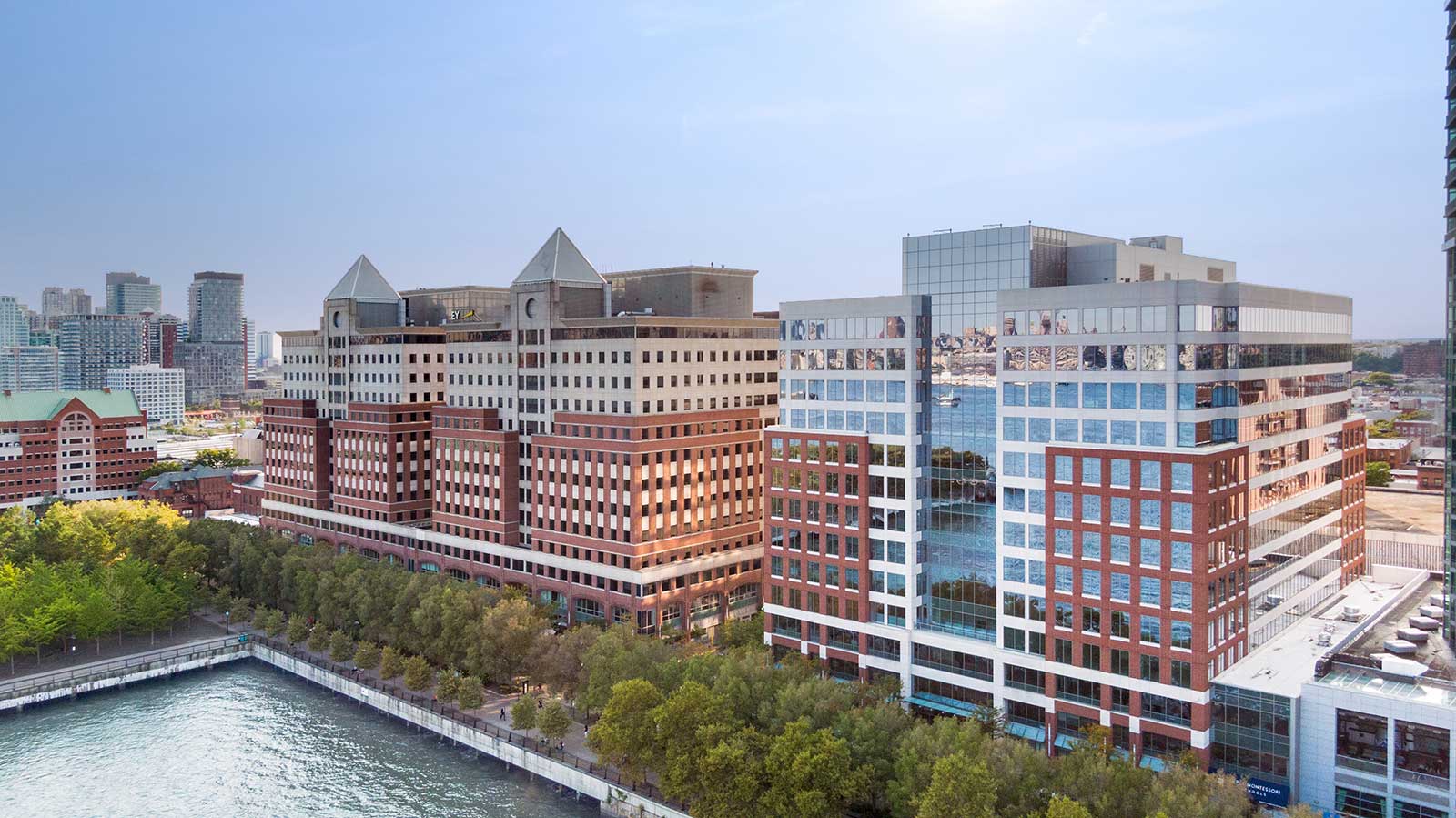 A sprawling space along the Hoboken waterfront is slated to house an inventive concept sporting menus from world-renowned chefs as an endeavor called Wonder is coming to 221 River Street.
SJP Properties has officially inked a deal with Wonder, a Marc Lore-founded company that is looking to redefine the food industry through vertically integrated, next-generation restaurants. Aiming to pioneer a new category of "fast fine" dining, Wonder's facilities feature a collection of menus from world-renowned chefs like Bobby Flay, Marc Murphy, Jose Andres, and Marcus Samuelsson.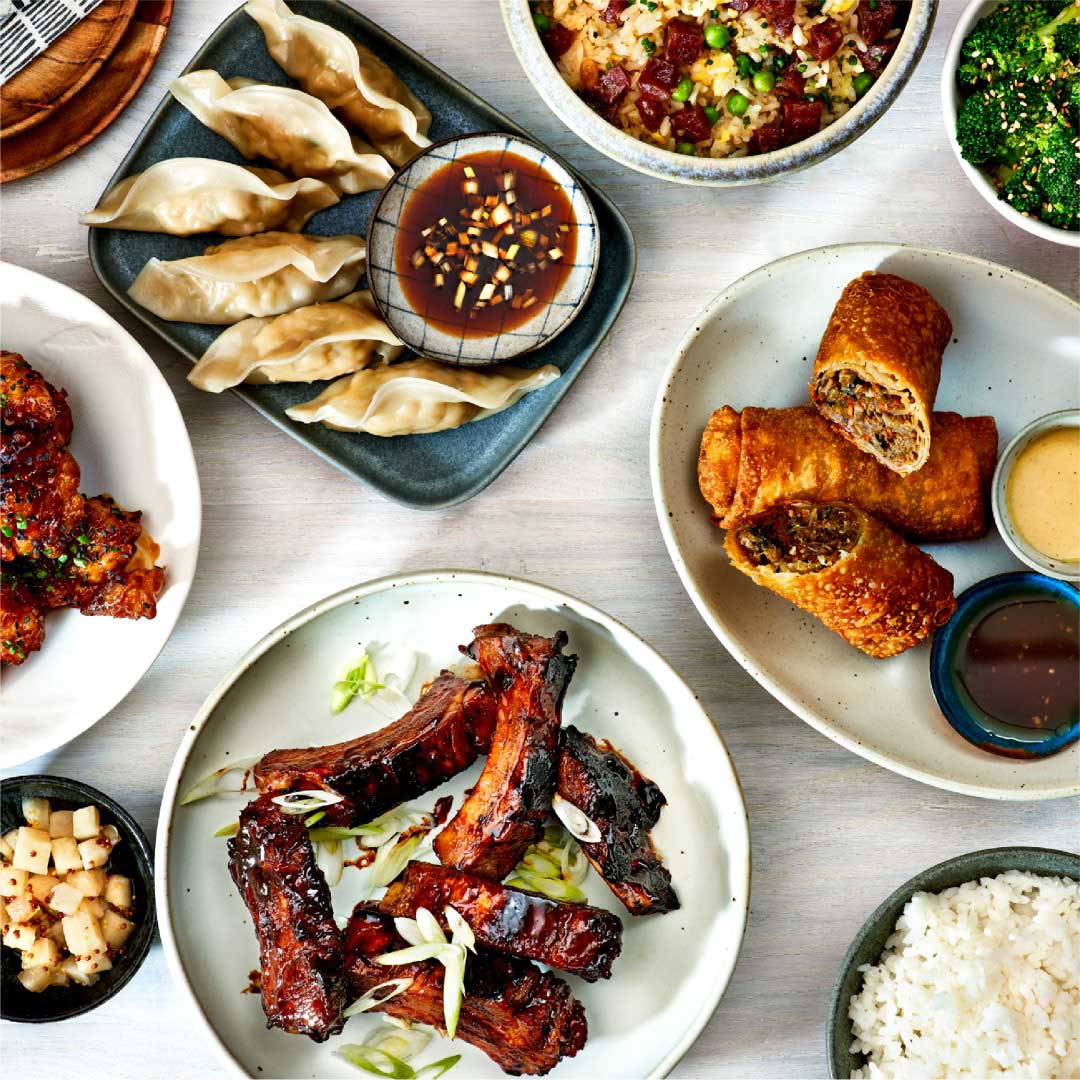 Wonder also features cuisine from award-winning restaurants including Tejas Barbeque, Di Fara Pizza, and Barrio Café. Their 3,700 square foot Hoboken space, formerly occupied by Greek From Greece, will allow them to offer delivery, pickup and dine-in options.
"Nearly every company we work with is focused on providing new, high-end and diverse dining options for their people," said Alexander Erdos, SVP of Leasing & Marketing at SJP Properties. "Wonder is growing in key markets, and we believe their arrival in Hoboken at Waterfront Corporate Center will be a wonderful amenity, further enhancing the tenant experience and the surrounding community."
Wonder recently opened their newest location in Manhattan's Chelsea neighborhood on 23rd Street. Hours at their Hoboken location are slated to run from 11:00am–10:00pm daily when the doors open later this year.
"Hoboken is such a lively, dynamic and diverse city, and we're excited to be a part of the community," said Andrew Gasper, Chief Governance Officer at Wonder. "With such close proximity to the river walkway, we expect to see a significant amount of walk-in customers, in addition to the regular cadence of delivery customers we see at our locations in Westfield, New Jersey and the Upper West Side of Manhattan."
JP Pirraglia of Ripco Real Estate facilitated the lease transaction on behalf of Wonder, while Marta Villa of CBRE represented SJP Properties. The office complex set to house Wonder is home to corporations like EY, DraftKings, Newell Brands, Walmart, RMS, and Pearson and other businesses like Crunch Fitness, Del Frisco's Grille, Wicked Wolf, The Lola, and and Gregory's Coffee already call the neighborhood home.
While an official opening date has not been announced, those looking to learn more about Wonder and their imminent Hoboken arrival can follow the company on Instagram at the handle @wonder.