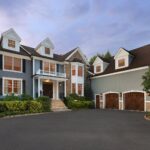 An extraordinary, custom colonial home has been listed on one of Westfield's most coveted streets.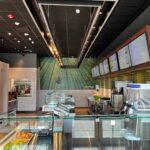 Fresh&co has announced the opening of their 15th location and first New Jersey store in Westfield.
The residents of Westfield may be tired of talking about the so-called Watcher House. But with a Netflix series premiering Thursday, the mystery behind the scary letters isn't going anywhere soon.