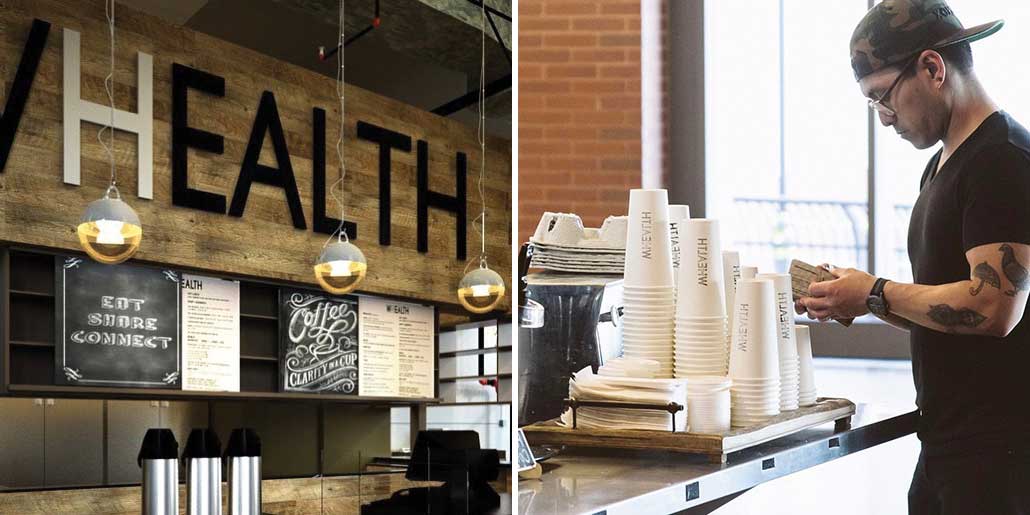 Local food startup, Whealth, whose stated mission is to connect the community through healthy eating and cooking, is bringing their goods to Journal Square. The company is taking a retail space in the new Journal Squared tower and hopes to open by early summer.
The company, which began by hosting pop-up dinners and catering private events, opened their first retail location at Harborside late last year as part of the Pop-ups at Harborside program. Now, their working on a second brick and mortar location, with the new one being a bit more permanent.
Whealth joins a growing list of business finding opportunity in Journal Square. Downtown pub PJ Ryan's opened a location last year just outside the PATH plaza. Right next door, Starbucks is opening their first location outside of downtown and hopes to open later this spring.
A few blocks away, Square 1 Community Eatery just opened, and Jersey City's hometown coffee company, Mod-Cup, opened a roasting facility and café at Senate Place.