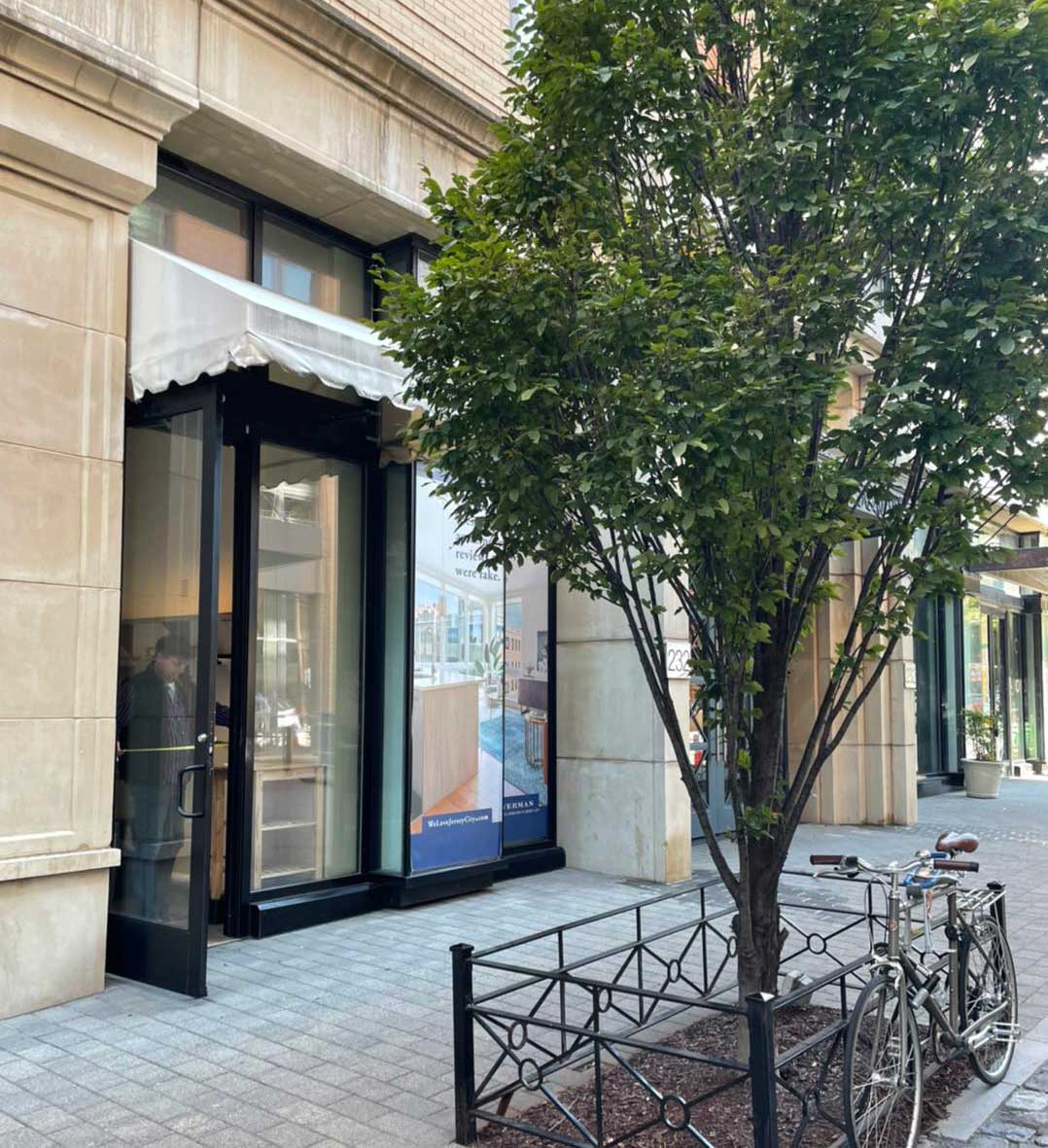 A shop specializing in Belgian Liège waffles and crepes will be opening a second location in Hamilton Park after years in business along the Jersey City waterfront.
Next month, Waffle It & Co. is slated to take up residence at 232.5 Pavonia Avenue. The shop will be replacing the Klado House of Brigadeiros, which lasted about two years in the small space inside the Hamilton Square development.
Waffle It & Co. have operated out of District Kitchen in the Harborside complex for several years and serve up a diverse menu of sweet and savory crepes, freshly baked baguette sandwiches, soups, omelets, and croque monsieurs or madames.
The business is currently hiring for their new location and those interested can reach out to waffleitandc[email protected] or contact them through their social media pages on Facebook or Instagram at the handle @waffleitandco.
Waffle It & Co. tentatively plans to open the Pavonia Avenue space on November 1. The store's hours have already been set at 2 p.m. to 8 p.m. Tuesday through Friday and noon until 8 p.m. on weekends, being closed on Mondays.