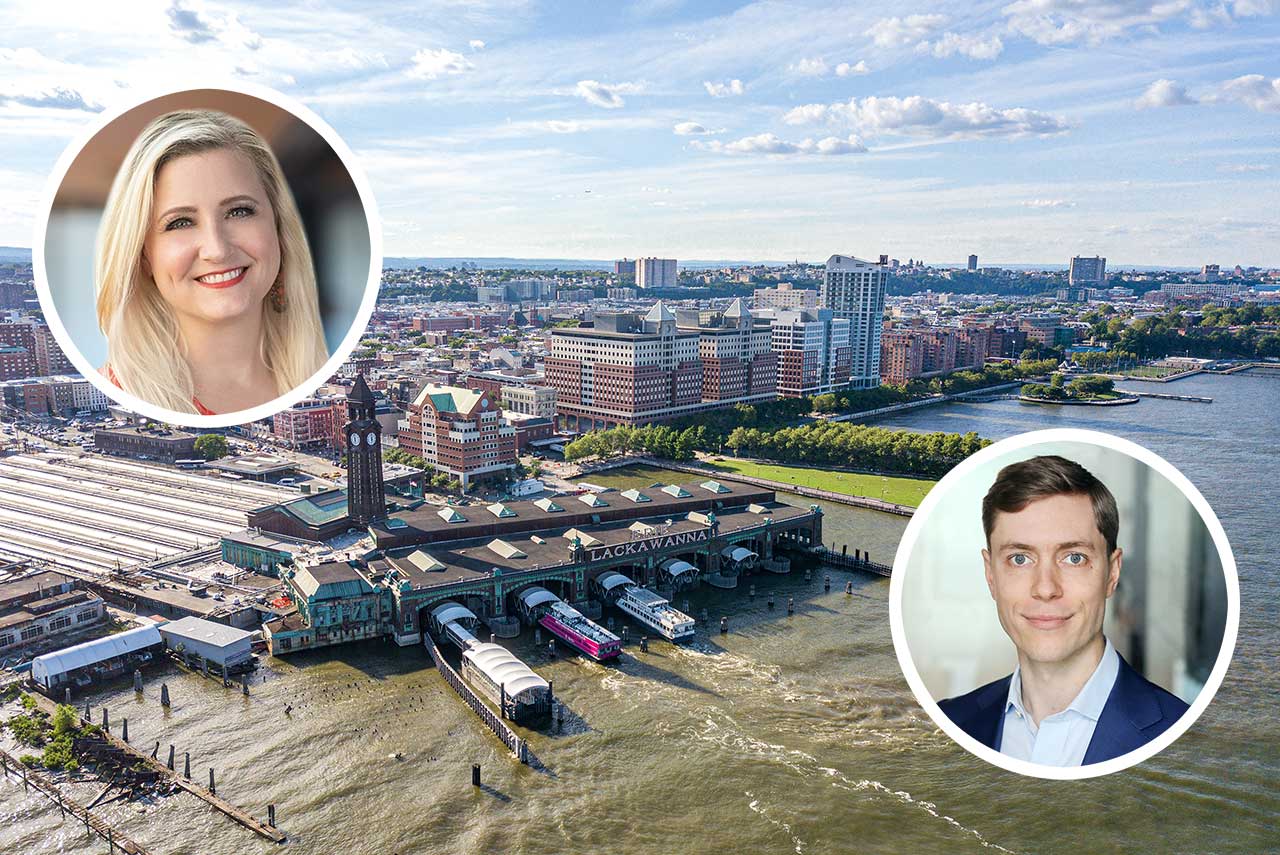 Triplemint has secured Natalie Miniard as broker of record for its Hudson County office in Hoboken. With nearly 20 years of real estate industry experience and an impressive track record of new development sales totaling over 700 units, Miniard is a bona fide New Jersey expert and exciting addition to the Triplemint Hoboken team.
Natalie Miniard's stellar reputation includes a litany of accolades, including Rookie of the Year at New Jersey residential development advisory, The Marketing Directors. Miniard won the NJ SAM award for the #1 Sales Team two years in a row and has qualified for the NJ Realtors' Circle of Excellence every year since 2007, when she topped over $25 million in sales.
In addition to her expertise, Miniard brings to Triplemint Hoboken a handful of agents from her previous brokerages — Dominant Properties based in Jersey City and Bayonne, which she owned and operated, and JCity Realty where she was a co-owner and the broker of record.
"I'm thrilled to finally join a tech-centric brokerage, providing the most comprehensive data in New Jersey," Miniard said in a prepared statement. "I've always wanted to give my agents the best resources to grow their business, so Triplemint was a tremendous opportunity for all of us."
"Our goal has always been to do more with less, and Hudson County is a perfect example of that strategy," David Walker, co-founder and CEO of Triplemint, said in a prepared statement. "We've added over $60M in sales volume with less than 15 agents. We fully believe agent productivity is the most important factor when it comes to our business, and we're so excited to fortify the team with Natalie's expertise and an elite group of top tier agents."
These top tier agents include Michelle Mumoli, another 20-year industry veteran with over $250 million in sales; Paul Witte, an NJAR Circle of Excellence recipient from 2016 to 2019 with over 100 transactions in five years; and Angie Lieberg, an alum of the Jill Biggs Team at Coldwell Banker, with 20 transactions in her first two years.
Founded in 2013 by Yale classmates David Walker and Philip Lang, Triplemint provides a smarter, more successful real estate experience for the consumer, combining proprietary data and unparalleled service. Triplemint Hoboken has added over $66 million in transaction volume, with another $50 million in the pipeline for Summer 2020 despite the shutdown and current circumstances surrounding COVID-19.
Triplemint is based in New York City. For more information, please visit triplemint.com.
Related: