Home
Tags
Natalie Miniard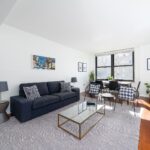 A rare opportunity has come to market to own the largest two-bedroom condo in the most convenient building in downtown Jersey City.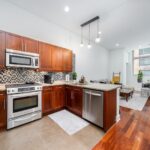 Don't miss this prime opportunity to own a one bedroom residence in the Gulls Cove building.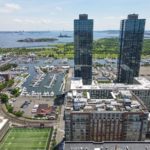 Three incredible residences are available to purchase in the luxurious Gulls Cove, downtown Jersey City.
This condo in Jersey City is all about location - just steps from the Grove Street PATH station and Newark Avenue.
Settle in to this one-bedroom, one-bathroom, open-layout residence in Gulls Cove, close to everything Jersey City has to offer.
Check out this huge modern farmhouse in Bayonne, a three-bedroom, single-family home close to schools, shopping and more.
Don't miss this opportunity to live sky high at Gulls Cove in this sleek, two-bedroom, two-bathroom penthouse condo.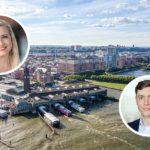 Natalie Miniard brings nearly 20 years of real estate experience and a group of top tier agents to Triplemint's Hudson County headquarters in Hoboken.