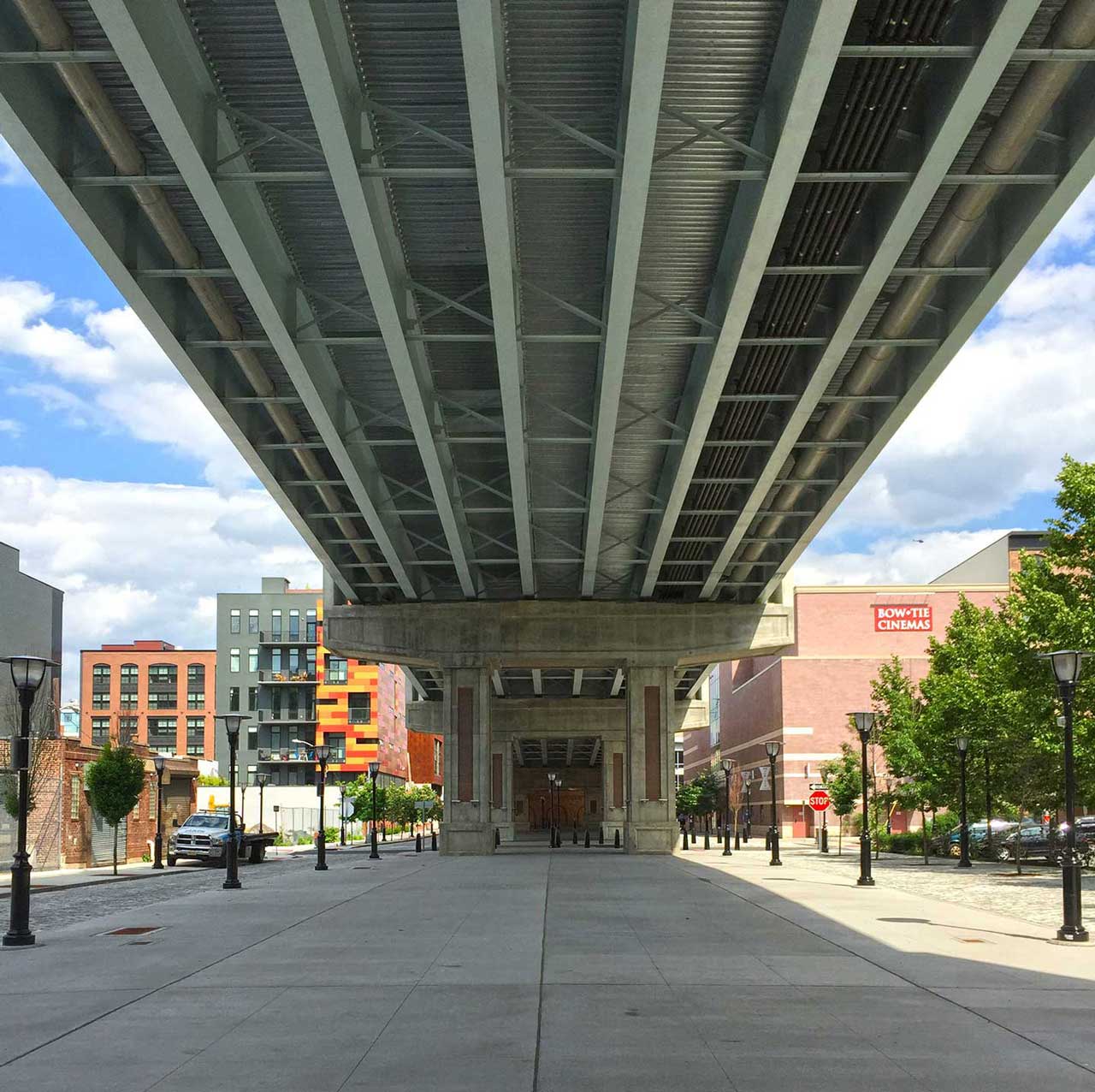 A popular New York City film festival founded by some of the most iconic names in entertainment will be expanding across the Hudson River for their 19th year, as the Mile Square City will be accommodating parts of the high-profile celebration for the first time.
In a press release, Manhattan's Tribeca Film Festival announced that Hoboken will play host to several events as part of its 2020 edition. Mayor Ravi Bhalla had hinted that the city would be getting a surprise during a speech earlier this month, saying that "Hoboken's north end will soon be host to a major, well-known event that will further help put this region on the map."
Mayor Bhalla is understandably excited about the news. "We are incredibly thrilled to bring the renowned Tribeca Film Festival to Hoboken," he said in a statement. "There's no better location to host the Festival than our Mile Square, offering a wealth of culture with our local artists, galleries, and the Mile Square Theatre Company, and further cements our City as one of the major cultural destinations in the tri-state area."
The festival was founded in 2001 by Robert De Niro, Jane Rosenthal, and Craig Hatkoff as part of an effort to spur economic and cultural revitalization of lower Manhattan following the attacks on the World Trade Center.
This year's festivities will kick off at The Beacon in New York City with the world premiere of "Jimmy Carter: Rock & Roll President," a documentary from award-winning director Mary Wharton depicting how Jimmy Carter's lifelong passion for music gave him an unexpected edge as a presidential candidate.
The festival will take place from April 15-26 and ticket packages are available through the group's website. While no specific events have been announced for the Mile Square City, it's worth noting that uptown Hoboken is home to a Bow Tie Cinemas.
For a city of about 50,000, Hoboken has a pretty significant cinematic history. "On the Waterfront," starring Marlon Brando and winner of eight Academy Awards was filmed exclusively in Hoboken and Barbra Streisand's Oscar-winning turn in "Funny Girl" shot scenes there too.
More recently, Patch reported in December last year that a new movie called "The Trial of the Chicago 7" filmed scenes at 14th and Garden streets. The Aaron Sorkin-directed film, which chronicles the fallout from the 1968 Democratic National Convention, stars Joseph Gordon-Levitt, Sacha Baron Cohen, and Eddie Redmayne.
Just one town away, Joaquin Phoenix's Oscar-winning turn as The Joker filmed scenes throughout Jersey City during 2018. Last year, crews for HBO filmed part of the upcoming mini-series "The Plot Against America" starring Winona Ryder and John Turturro. In addition, a 135,000-square-foot filming facility called Caven Point Studios is set to open this year.
Related: