The growing food scene in Newark is about to officially add a new entry as the owners of a popular Market Street oyster bar are set to cut the ribbon on their latest venture, Tinjune.
In soft open mode for the last few weeks, Tinjune will be hosting a grand opening ceremony on September 13 at 2 p.m. The new restaurant, situated at 494 Broad Street, is taking up residence inside large space formerly occupied by a Barcade outpost.
Tinjune comes from the ownership behind Bar Vanquish, a successful oyster bar situated just steps from the Prudential Center. The new restaurant aims to be a spot "where dining meets nightlife" and the menu includes Asian-inspired dishes from signature dim sum to lobster satay and fried cheesecake.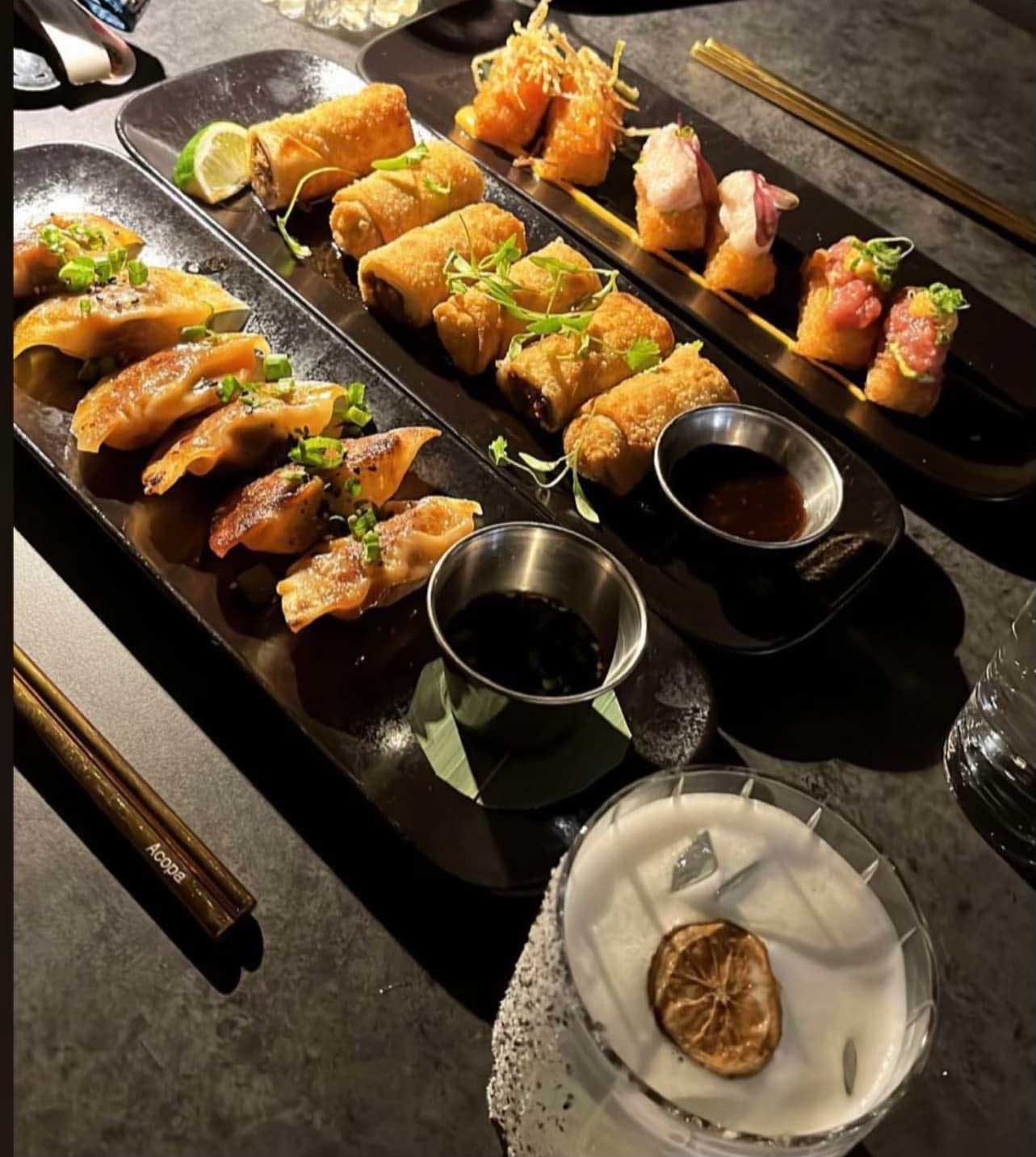 "We are excited to welcome Tinjune Downtown to our 494 Broad Street community," said Marc E. Berson, Fidelco Realty Group Chairman. "Tinjune will bolster the area's diverse dining options, and we are confident they will quickly become a go-to destination for diners from all over the state."
Following a ribbon cutting with Newark Mayor Ras Baraka, the community will be invited into the restaurant to sample some of what Tinjune has to offer. Signature dishes include duck dim sum, tomahawk steak, lobster bao buns, and rum bread pudding.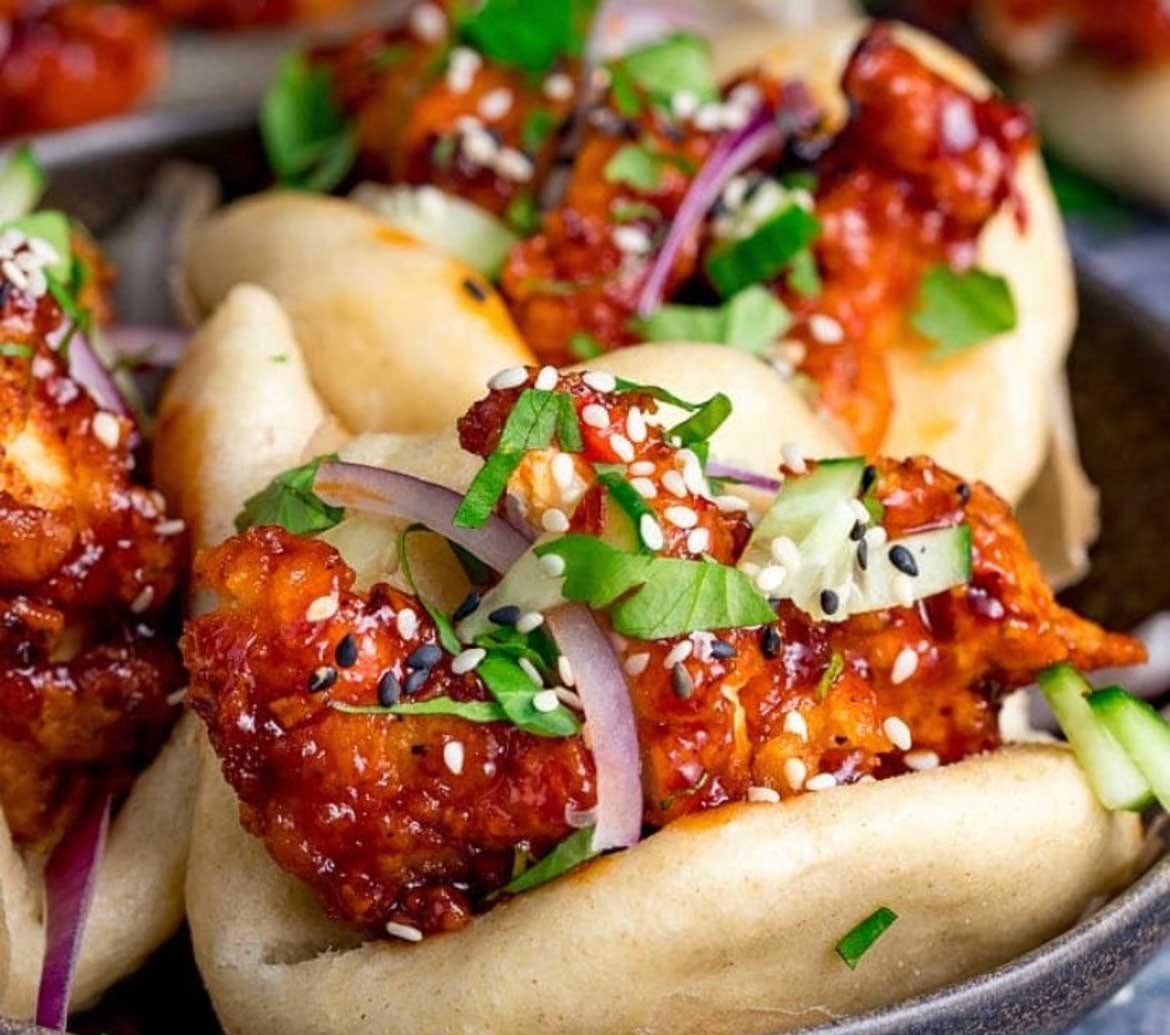 "I'm thrilled to bring a Black-owned, Asian-inspired restaurant to Essex County," said Tinjune Downtown's partner and visionary Tami Brown. "This restaurant was born out of my desire to bring a cuisine that can be enjoyed by all palettes, and with Tinjune Downtown, we're doing just that."
Tinjune is situated just a stone's throw away from Harriet Tubman Square and is set to feature happy hour discounts as they roll out their restaurant. Their regular hours during their full launch will span from 5 p.m. until 11 p.m. Tuesday through Thursday, staying open until midnight on Friday and Saturday evenings.
Sunday service is set to begin earlier at 12:00 p.m. and run through 7:00pm. Tinjune can be followed on Instagram at the handle @tinjunedowntown.